Resources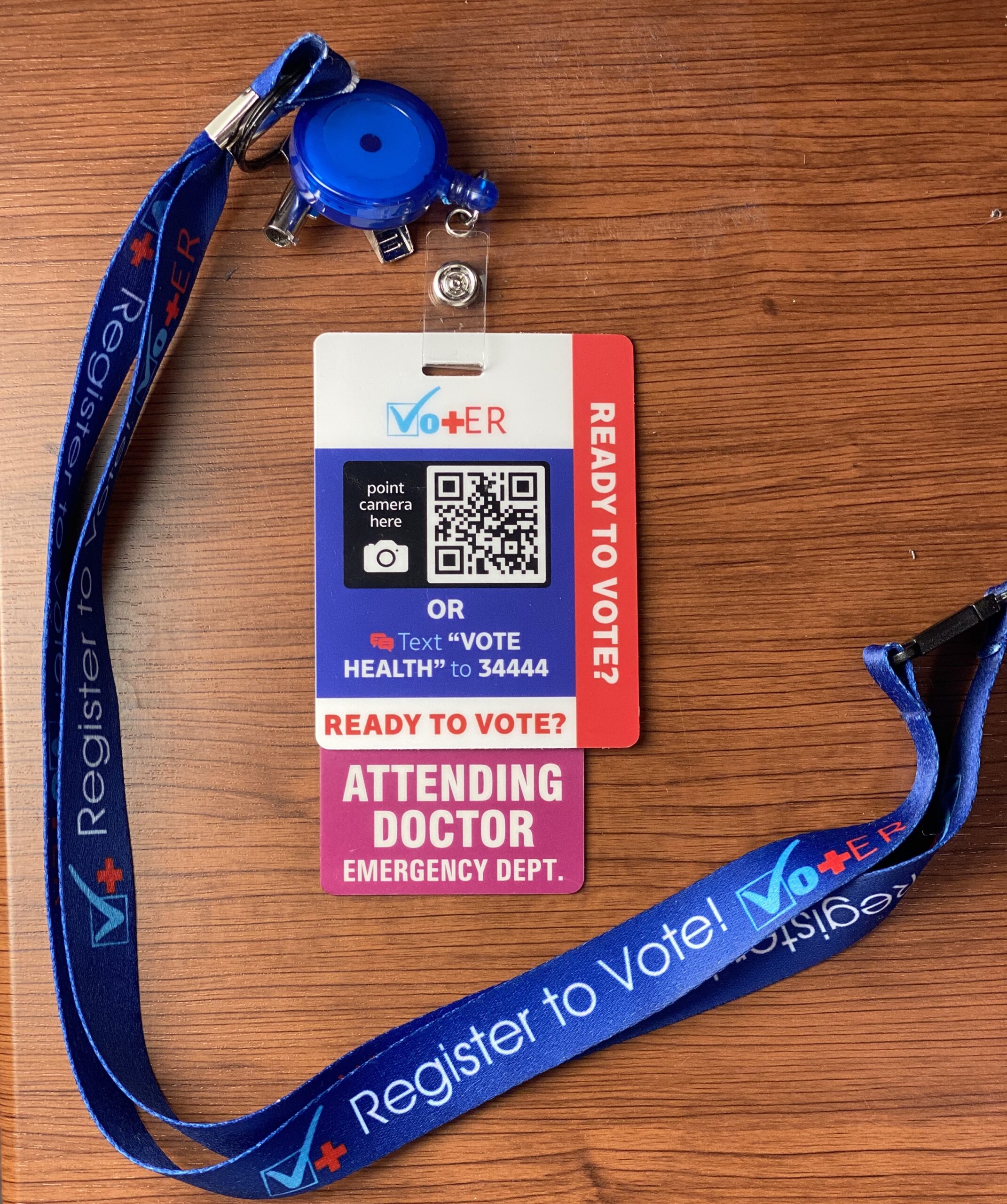 Download an informational one-pager to share with your institution.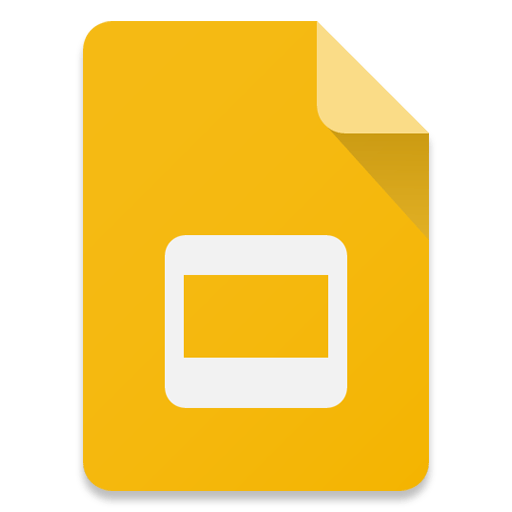 Use this to present about the link between civic engagement and health.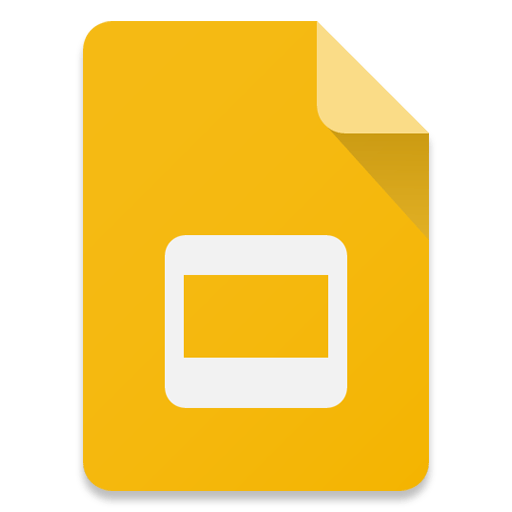 Use this to present about Vot-ER to colleagues and leaders at your institution.
Engage patients and clients about voting during their telehealth appointments.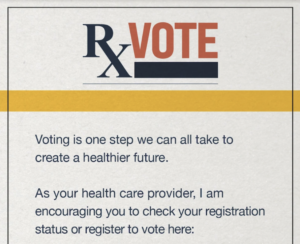 The Civic Health Alliance has put together an easy to use pad that prescribes voting for you to print and use with patients.
Respond to FAQs about Vot-ER.