Donate
Vot-ER is bringing voter registration into the offices of doctors, nurses, and social workers across the country. Will you support health care workers in making sure that every eligible American is given the opportunity to vote?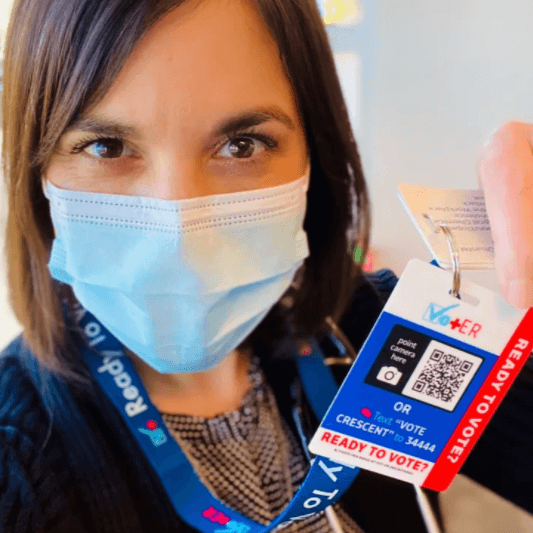 covers the cost of one Vot-ER badge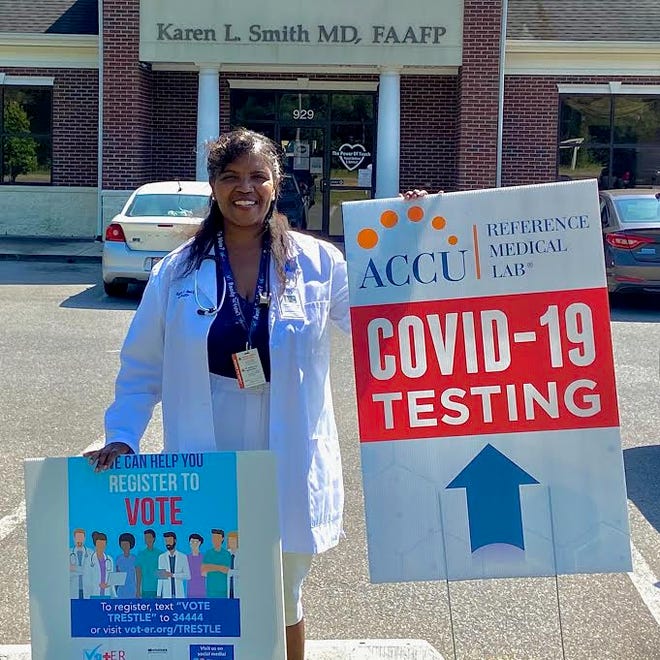 covers one clinic or hospital's integration with Vot-ER tools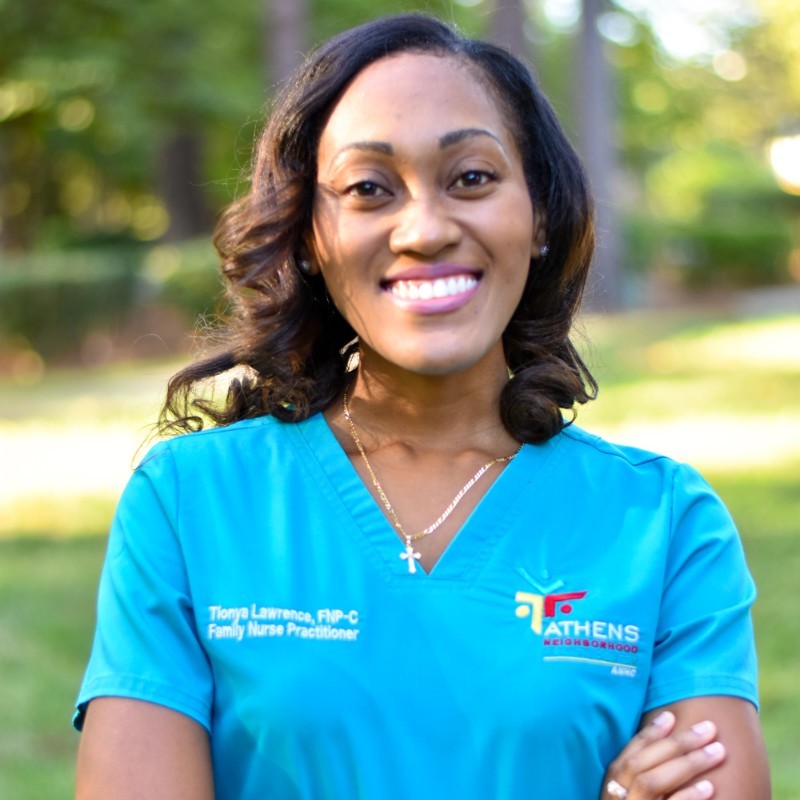 covers the cost of training a Civic Health Fellow
Vot-ER is a nonpartisan nonprofit 501(c)(3) organization. For questions about how to make large gifts or give via check, Donor Advised Fund, wire transfer or to donate stocks, bonds and mutual fund shares please email us at aliya@vot-er.org. All donations are tax-deductible to the full extent of the law. Our non-profit tax ID is 86-2040929.