Community Civic Engagement Program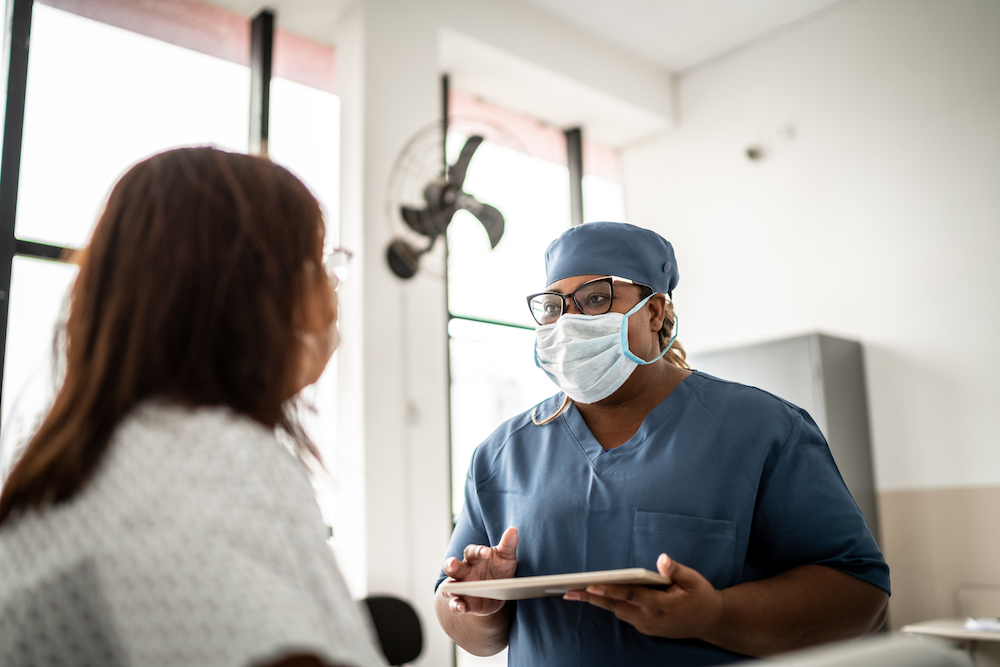 Vot-ER, the National Association of Community Health Centers, and AltaMed are working together to expand nonpartisan voter engagement at community health centers.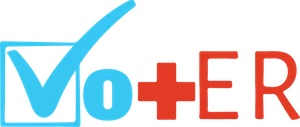 The Community Civic Engagement Program will provide funding, resources, and training to help clinics across the country offer voter registration and education to their patients.

Community health centers (CHCs) serve more than 29 million Americans and provide a wide range of services beyond traditional primary care, including health education and case management. As trusted resources in their communities, CHCs are uniquely well-positioned to help diverse patient populations register and overcome voting barriers.

By expanding voter registration into our nation's most far-reaching institutions, we're building a more inclusive democracy that truly reflects the diverse needs and interests of our communities.

Vot-ER is not currently accepting applications for the Community Civic Engagement Program. Sign up below to stay updated when applications reopen in 2024!

Program Benefits
Funding
Participating CHCs are eligible for up to $5,000 to cover staff and technology costs
Training
Staff at participating CHCs will be trained by experts from Vot-ER, a nonprofit organization, and AltaMed, one of the nation's largest community health networks.
Resources
Participating CHCs receive free nonpartisan voter engagement materials that can be seamlessly integrated into clinics. This may include, but is not limited to: digital patient messaging, posters, and voter education materials. Todos estos recursos también están disponibles en Español.

Stay Updated
Fill out the interest form below to be notified when applications re-open.