Supporters
Our work is supported by an incredible team of volunteers, 501c3 nonprofit funders, and the generosity of a growing number of individual contributions from physicians across the country. As a 501c3 affiliated organization, we depend on the support of the public to do this work.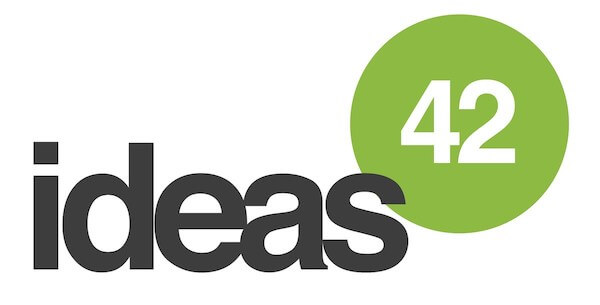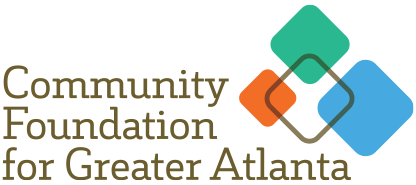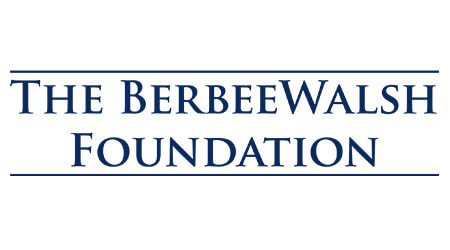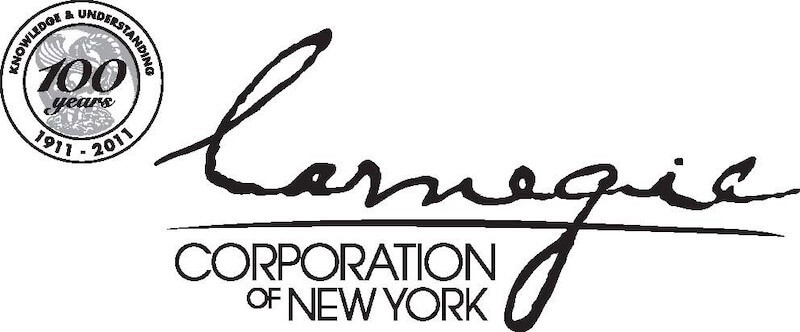 For questions about how to make large gifts or give via check, Donor Advised Fund, wire transfer or to donate stocks, bonds and mutual fund shares please email us at alister@vot-er.org. If you have contacts with 501(c)(3) funders interested in supporting this work please email us at info@vot-er.org.
All donations are tax-deductible to the full extent of the law. Our non-profit tax ID is 86-2040929.