Vot-ER Across the U.S.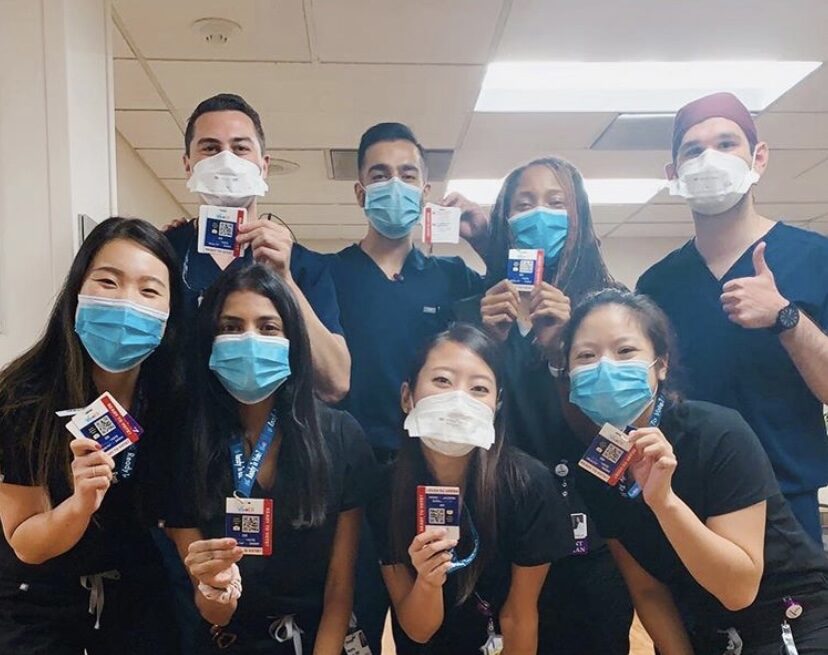 Since 2019, we've expanded Vot-ER tools and resources to over 500 hospitals, health centers, and clinics across the country.
The list below includes participating sites that have requested Vot-ER materials.
Ready to integrate Vot-ER tools with your hospital or clinic? Order Vot- ER badges for your team or contact us for a custom setup.
Participating Sites
Alabama
Arizona
Arkansas
California
Colorado
Connecticut
District of Columbia
Florida
Georgia
Hawaii
Idaho
Illinois
Indiana
Iowa
Kansas
Louisiana
Maine
Maryland
Massachusetts
Michigan
Minnesota
Mississippi
Missouri
Montana
Nebraska
Nevada
New Hampshire
New Jersey
New Mexico
New York
North Carolina
Ohio
Oklahoma
Oregon
Pennsylvania
Rhode Island
South Carolina
Tennessee
Texas
Utah
Vermont
Virginia
Washington
Wisconsin