Bulk Orders: Vot-ER Badges For Your Team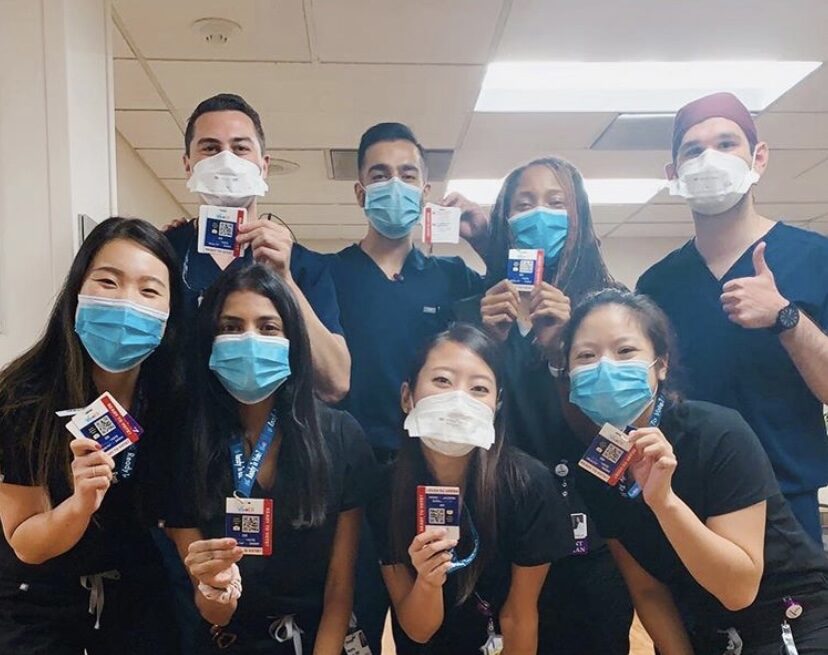 Thank you for your interest in ordering Vot-ER badges! Vot-ER creates and ships badges at no cost to you. All you need is a plan for distributing and using them.
You have two options for bulk orders:
Physical Kits (First 100 free)
Physical kits are delivered within one month, and include:
- the Vot-ER badge backer
Digital Kits (Free)
Digital kits are emailed to your group within one week, and can include:
- a downloadable kit for use as a phone wallpaper or lock screen
Every bulk order comes with a dedicated webpage, QR code, and text code so you can track your impact!
Get custom badges