Voter Registration Badges
Health care professionals have helped 45,000 Americans register or prepare to vote with the help of Vot-ER badges!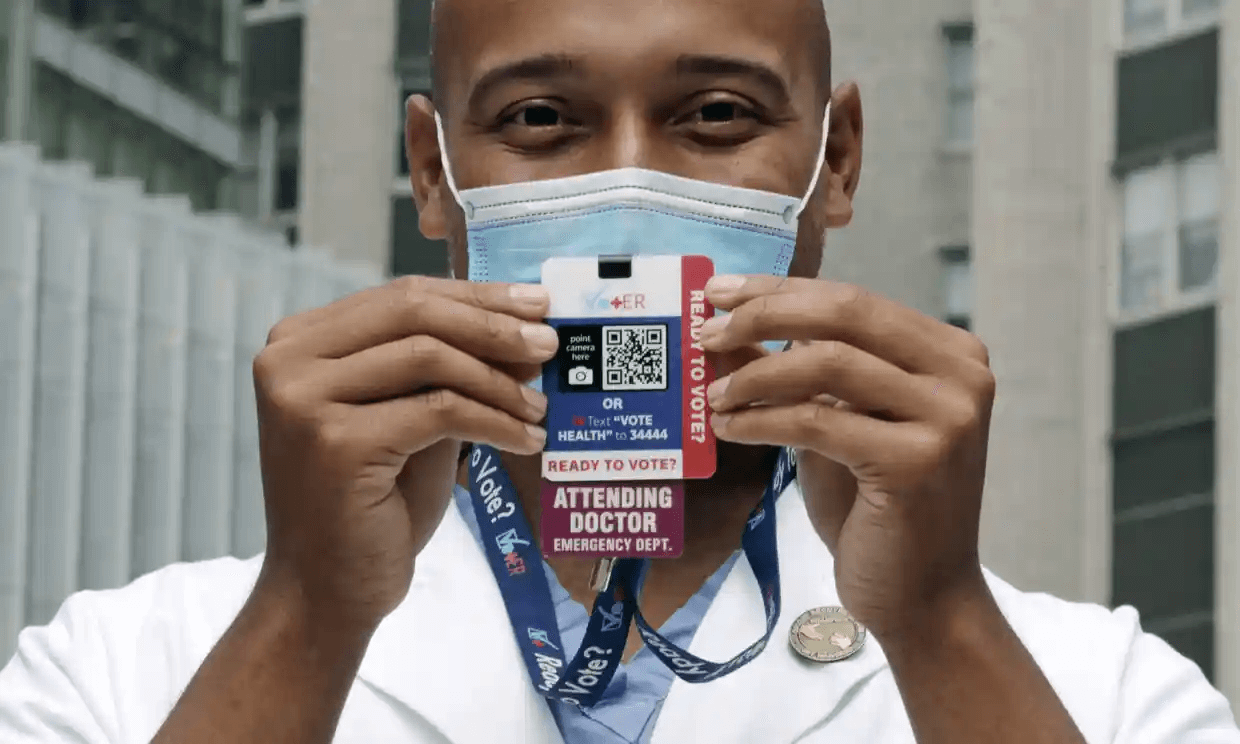 How it Works
1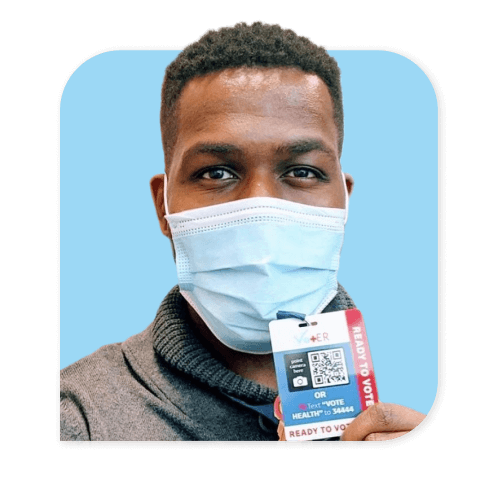 Vot-ER badges are free for all health care workers, and can clip onto an existing ID.
2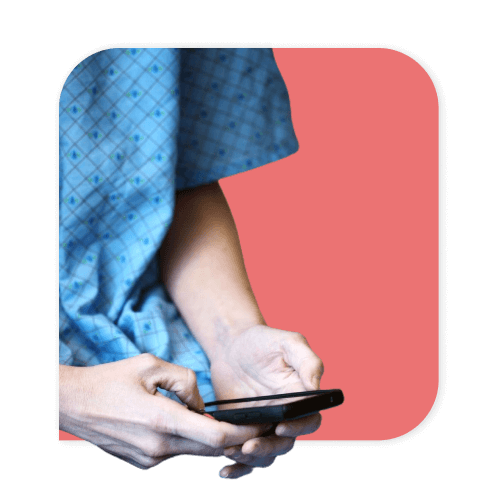 Patients use their personal devices to scan the QR code on the badge.
3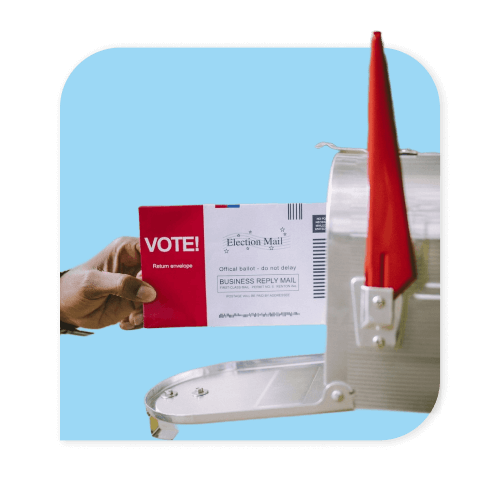 Voters can register to vote or request a ballot through our nonpartisan platform. A voter helpline is available 24/7.
Order a free Vot-ER badge