Why We Launched Civic Health Month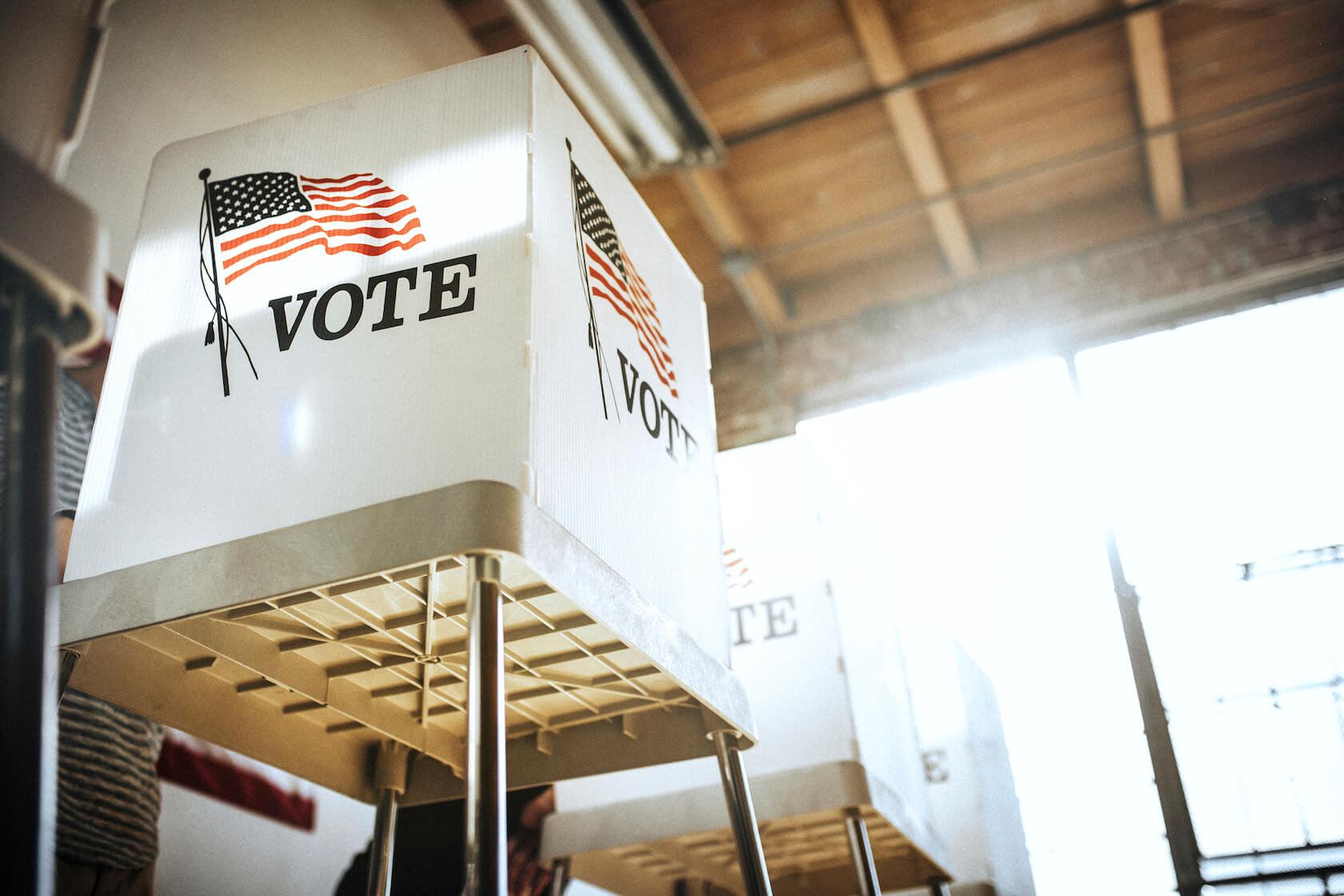 The past six months have transformed virtually every aspect of American life. COVID-19 has sent the country into a whirlwind of confusion, social-distancing and fear, requiring incredible sacrifices from many of us, including our frontline healthcare workers. The recent murders of George Floyd, Breonna Taylor and several others have reminded our country of its sordid past and present, underscoring the imperative to build a racially just future.
During this period of immense pain and uncertainty, Americans find hope in our healers: hospitals, doctors and nurses have earned a higher approval rating than any other industry since the pandemic began. These healthcare providers earn this trust every single day through their tireless work fighting COVID-19, putting their own lives on the line without hesitation to save the lives of others.
However, they are not just fighting a virus. Up to 80% of an individual's health outcomes are determined outside of the healthcare setting due to factors such as unequal access to food, clean air, stable housing and educational opportunity. The disproportionate impact of the pandemic on Black, Brown and low-income communities is a tragic but predictable outcome of this inequality. To eliminate these disparities, we must empower patients to participate in shaping public policy — health and civic engagement are not two separate issues, but rather one and the same. As VotER Executive Director and Mass General Hospital ER physician Alister Martin puts it, "Being a healthcare provider today and ignoring civic engagement has become a lot like piloting a plane and ignoring the fact we are flying with the cabin door wide open. Our most vulnerable patients, often those from Black and Brown communities, are about to be jettisoned out into open sky. We must empower our patients to help shape policy and it starts by helping them register to vote."
Civic Health Month takes this message to heart: our 58 and counting partnering organizations, 60+ participating hospitals and 13,000+ individual doctors, nurses and social workers are stepping up to empower their patients with the ability to vote — and vote safely — during the 2020 election.
But we are not just a coalition that ends with August.
We are an ongoing movement, and everyone is invited on this journey towards a better future. If you are a healthcare provider, talk to your patients about voting. If you are a hospital, join us as a partner. If you are a patient looking to exercise your right to vote, do your Healthy Voter Checkup to register to vote, request your mail-in ballot and encourage your friends to do the same.
Together, we are building a healthier democracy.