Voter Registration During Telehealth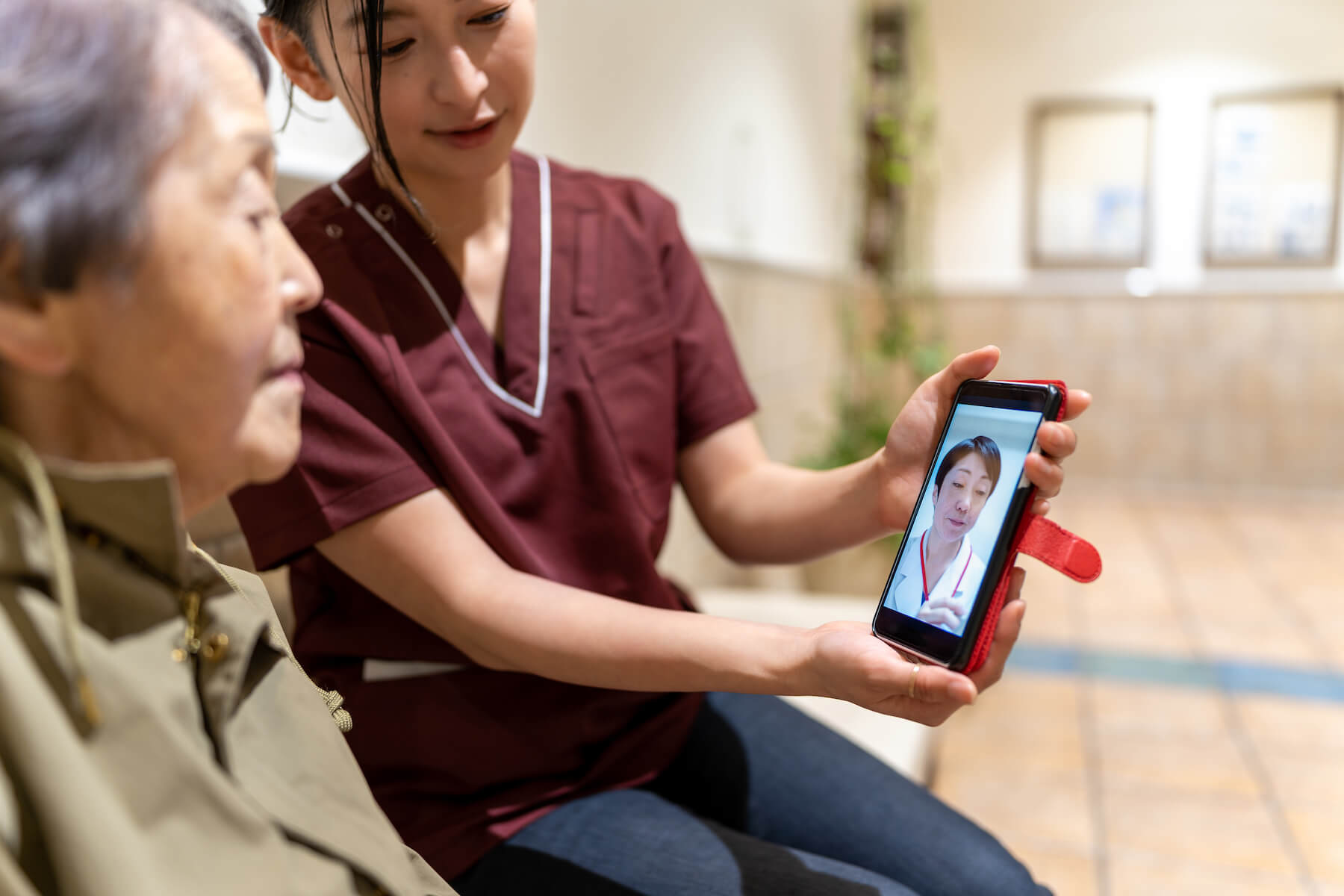 ---
Bookmark this page
For quick access, we recommend that you bookmark this page or pin it to your home page.
Prompt the conversation
Many health care professionals find that the best time to weave in the voter registration prompt is towards the end of the visit.
Conversation Prompt:
"Before I let you go, I wanted to acknowledge that with all the disruptions related to COVID19 it can be hard to do the important tasks like remembering to register to vote. Are you ready to vote in the next election?"
Making a direct invitation, and then sharing the Vot-ER platform website or text code is the most important step. The Vot-ER platform will walk them through the remaining steps on their phone or on the computer after your visit is over.
I want to help you prepare to have a healthy, safe voting experience. Register to vote where you live now and request a mail ballot at vot-er.org/healthy or text vote healthy to the number 34444 on your phone
Follow up
Follow up with messages like "any trouble with the voter registration process?" to close the loop and nudge completion of the voter registration process. Once clients are registered to vote, we'll send follow-up reminders and state-specific information about upcoming elections.