Social Work Healthy Democracy Impact Board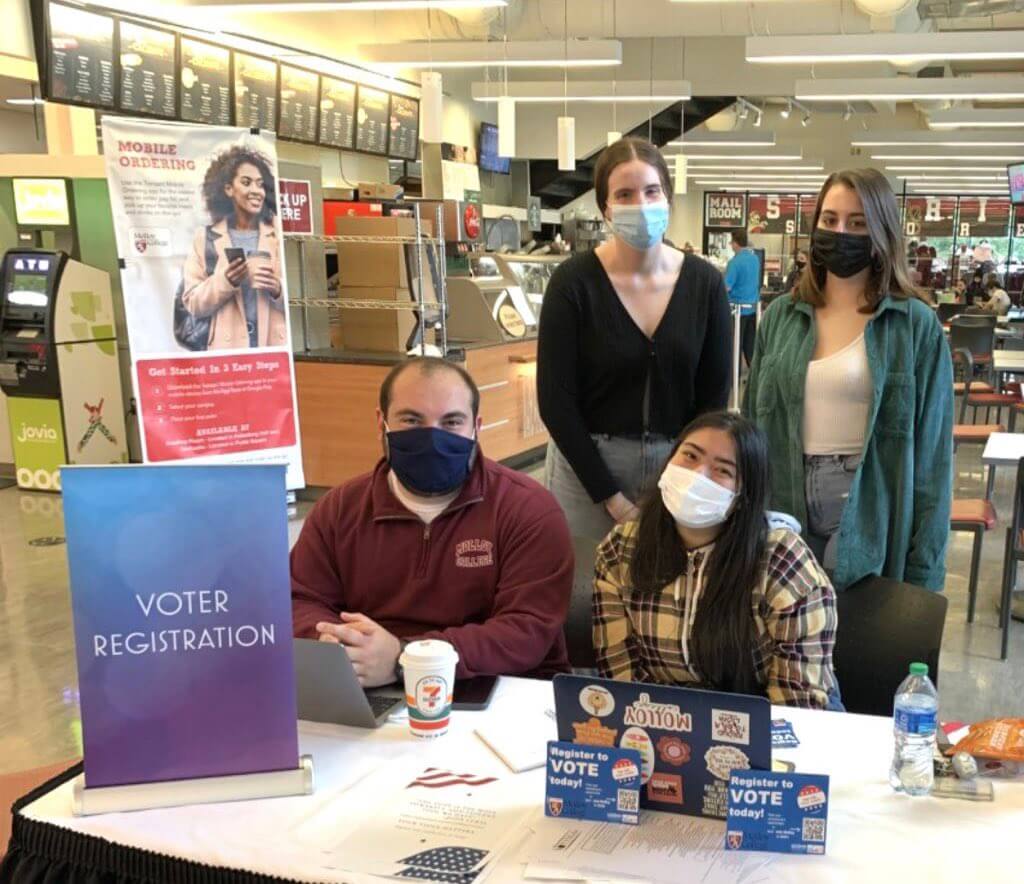 The Social Work Healthy Democracy Campaign is a month-long event that brings together social work students across the country to increase civic engagement and voter access.
The impact board is updated each time a voter checks their voter registration, registers to vote, or requests a mail-in ballot.
Note: This page is best viewed on a desktop computer or laptop.
Impact Board