Get Out the Vote Phone Banks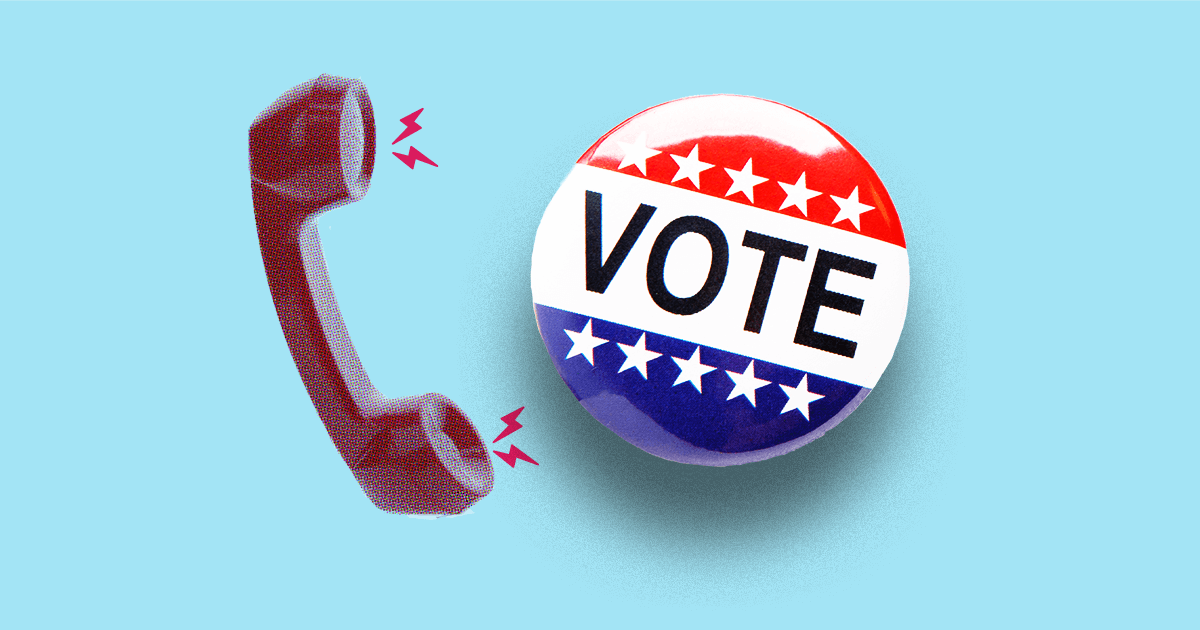 Help voters get ready to cast their ballot by joining our team of staff and volunteers at one of our upcoming phone banks.
RSVP for a Phone Bank

No experience is required! A short training will be provided at the beginning of each phone bank. All you need is a computer and a phone.
Spanish-speaking volunteers are especially encouraged.
Reach out to
leah@vot-er.org
with any questions!
Phone Bank Events

*co-hosted with the League of Women Voters