Dr. Karen Smith Helps Rural North Carolina Get Registered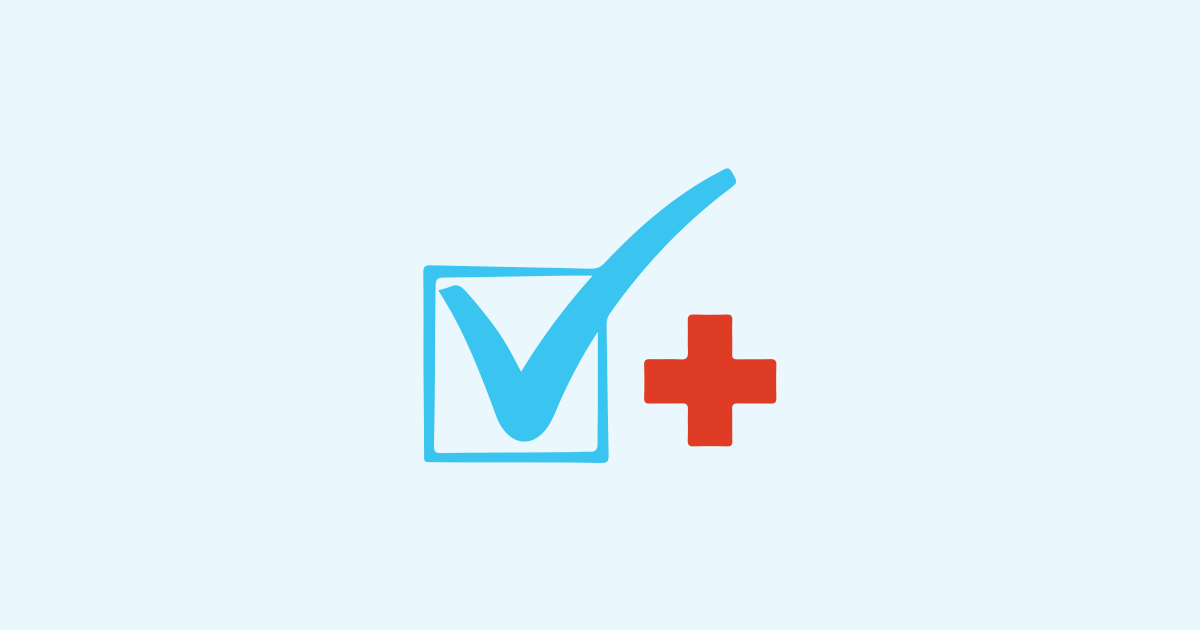 Family physician Dr. Karen Smith has been helping patients register to vote while administering COVID-19 tests at her clinic in Raeford, a rural town in Hoke County, North Carolina.
Smith's voter registration efforts stretch back to the beginning of the coronavirus pandemic. Though COVID-19 testing and treatment has strained community health centers across the nation, Smith has maintained a steadfast commitment to civic health over the past few months. Smith said she believes voting is important because she sees a direct connection between government action and community health.
"I personally feel like voting matters because there are so many decisions that are made — even from the local government side all the way to our state [and] federal side — and those decisions have an impact on every person that lives in this community," she said.
Smith's clinic serves around 3,500 patients in Hoke County and neighboring counties outside the Fayetteville, North Carolina metro area. The regional economy relies heavily on poultry processing, hog farming, cotton, corn, and textiles, so environmental issues are of paramount importance. Smith says soil contamination in rural North Carolina has been exacerbated by climate change, and the consequences of contamination trickle from the farmlands to the food on the table. Environmental degradation and pollution is associated with high blood pressure and impaired kidney function, in turn putting rural North Carolinians at higher risk for heart disease and stroke.
Effective leadership is key to addressing these issues, Smith said.
"People need to be able to voice their concerns," she said. "They need to vote and get leaders who take time to understand and know how these issues have impact."
Smith said that the biggest challenge for her community is that of access to healthcare. High rates of unemployment and lack of health insurance prevent some people from seeking care. Those who are employed mostly work in the agricultural industry and receive relatively low wages, making cost a barrier.
In addition to bolstering the local economy, Smith said that expansion of telehealth services could significantly improve health outcomes. Many people in Raeford lack reliable broadband, which is crucial for everyday telehealth services and emergency support. Before Hurricane Sally hit North Carolina last week, Smith predicted that her community would lose internet access and thus be left more vulnerable to disaster.
"We're going to lose connectivity, but there are going to be other areas in the county where — if we have broadband and we have digital technology — we could be able to reach out, we could continue to have care for these individuals, we could check on them in their homes."
By using VotER materials and engaging her patients in conversation about civic engagement, Karen is working to address the issues she sees firsthand and catalyze positive change in her rural community.