Array
August 12-13, 2022 | Virtual & Free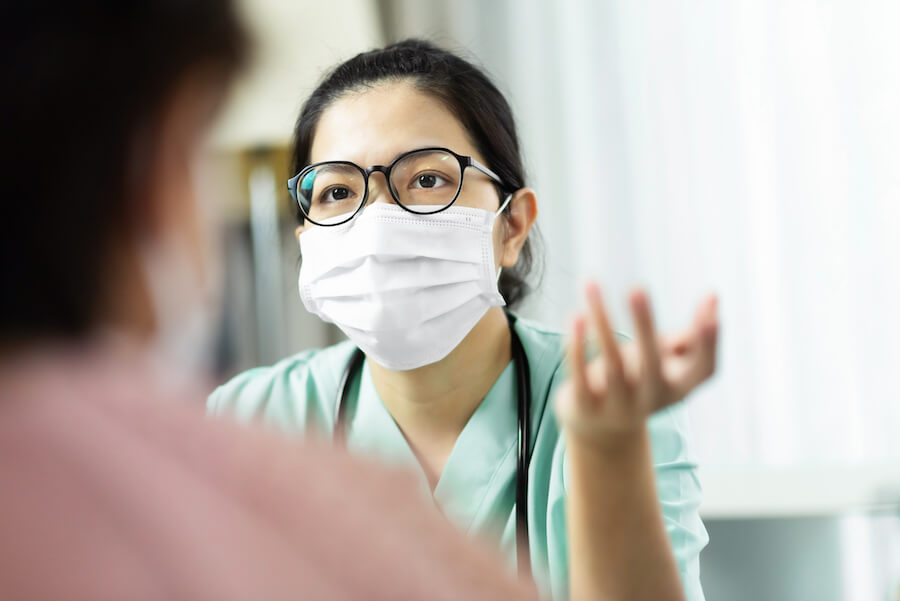 About the Conference
Explore the critical role health professionals can play in expanding civic access for our communities.
Hear from medical, public health, and democracy leaders including Dr. Mona Hanna-Attisha, Daniel Dawes, and many more.
Explore techniques to expand civic programming at your organization.
Gain practical guidance on how to build teams and leadership support at your institution.
Learn how to talk to voters and respond to election misinformation.
Sessions
Day 1: Opening Keynote
Learn more about the link between voting and the structural determinants of health, and gain insight with real-world examples of how policy has positively impacted health outcomes. Danielle Allen is the Director of the Edmund J. Safra Center for Ethics at Harvard University.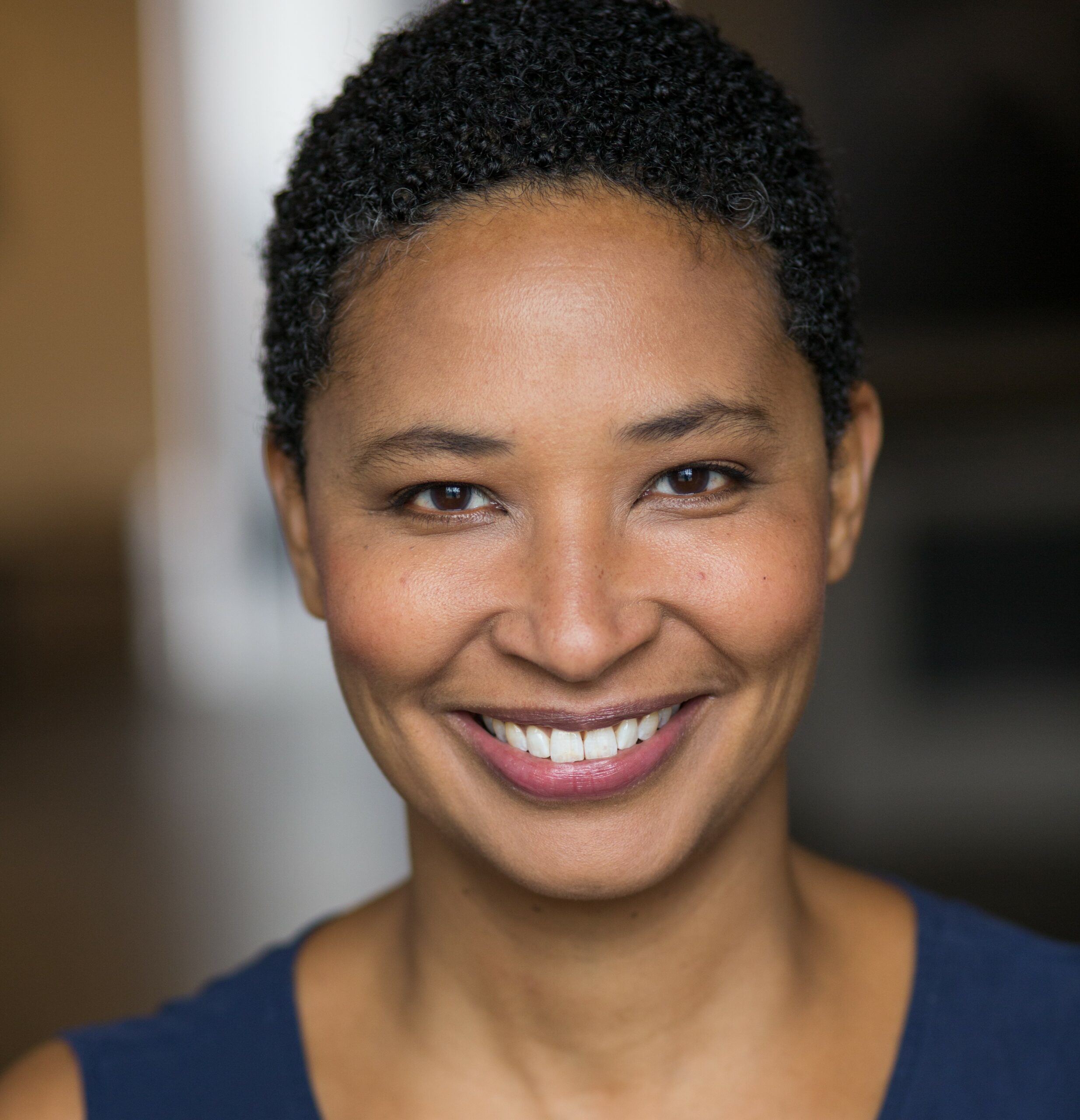 Danielle Allen, MPhil, PhD
Advancing the Connection Between Civic Engagement & Health
This panel brings together health leaders to examine the relationship between civic engagement and health from an institutional perspective. Learn about the government's role in promoting civic engagement, the importance of civic engagement to veterans' health, and HHS guidelines for promoting civic engagement in health care.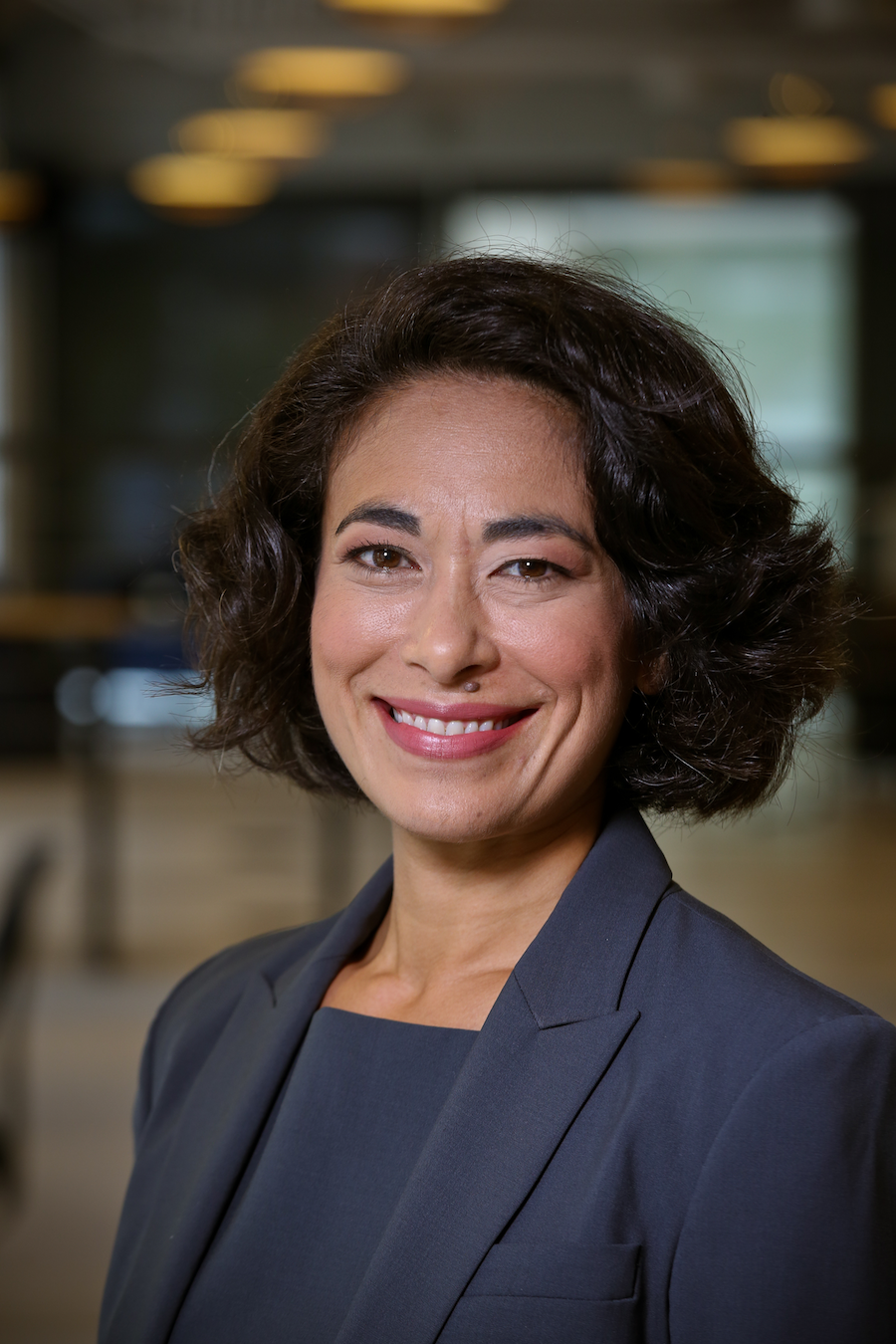 Healthy Democracy Healthy People Initiative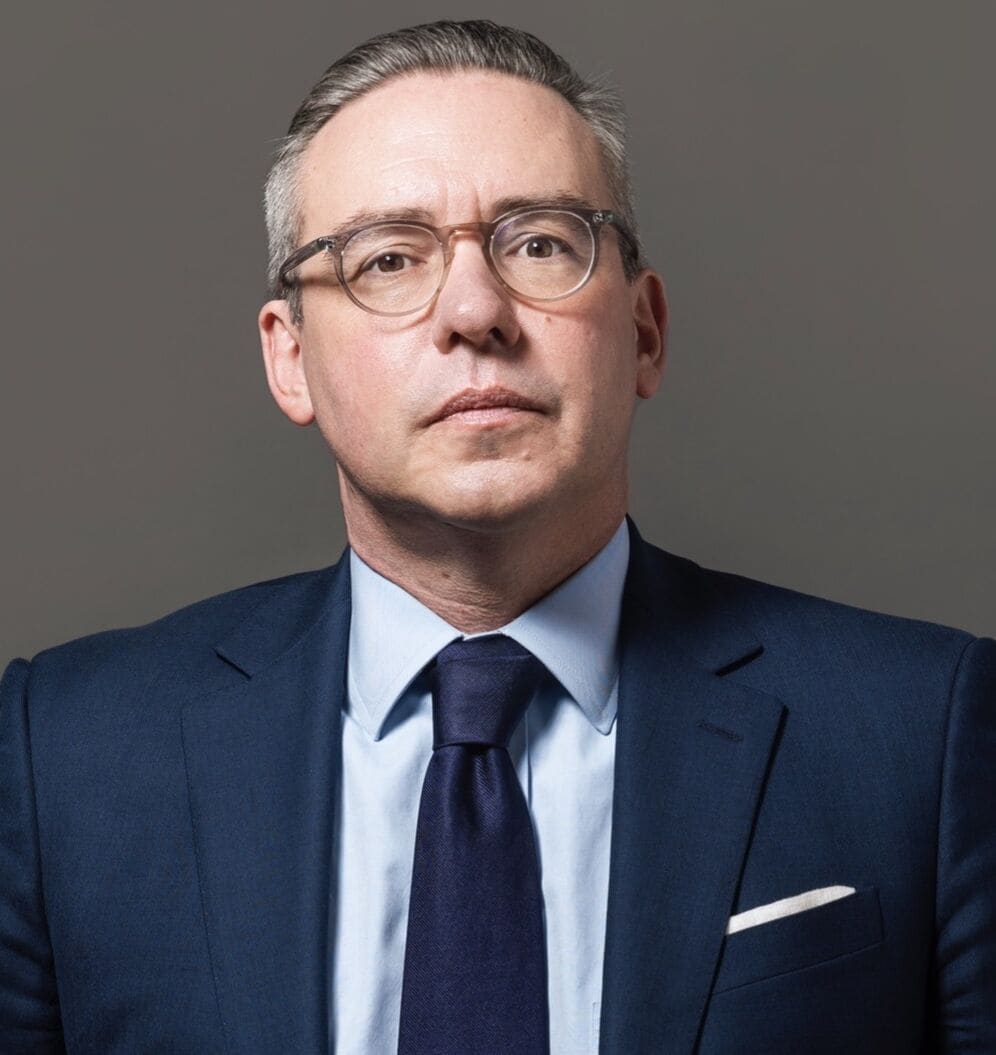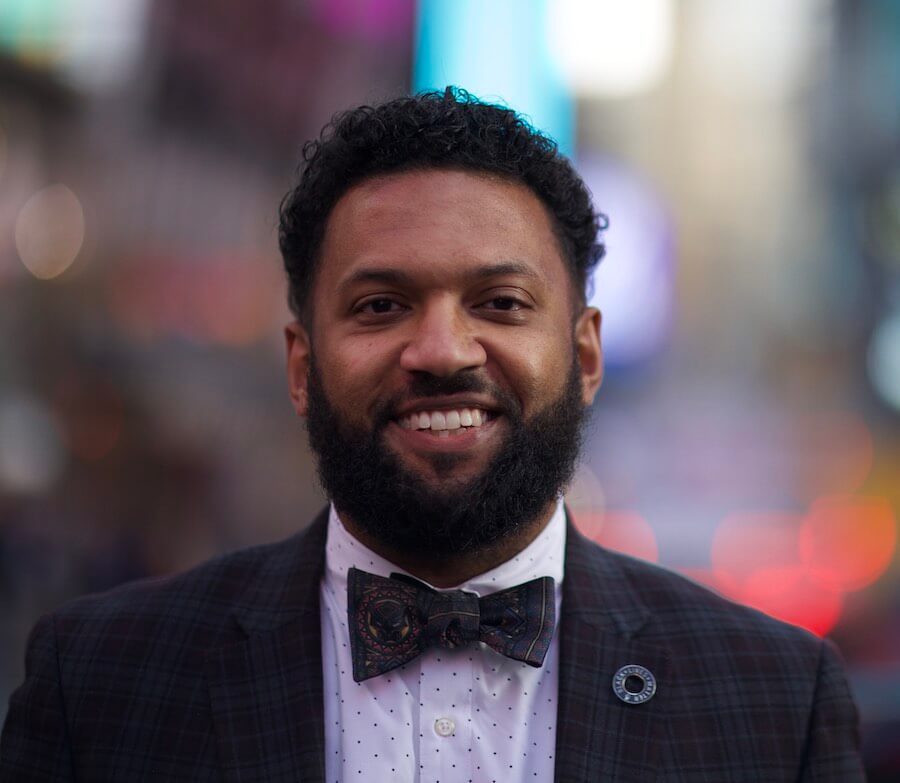 Nathan T. Chomilo, MD, FAAP, FACP
Medical Director Minnesota Medicaid and MinnesotaCare Programs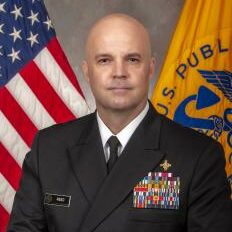 Department of Health & Human Services
Learning about Vot-ER Tools
Learn how to use Vot-ER tools to integrate civic engagement at point-of-care, check-in, discharge, or through existing patient communication systems. Get practical tips for a smooth setup and how to use our latest features to track the impact on every voter. This session is designed for healthcare professionals using Vot-ER for the first time, as well as those looking to deepen their knowledge of best practices.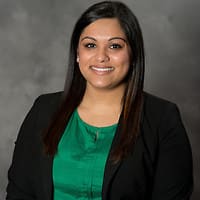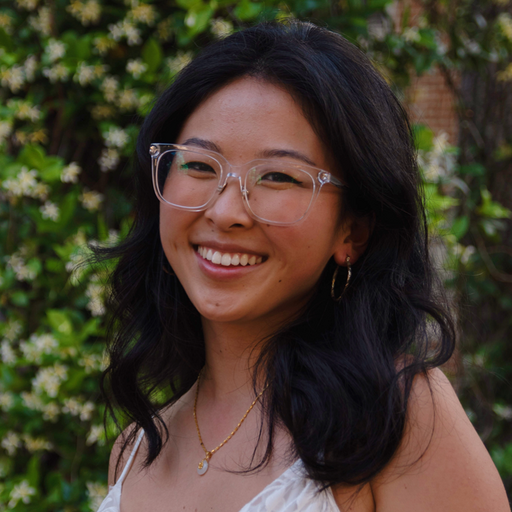 Spotlighting Vot-ER Partners
Hear directly from Vot-ER partners who have integrated civic engagement into community health centers, universities, and other clinical settings with an eye toward patient care and equity.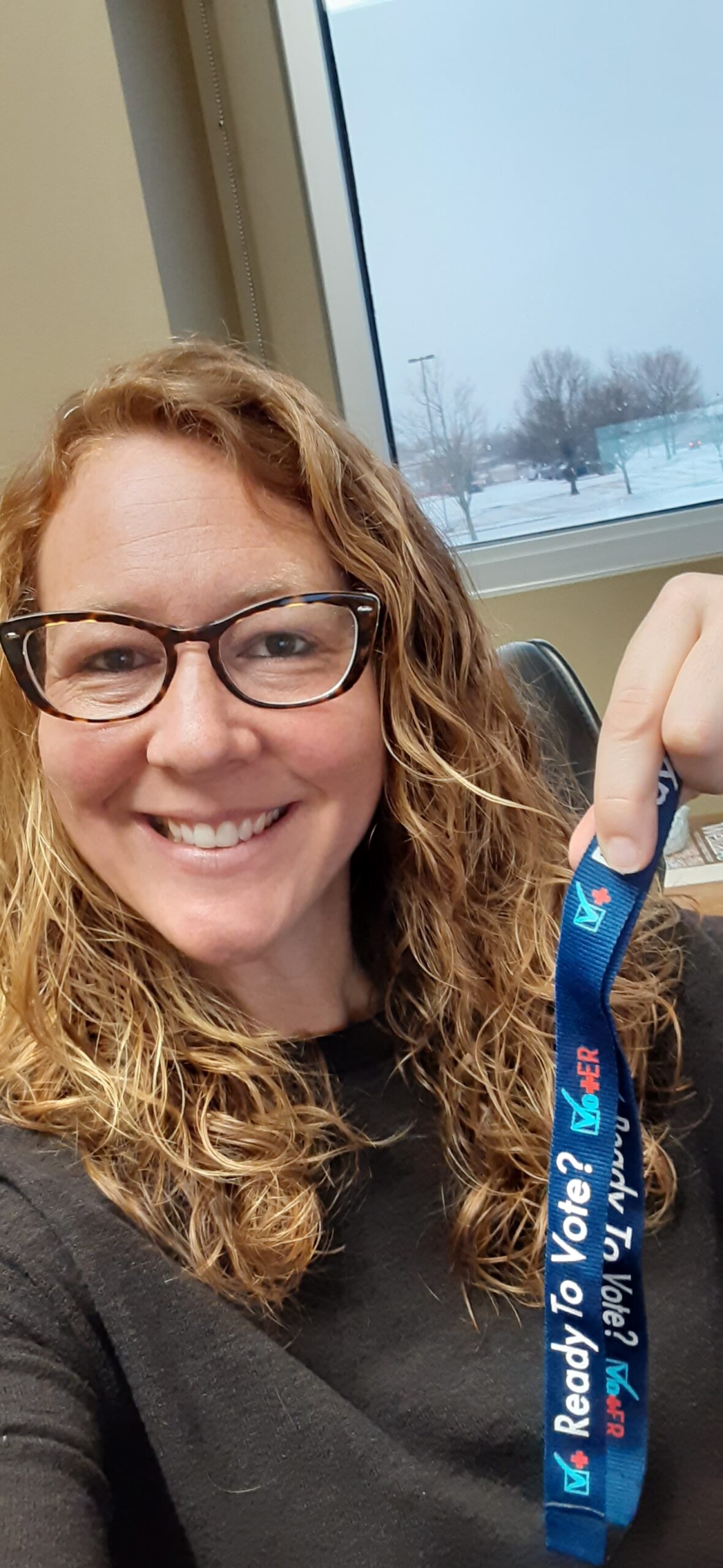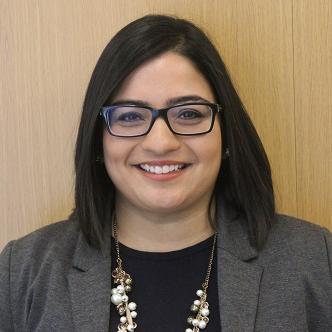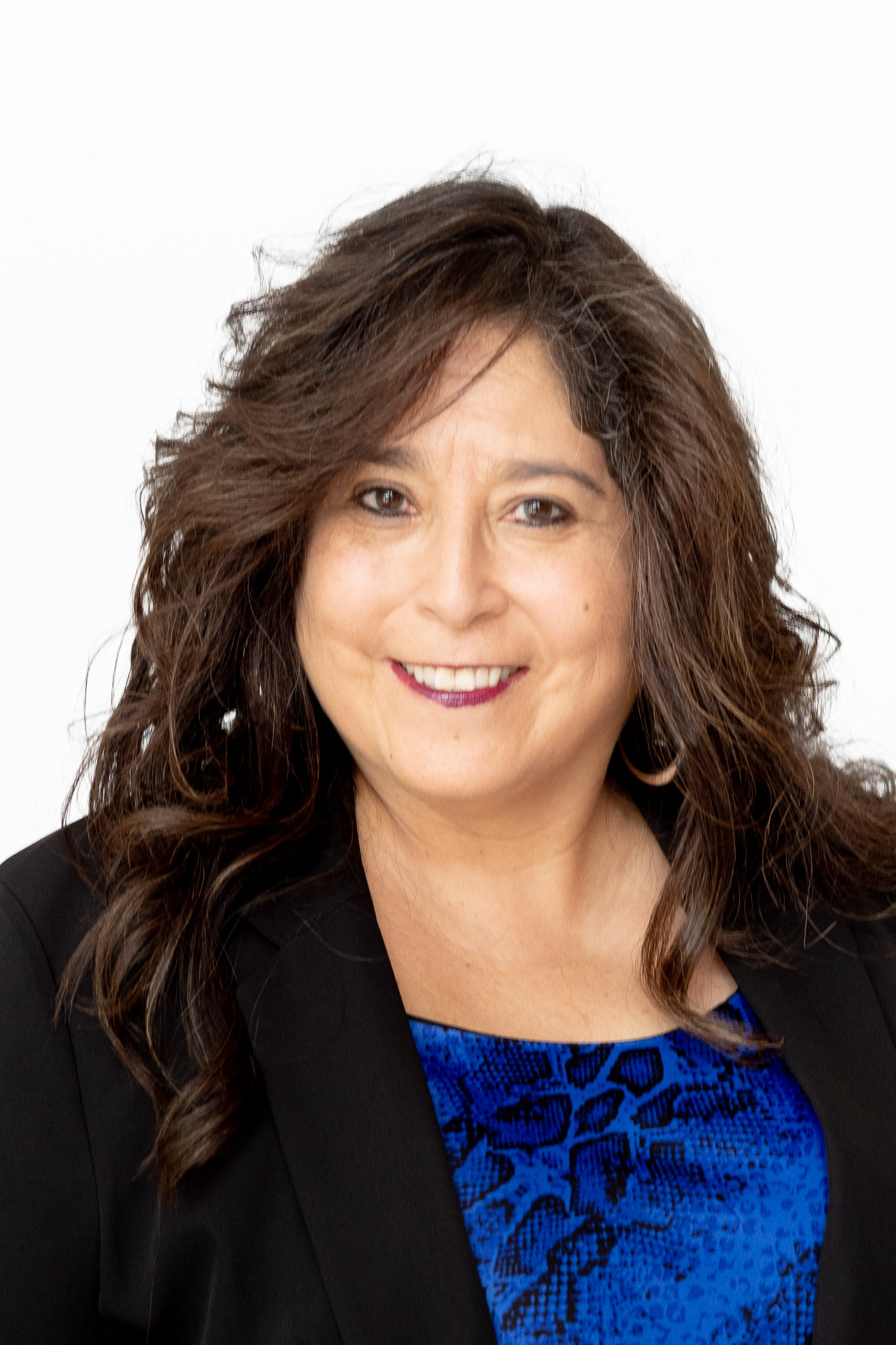 Veronica Vital, PhD, MSN, BSN
National Hispanic Nurses Association
Day 1: Closing Keynote
Daniel Dawes, JD, will close the first day with a discussion of the political determinants of health - the upstream policies that influence the social determinants of health. Dawes is executive director of the Satcher Health Leadership Institute at Morehouse School of Medicine and author of 150 Years of ObamaCare and The Political Determinants of Health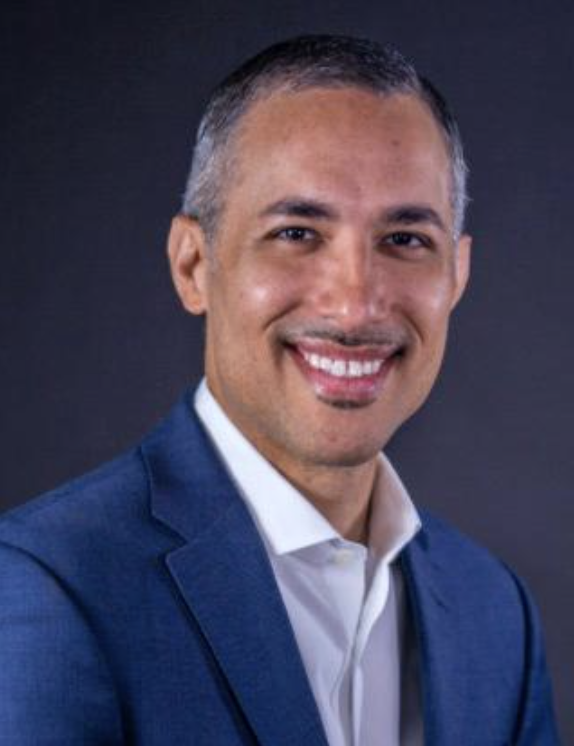 Morehouse School of Medicine, Satcher Health Leadership Institute
Day 2: Opening Keynote
Physician-activist, Dr. Aletha Maybank, the American Medical Association's first-ever chief health equity officer, will deliver a timely keynote about how and why we must integrate civic engagement with our healthcare system. This important conversation comes on the heels of the American Medical Association's groundbreaking resolution recognizing voting as a social determinant of health.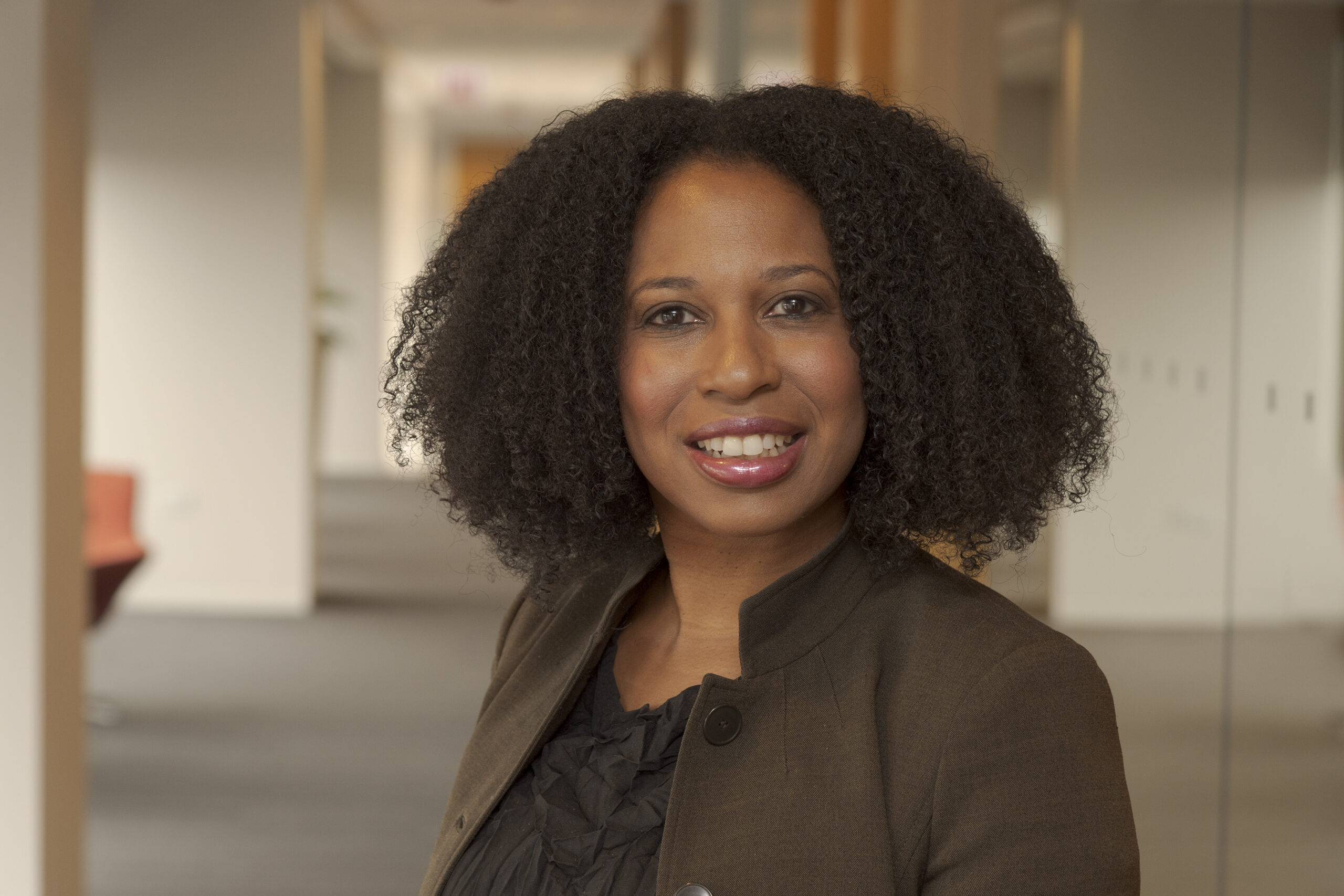 American Medical Association
Connecting Our Professional Values to Civic Engagement
An expert panel of physicians, nurses, and social workers will explore why civic engagement is an essential component of healthcare and how voting has a tangible impact on patients' lives.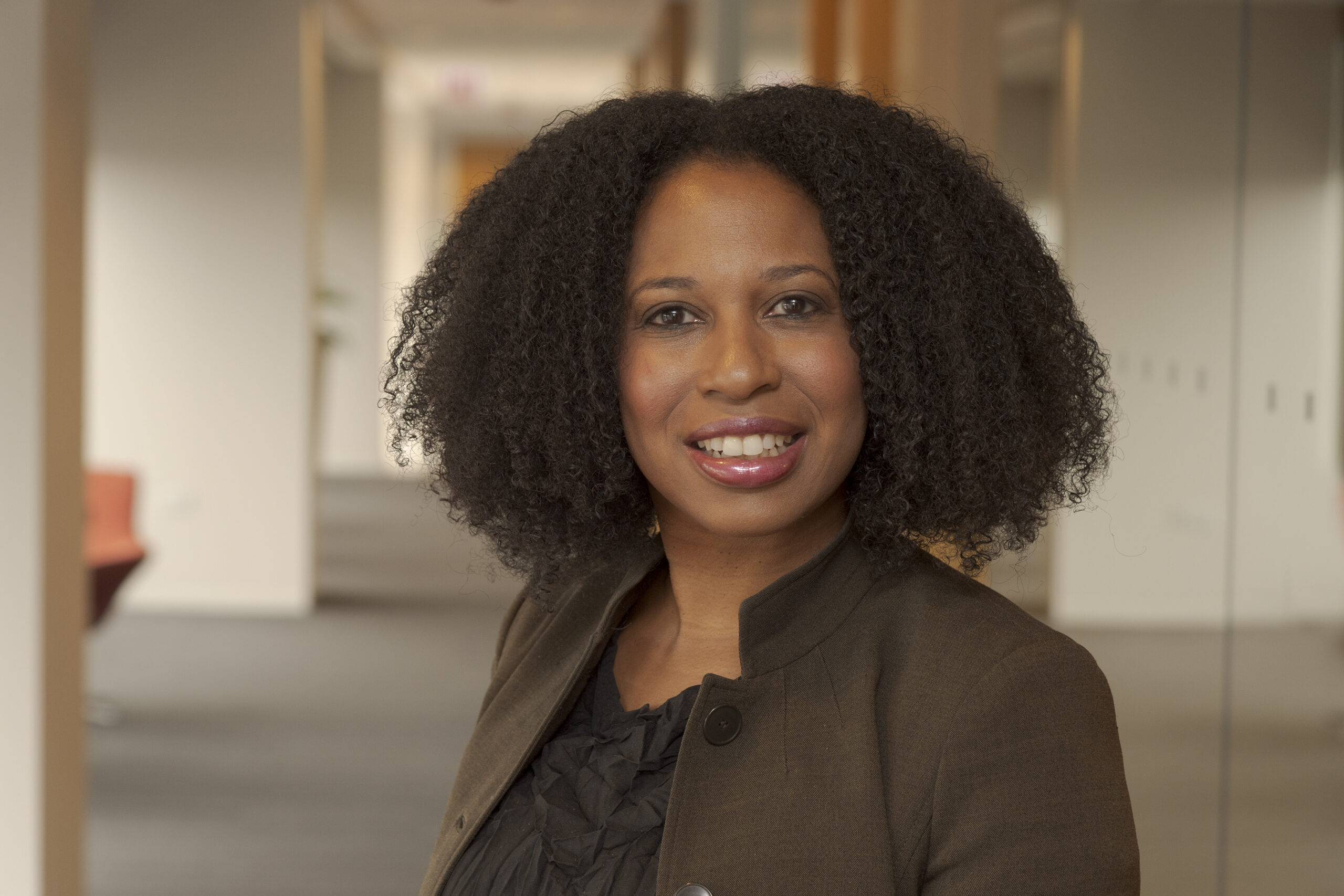 American Medical Association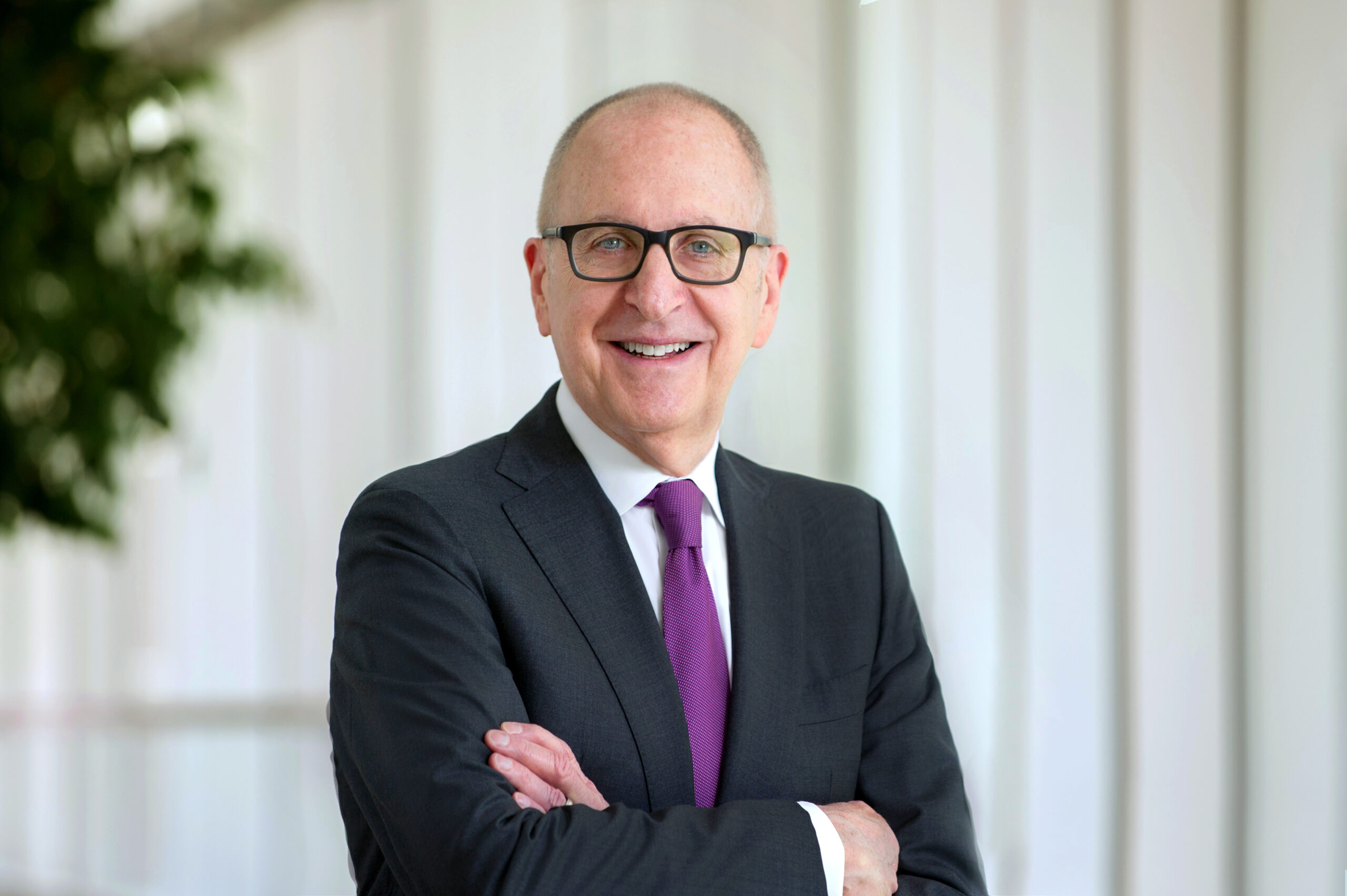 Association of American Medical Colleges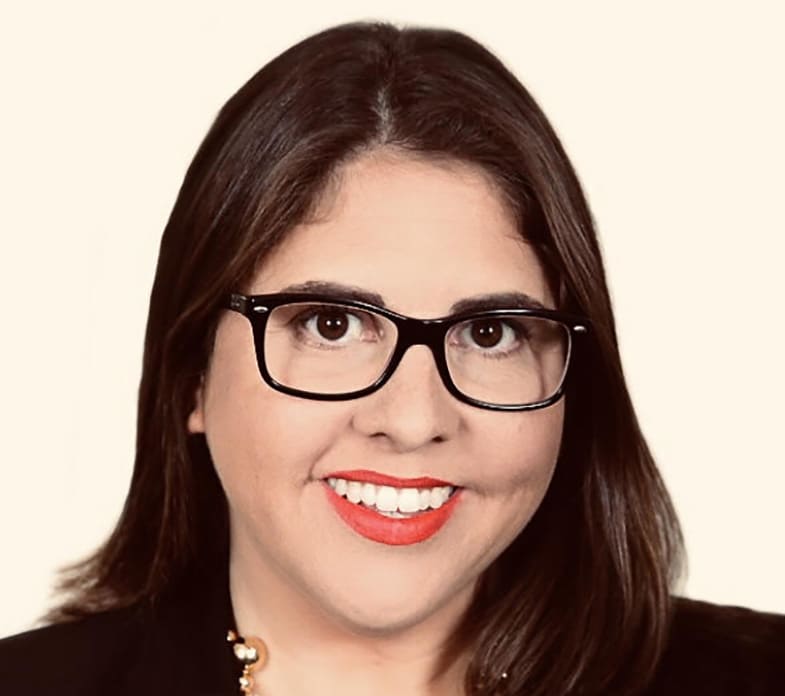 Eleanor Zambrano, MSW, LICSW
Center for Innovation in Social Work & Health, Boston University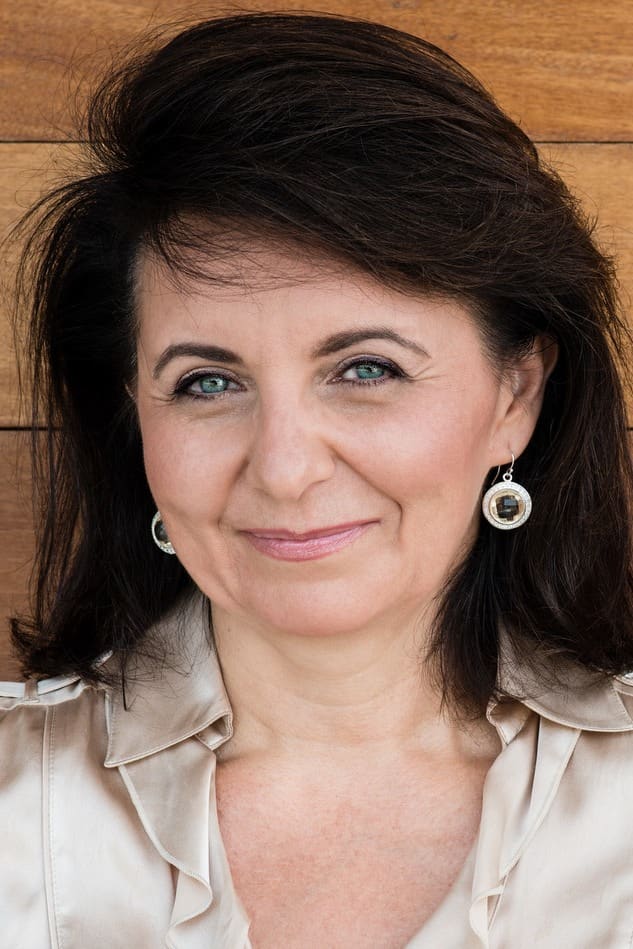 Building Teams of Providers Dedicated to Civic Health at Your Institution
Roll up your sleeves and dive into a Teambuilding 101 crash course! Your guides, Chelsea White-Hoglen and Bianca Navarro, bring a combined two decades of organizing experience and have helped integrate civic engagement in dozens of healthcare settings. Examine real-world case studies of health institutions that have built up civic engagement programming from scratch, learn practical tips for conducting one-on-one conversations with colleagues, peers, and leaders, and gain access to resources you can use for your next one-on-one meeting.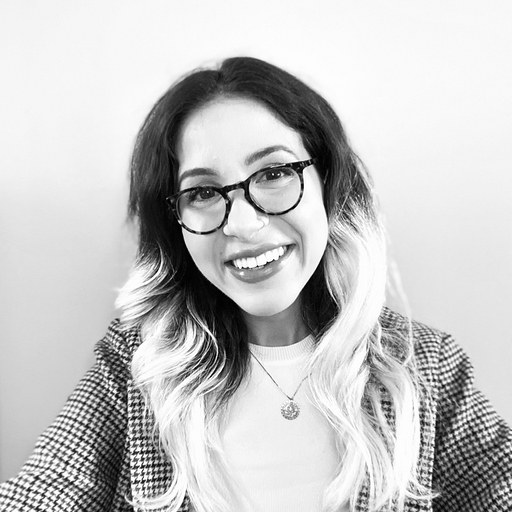 Vot-ER Deputy Organizing Director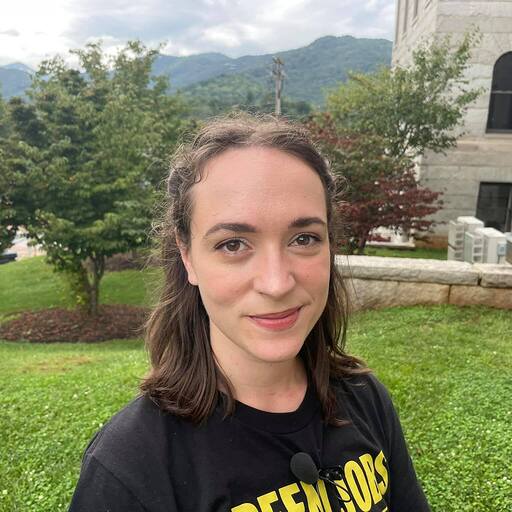 Vot-ER Deputy Organizing Director
Abortion, Guns, the Economy, and Democracy
We find ourselves in a moment where week after week, new challenges arise that impact our patients' health and wellbeing as a result of big policy choices. In this session, we will talk about how democracy is a common thread throughout these many topics, and how strengthening voter access and democratic systems can be a consistent and uplifting way to make an impact. We will also share best practices for discussing the legal basis for healthcare-based civic engagement and how to talk with patients.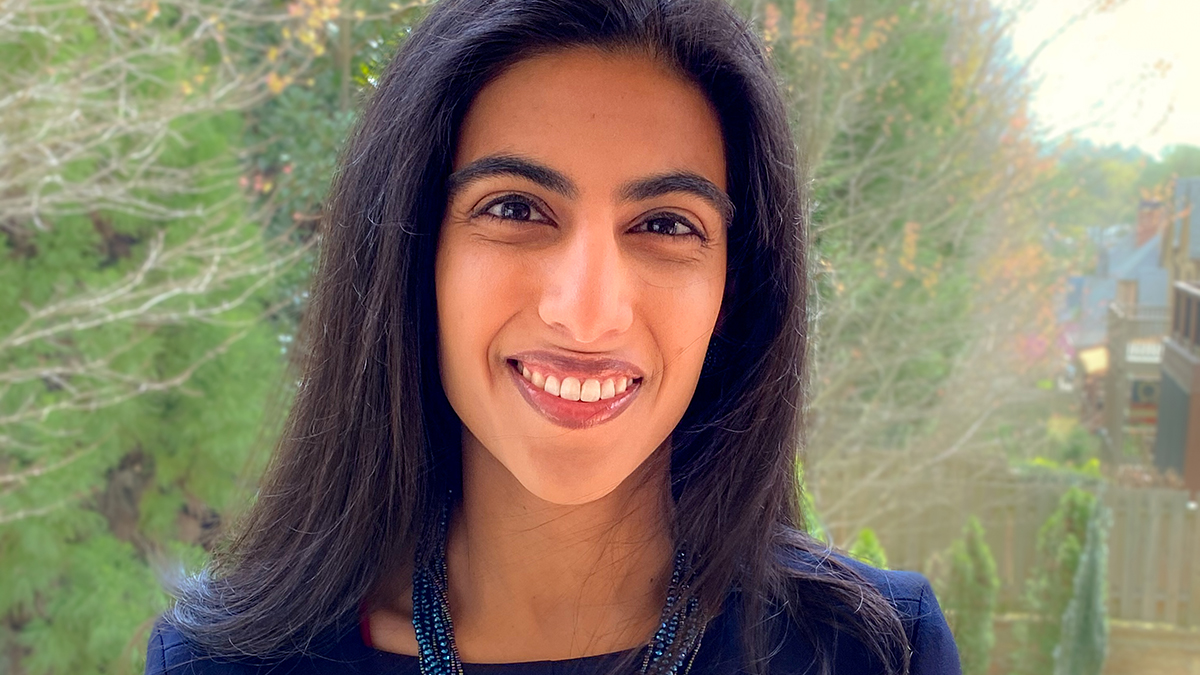 Executive Director, Vot-ER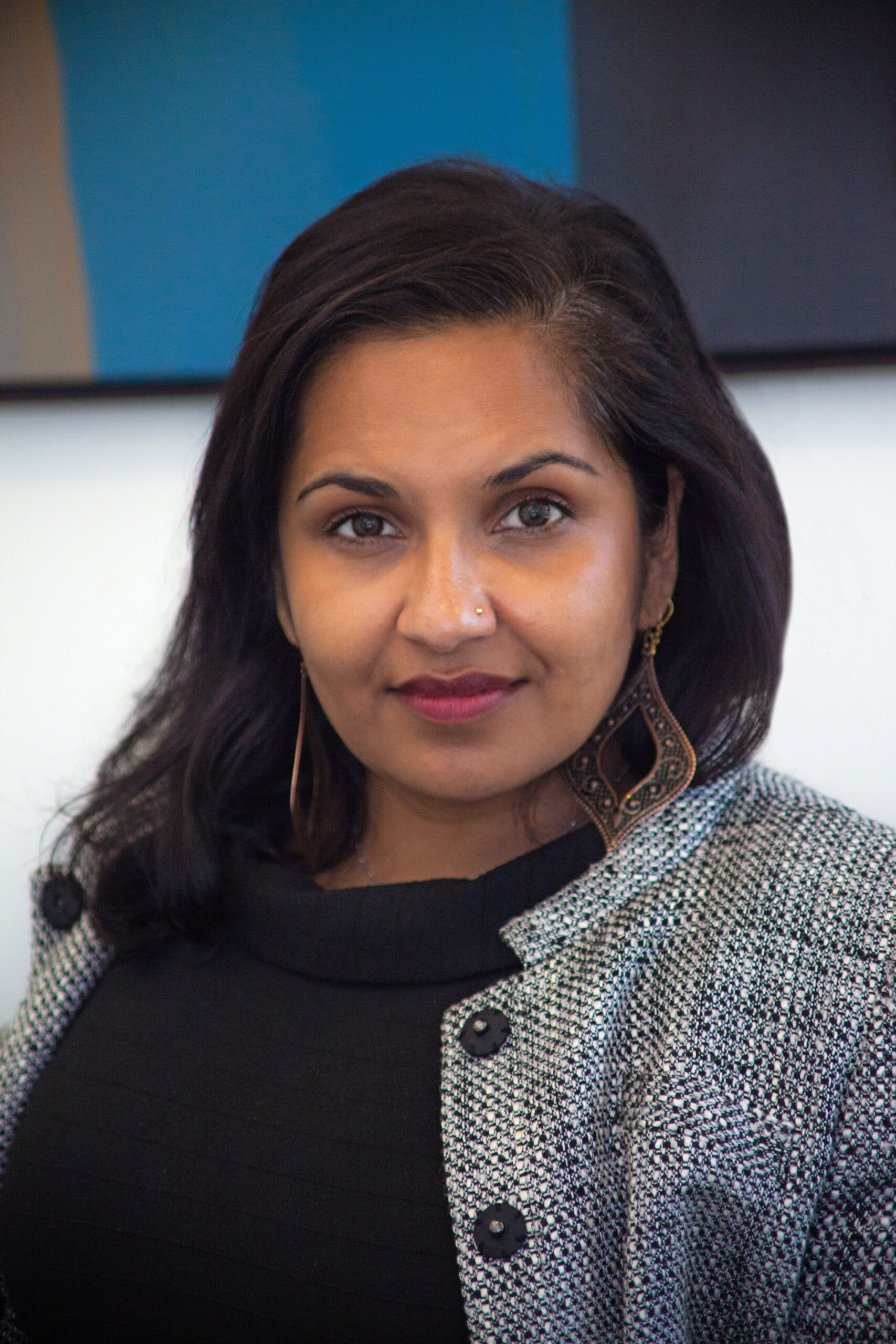 Manisha Sharma, MD, FAAFP
Co-Founder, Civic Health Alliance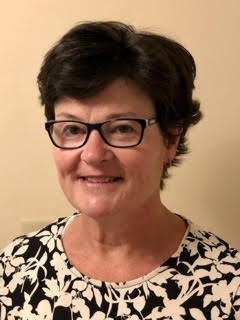 Marie Henselder Kimmel, MD
Day 2 Closing Keynote: A Fired-UP Chat with Dr. Mona
Dr. Mona Hanna-Attisha, a pediatrician in Flint, Michigan, put her career on the line to expose how Flint's water is responsible for dangerously elevated levels of lead in the city's predominantly Black children. In this closing keynote, Dr. Hanna-Attisha will share her experiences in Flint and why a healthy democracy is essential to the health of our patients.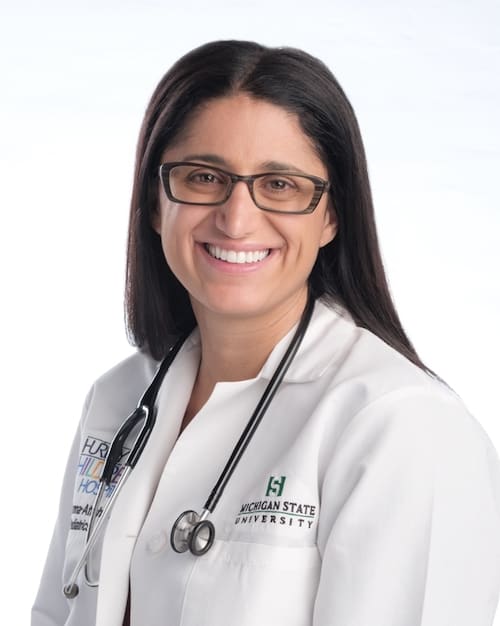 Mona Hanna-Attisha, MD, MPH, FAAP