Civic Health Fellowship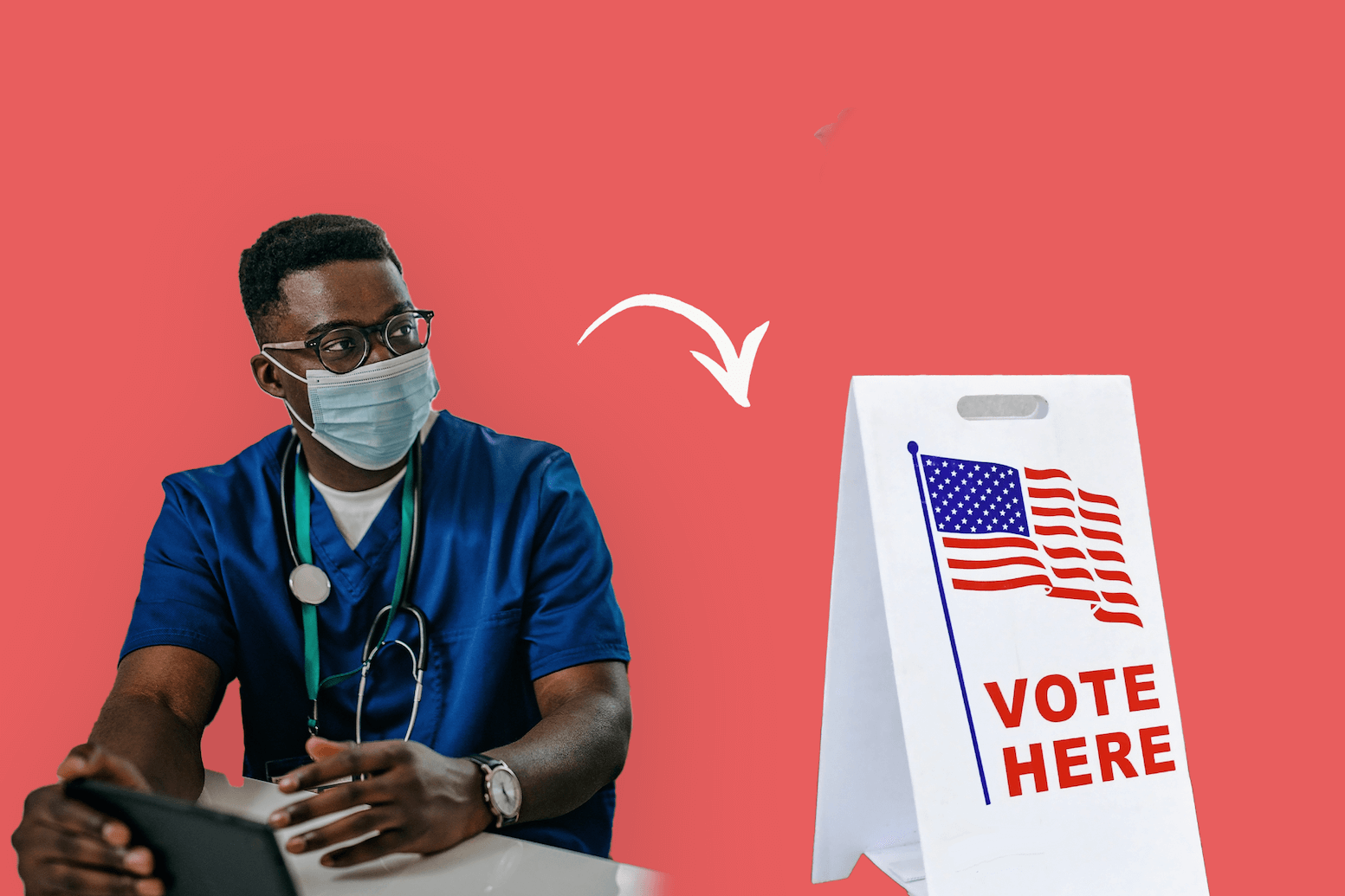 The Vot-ER Civic Health Fellowship is designed for nurses, physicians, medical students, social workers, and other health professionals who want to make a bigger impact in their communities. If you've always wanted to knock down the walls between healthcare and civic engagement, this is the program for you!

Learn how to integrate voter access into your healthcare institution and leverage community organizing as a tool to address the political determinants of health.
Apply Now

Fellowship Highlights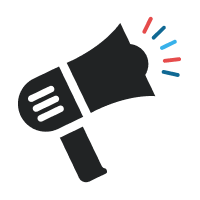 Organizing 101
Nobel Peace Prize-nominated activist Srdja Popovic and health organizing leader Pedja Stojicic teach tried-and-true organizing tactics that can be used inside and outside of the healthcare system.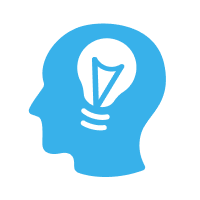 All-star guest lecturers

Hear from some of the brightest minds in health equity, behavioral science, and media.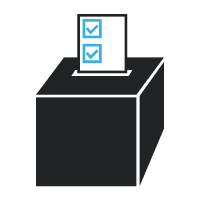 Civic engagement project

Collaborate with healthcare peers to launch a local civic access project at your health institution or school. Past participants have used this space to workshop pitches to hospital leadership, partner with faculty to integrate voter access into the medical school curricula, and more.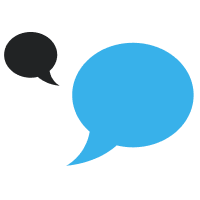 Narrative-building workshops

Your story is an incredibly powerful mobilizing tool. Learn how to craft your "public narrative"—what makes you who you are and why you do this work—and how to share it with colleagues, organizational leadership, and the media.


Course Details

Schedule
Classes meet online twice a month on Wednesdays at 6pm ET from April to October 2023.

The total time commitment is 5-10 hours per month, including attending lectures, small group work, and collaborating on team projects.

Cost
Course fees are based on a sliding scale. The discounted rate for healthcare professionals who've used Vot-ER tools or attended our programs is noted in parentheses.
Community health workers: $10 ($5)
Medical, nursing, or social work student: $100 ($50)
Social workers nurses, residents, and interns: $200 ($100)
Physician assistants: $500 ($250)
Attending physicians: $1000 ($500)
Financial Aid: Most of the program costs are covered by our generous sponsors - the course fees listed above cover the remaining portion. Last year we didn't turn anyone away because of the cost, and we expect that everyone who needs help will receive an appropriate discount. If you need financial assistance, please apply and select the "Financial Assistance" option on the application.
2023 Civic Health Fellowship

Application

Fill out the form below to access the application and receive e-mail updates about the fellowship.

FAQs
Why should I take this course?
We've heard from past fellows that this program has connected them to the community of like-minded healthcare professionals that they've long sought.
Plus, you'll leave the course with:
Deeper knowledge of health disparities and medical racism—and how we can fight against it in our daily work
Insights into what obstacles affect voter engagement and how to address them
Practical community organizing skills to mobilize colleagues and leaders at your institution or school
Lots of laughs, inside jokes, and most importantly: a network of passionate, like-minded healthcare professionals who, like you, are committed to making a bigger impact in their community.
I have another question that isn't answered here.
How do I apply for financial aid?
You can indicate on your application that you need financial assistance. If you have additional questions about financial assistance, please email Leah Ford, Vot-ER Organizing Director, at leah@vot-er.org
Do I need to have organizing experience?
Nope! Just come ready to learn and collaborate.
Am I eligible for this course?
All healthcare professionals are eligible for the Civic Health Fellowship, including:
Medical, nursing, or social work students
Interns and residents
Fellows
Social Workers
Physicians
Physician Assistants
Nurses
Public health or community health workers
2022 Fellows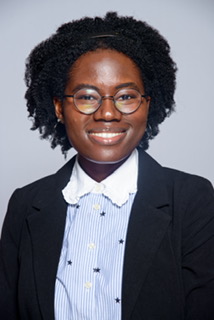 University of Central Florida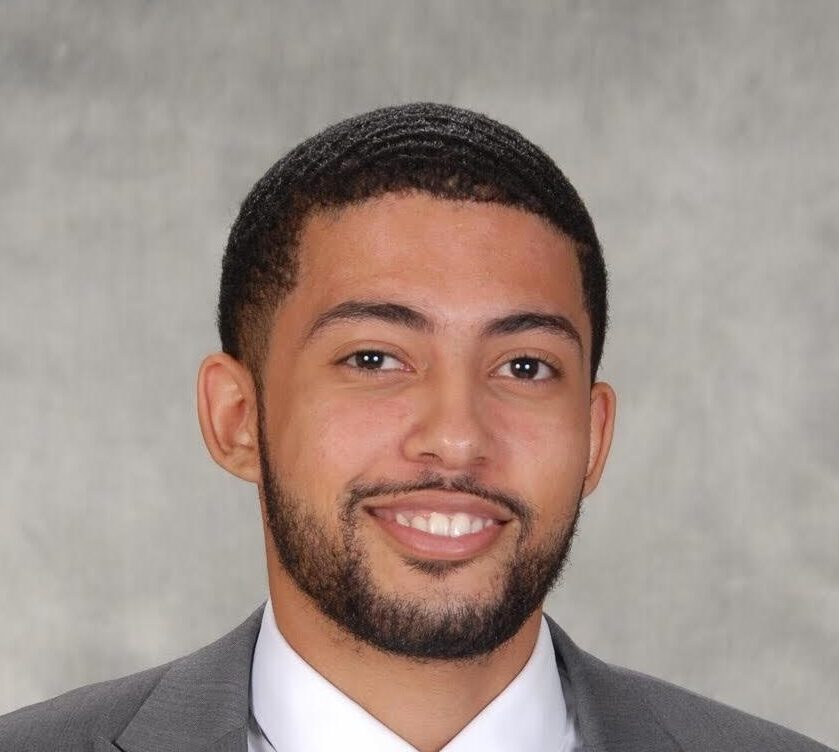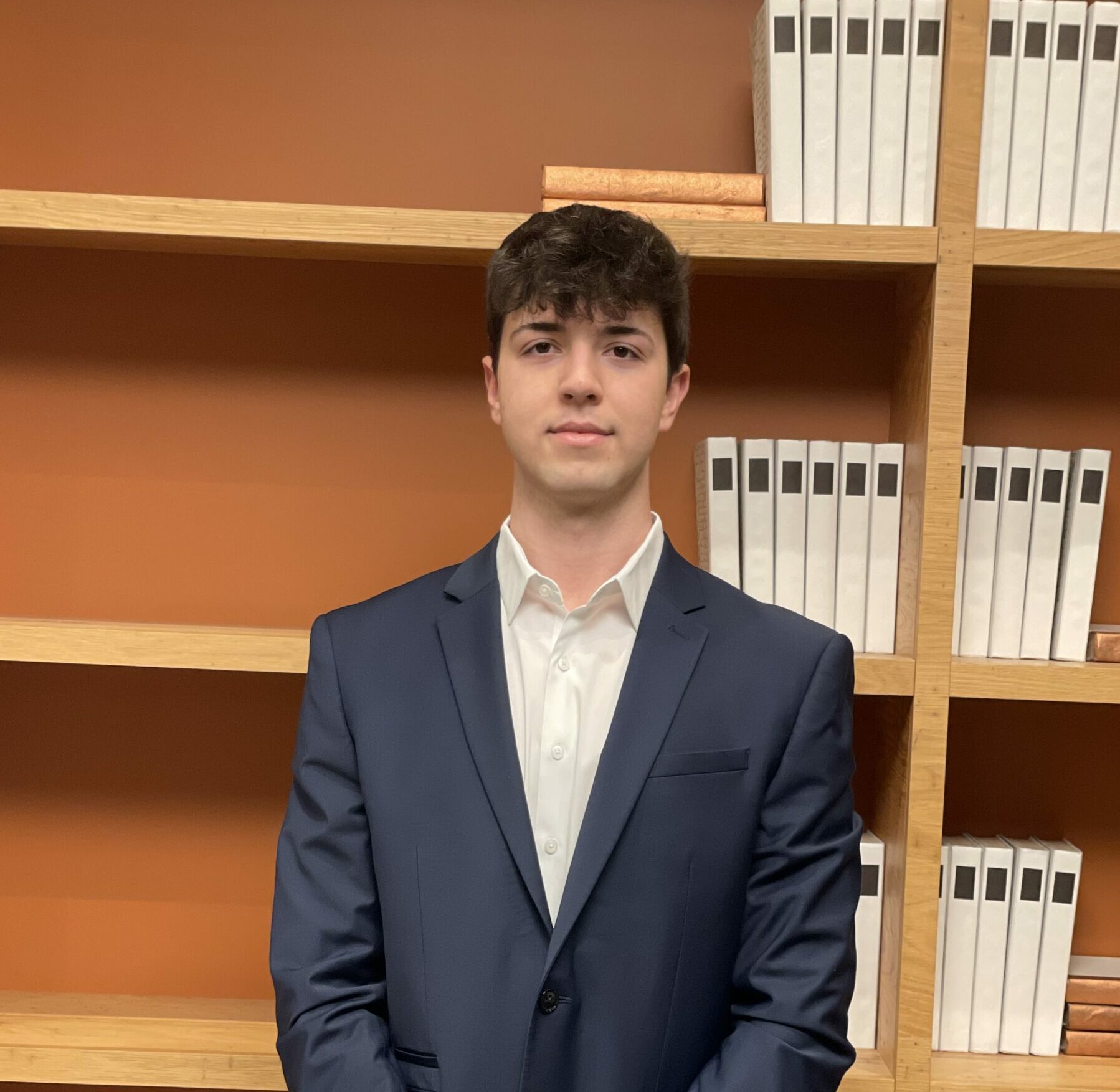 University of Alabama at Birmingham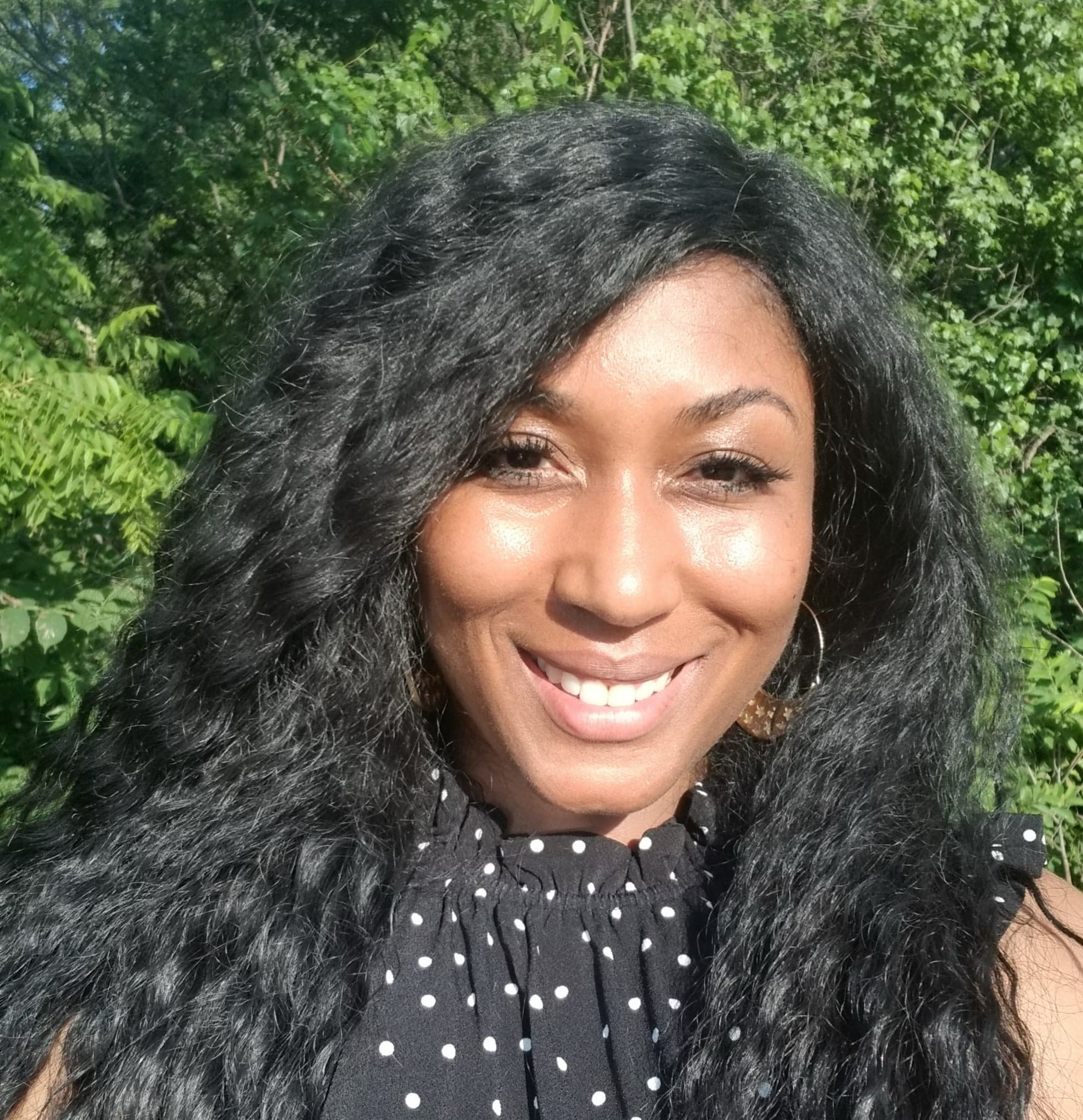 Community Health Worker Training Specialist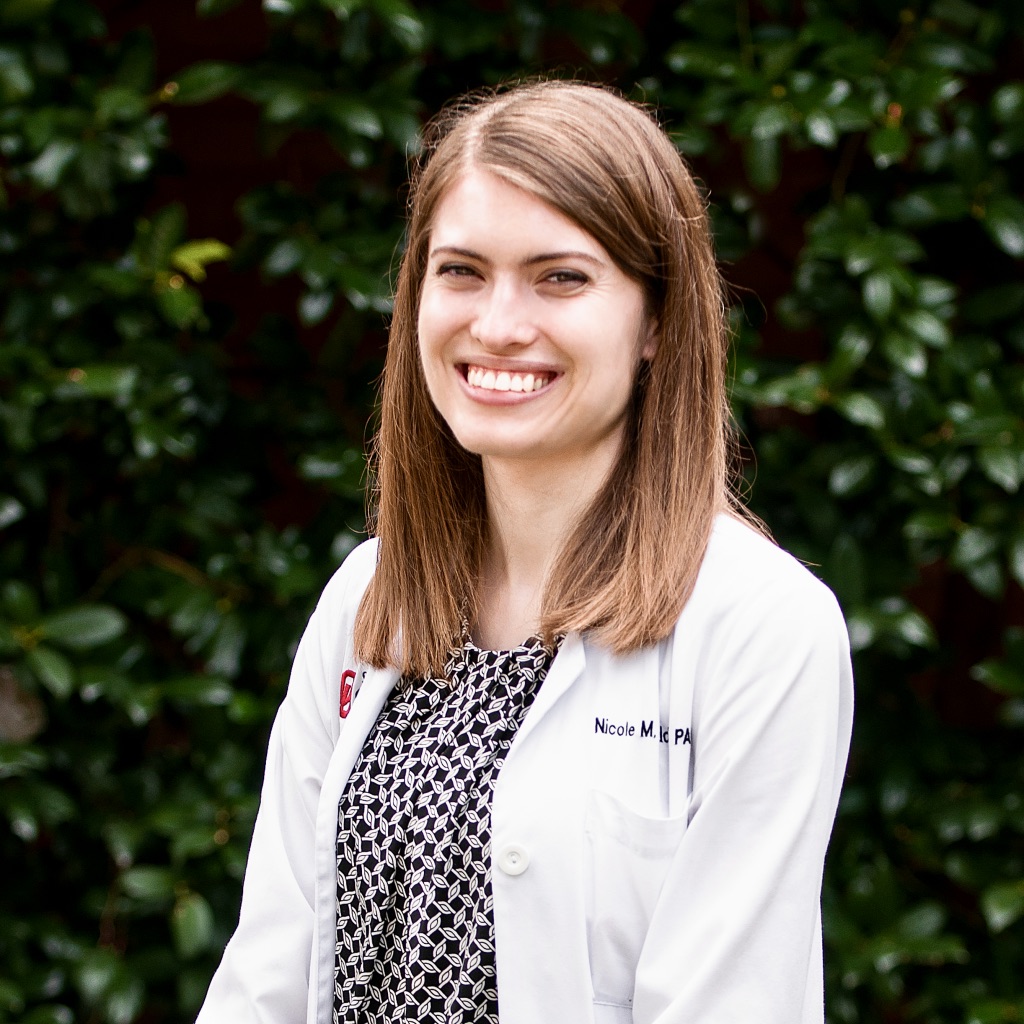 Community Health Connection, Inc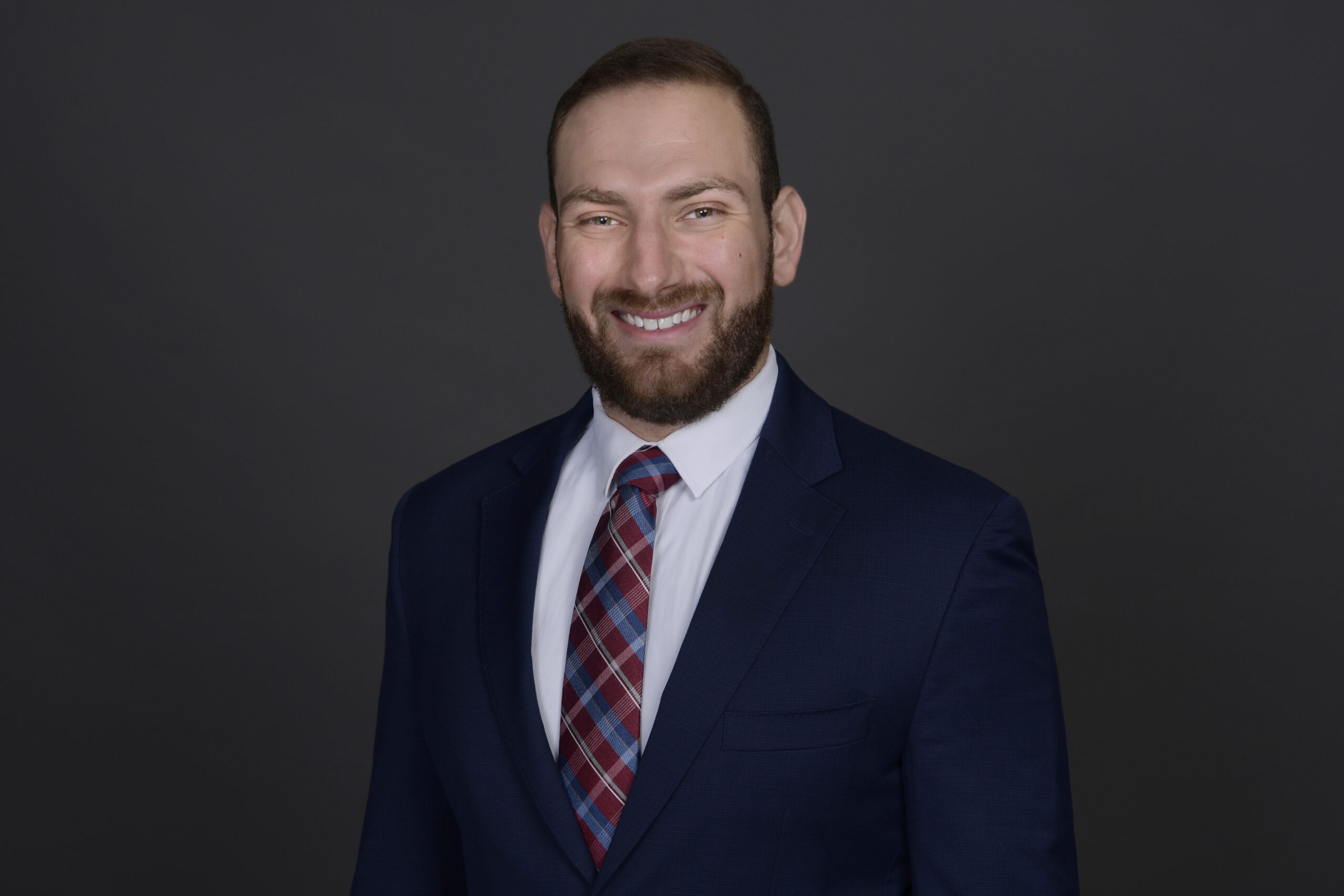 Florida International University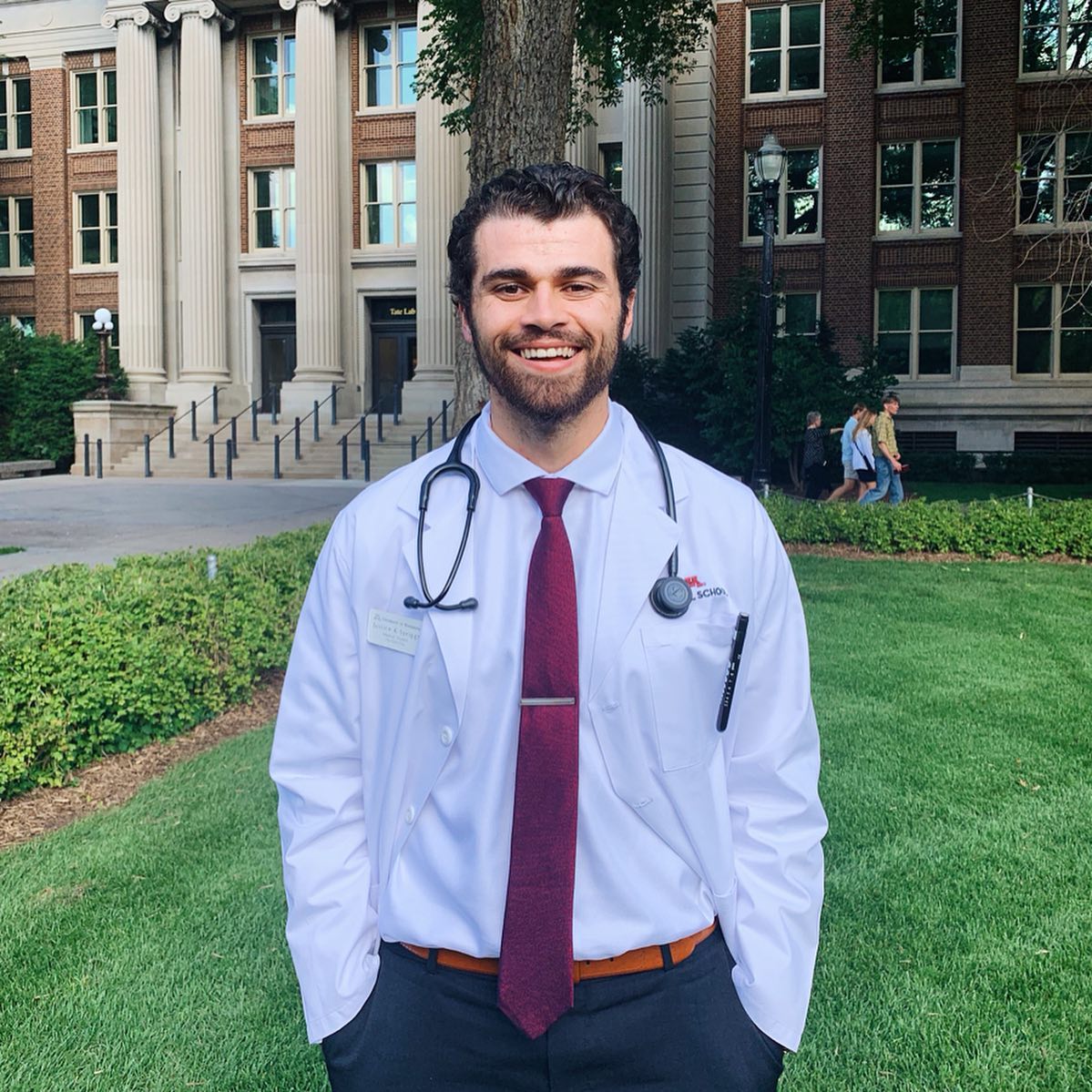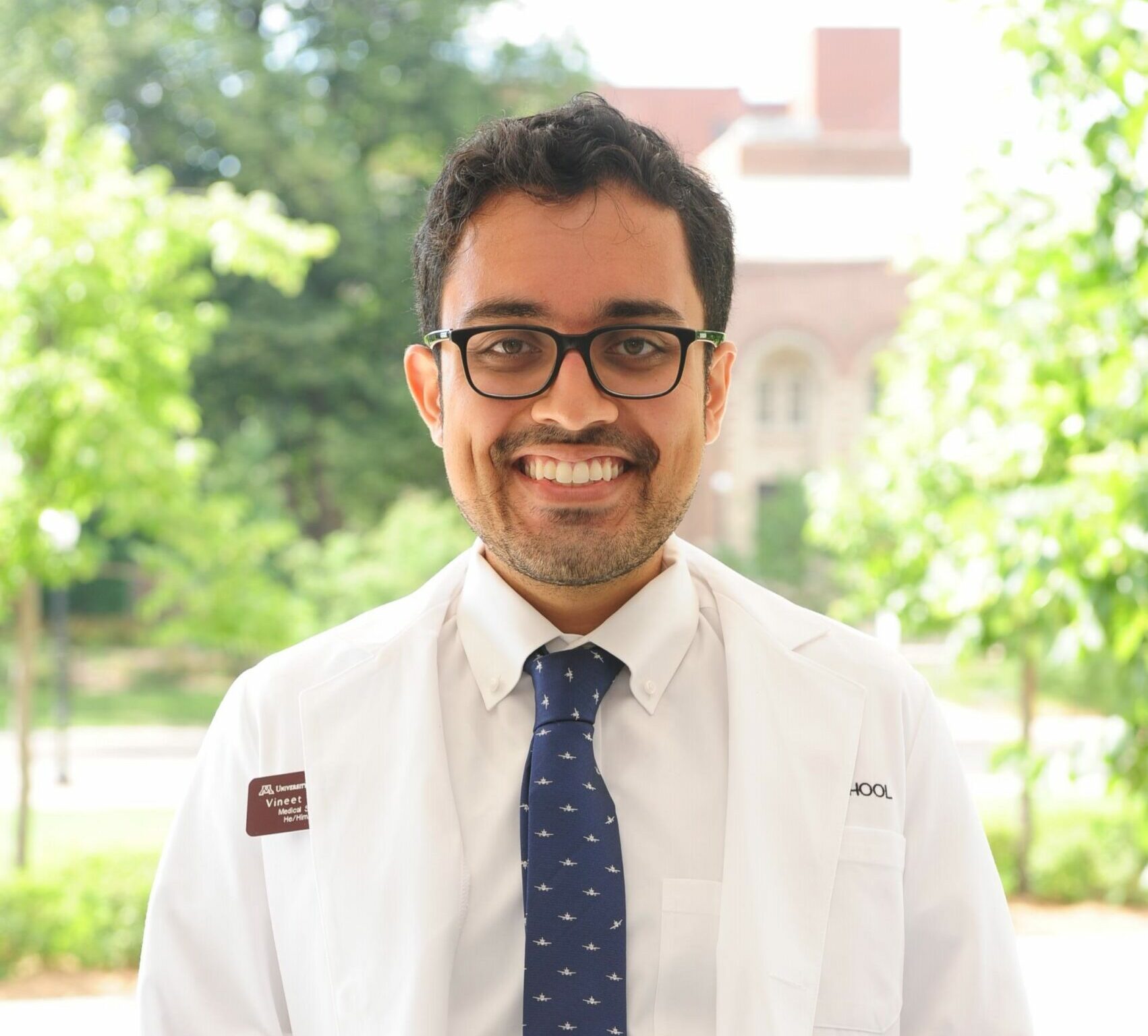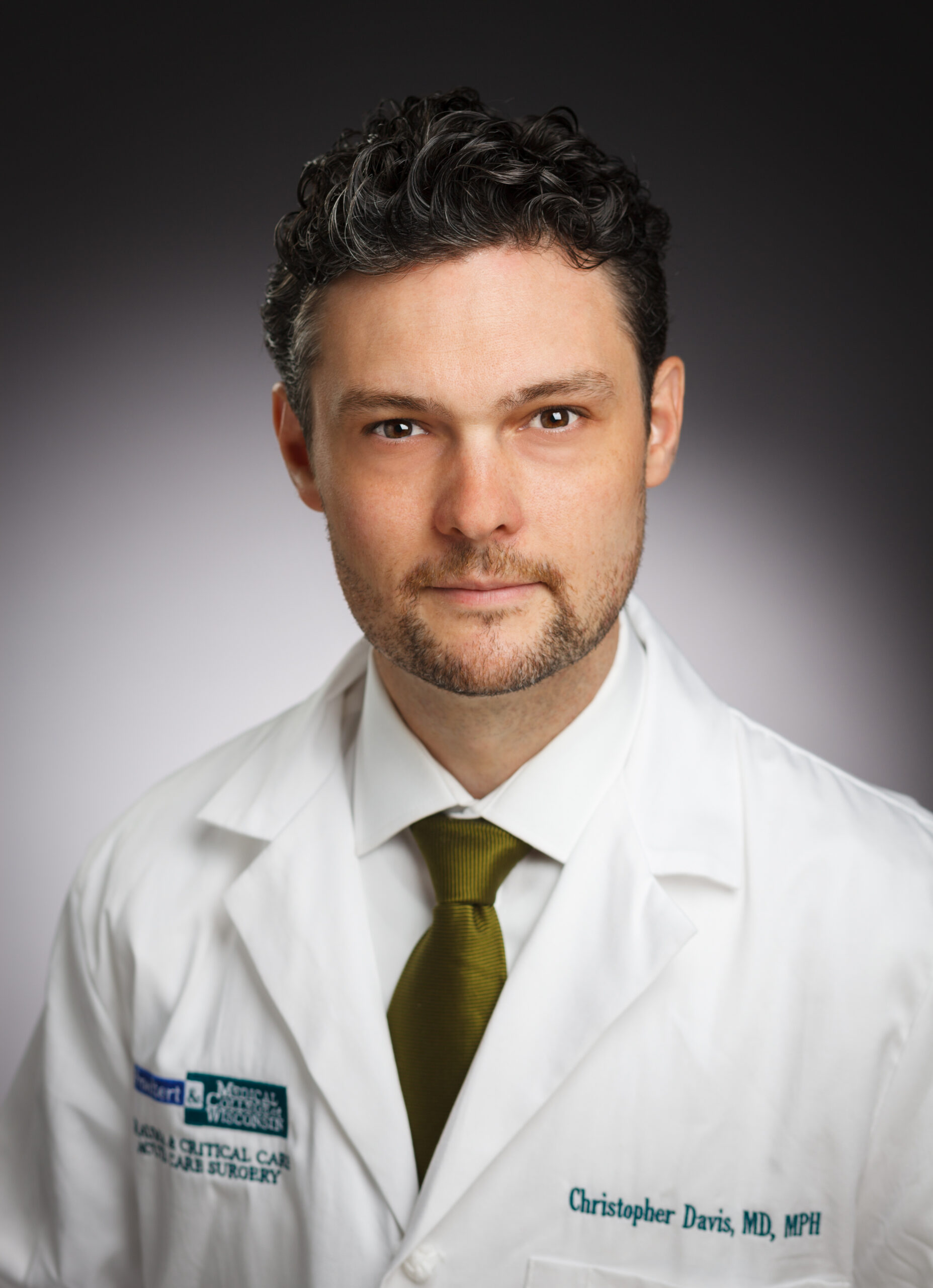 Medical College of Wisconsin/Froedtert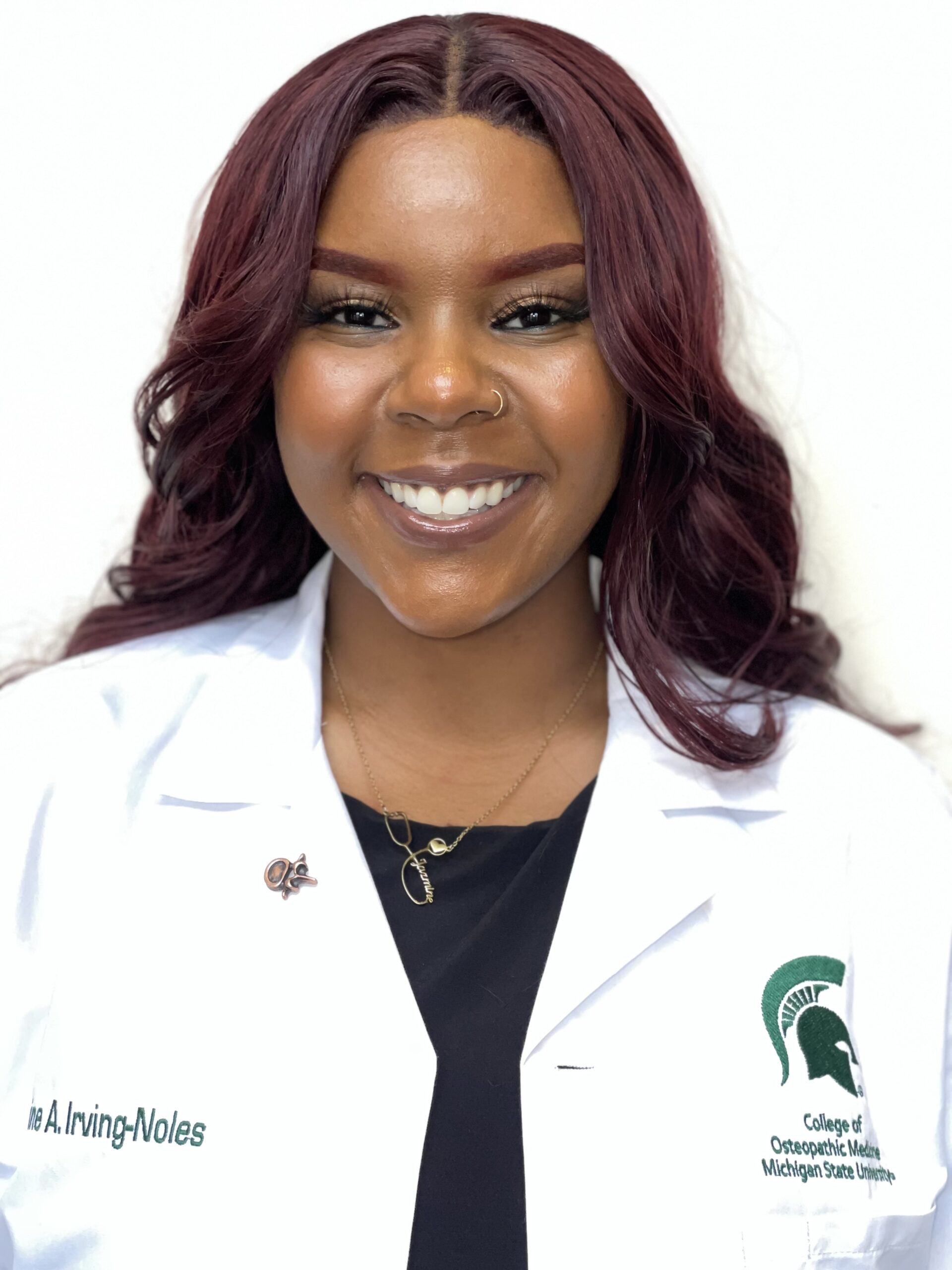 Michigan state University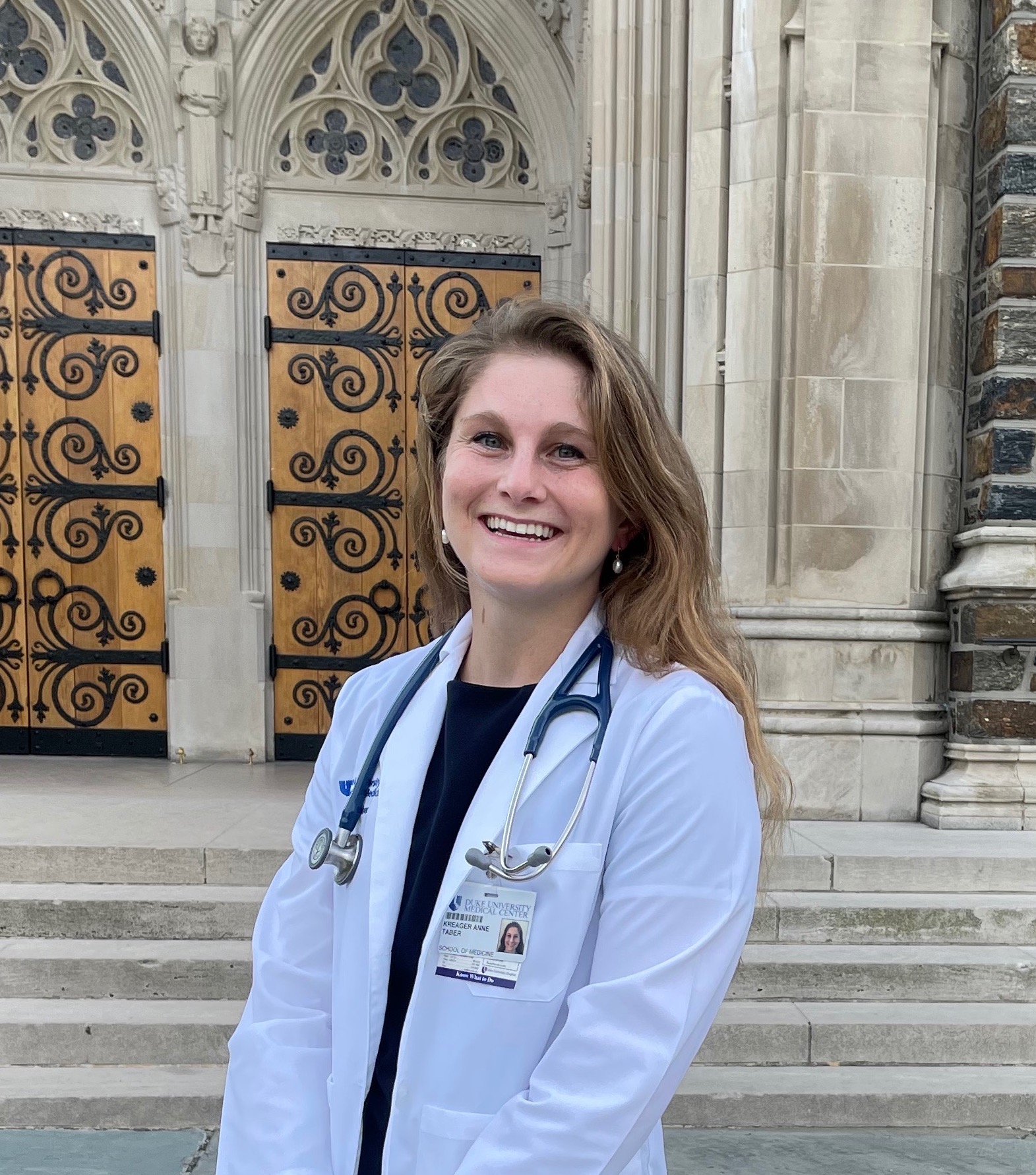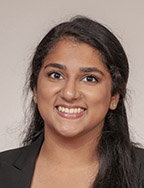 University of Missouri-Kansas City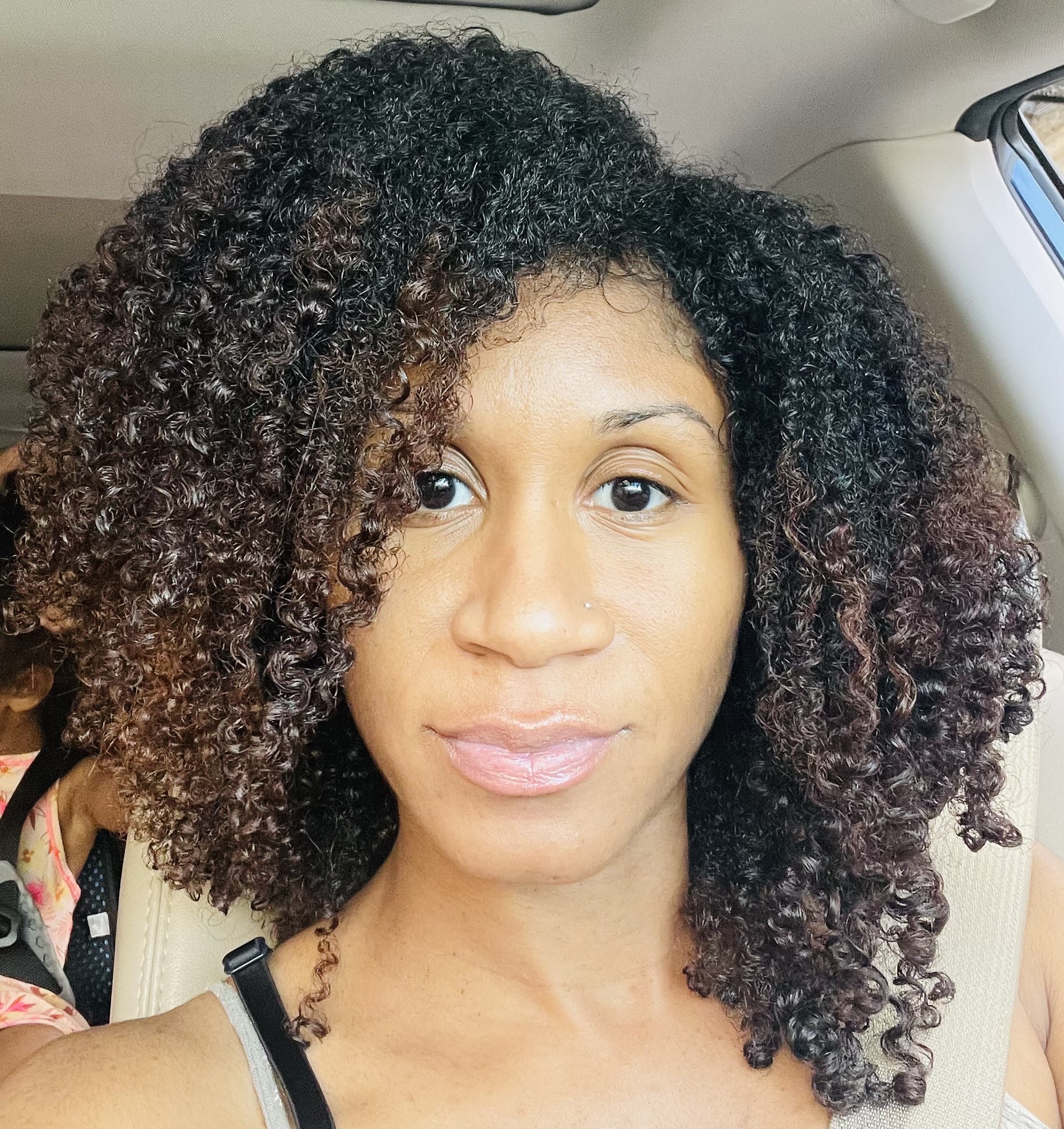 Yeshiva University Wurzweiler School of Social Work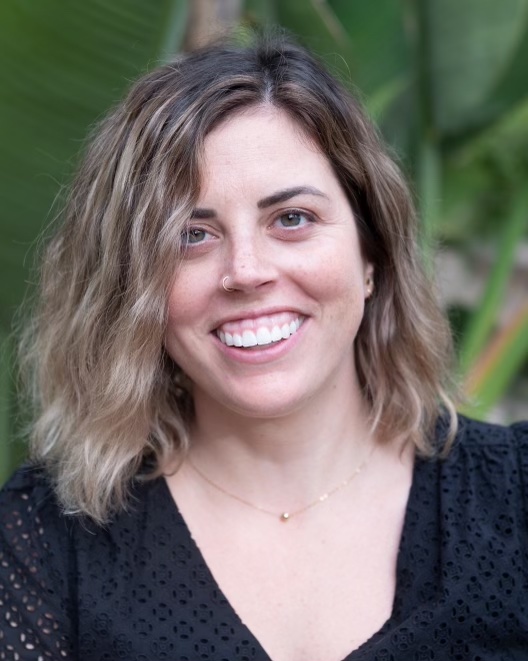 Medical College of Wisconsin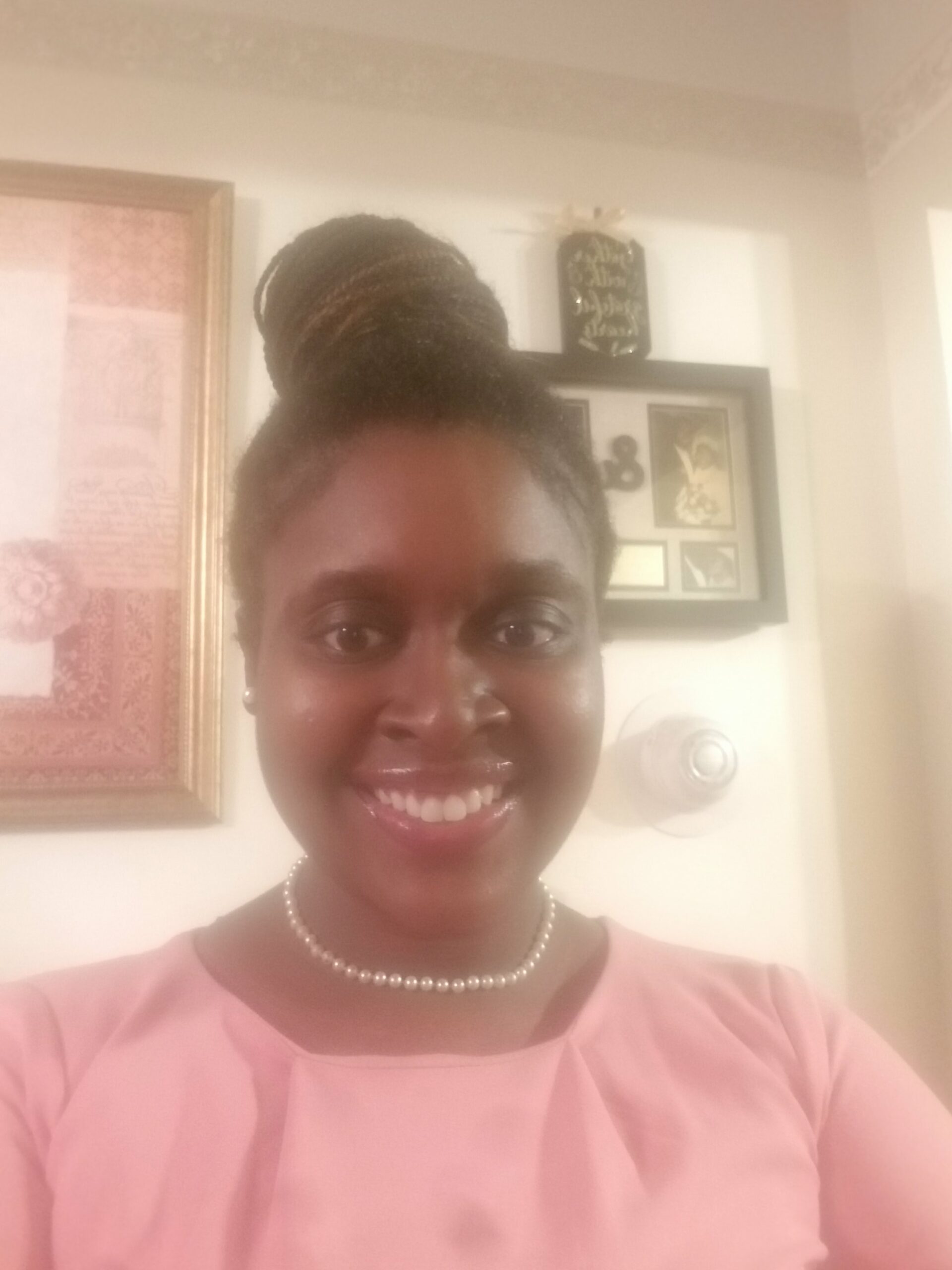 Alcohol Recovery Mental Health Outreach Coordinator
Northern Ohio Recovery Association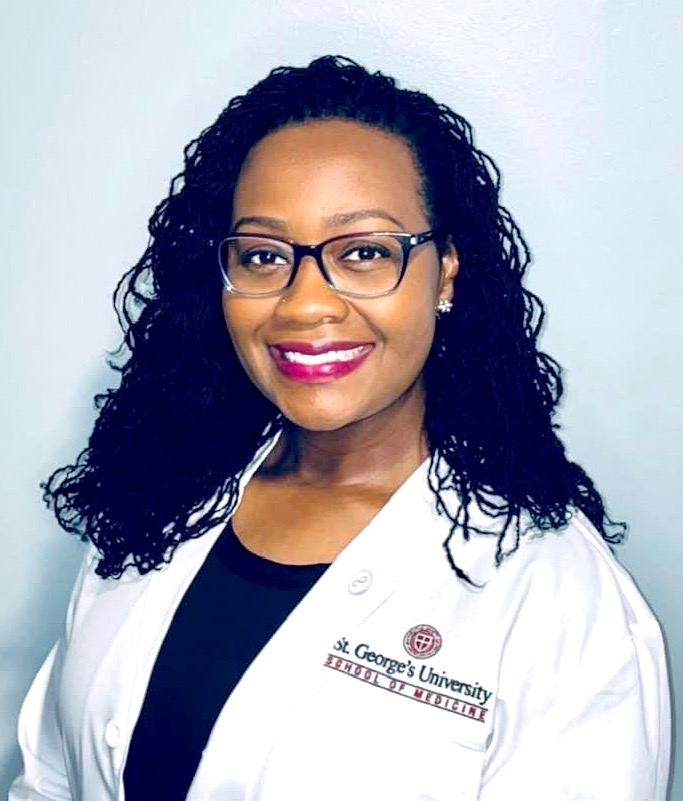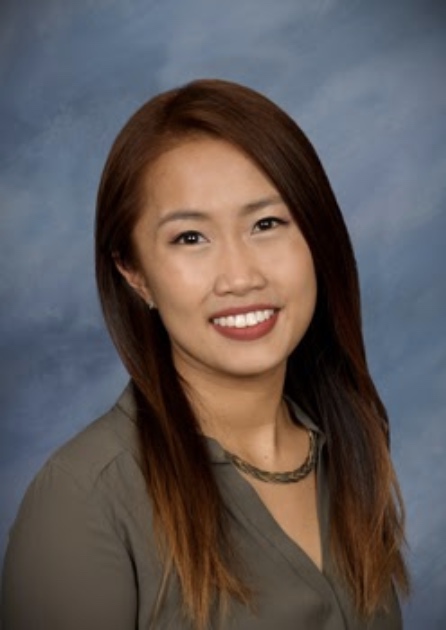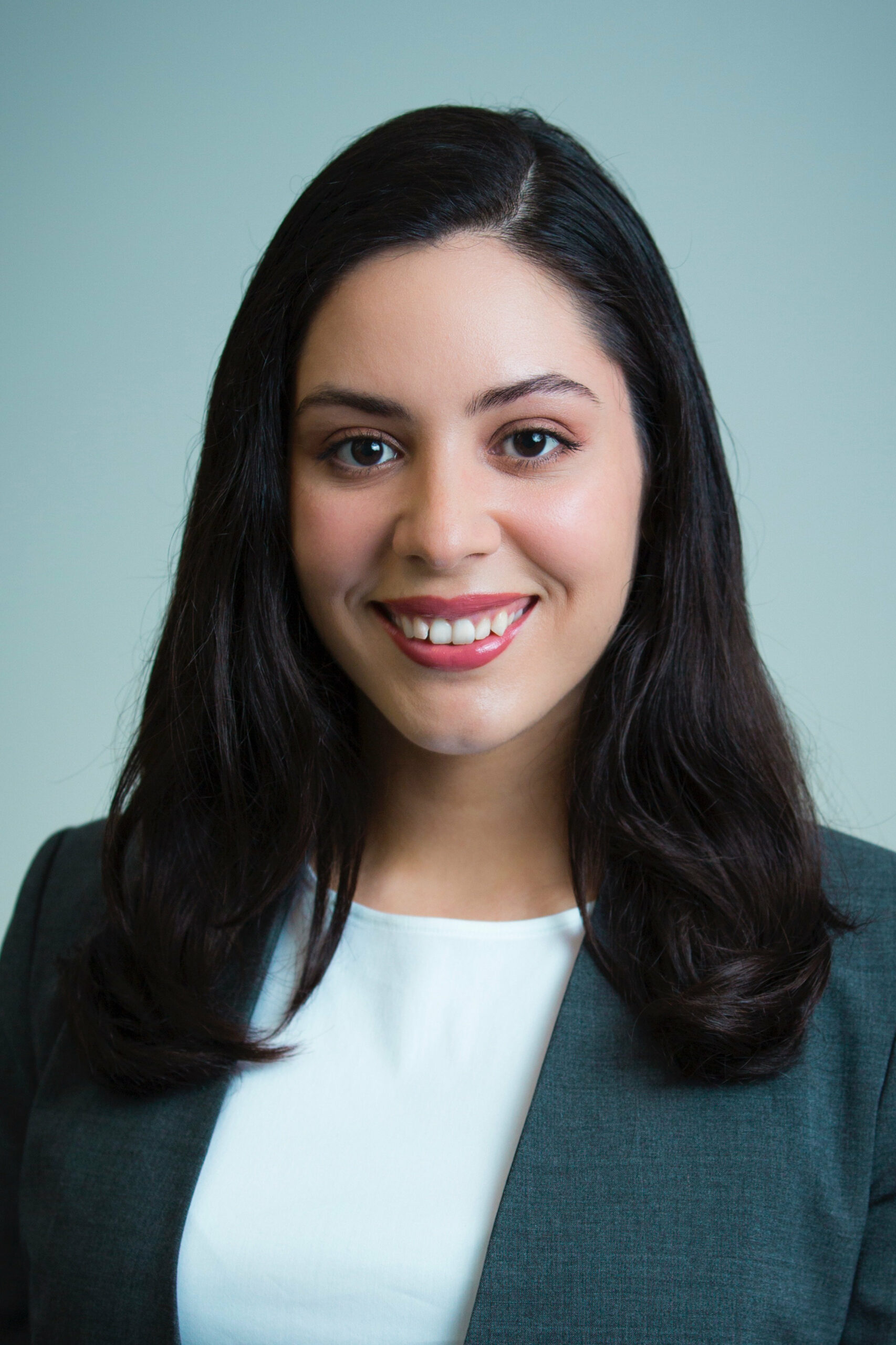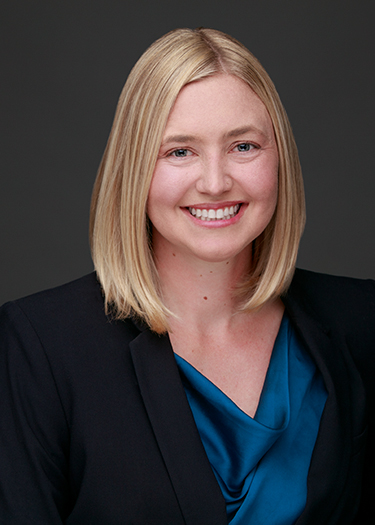 Carolinas Medical Center (Atrium Health)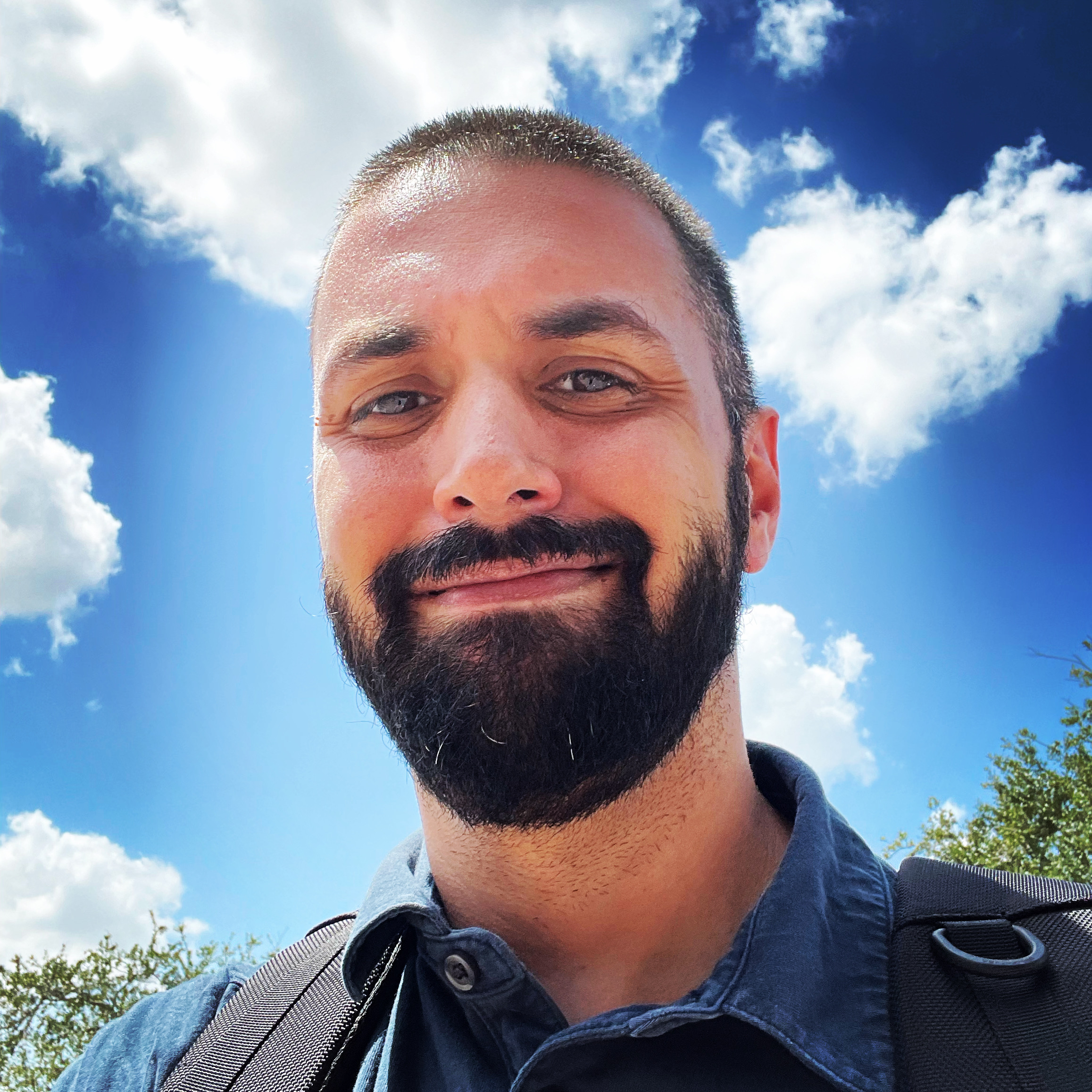 The Pride Center, RECO Intensive, Active Community Health Center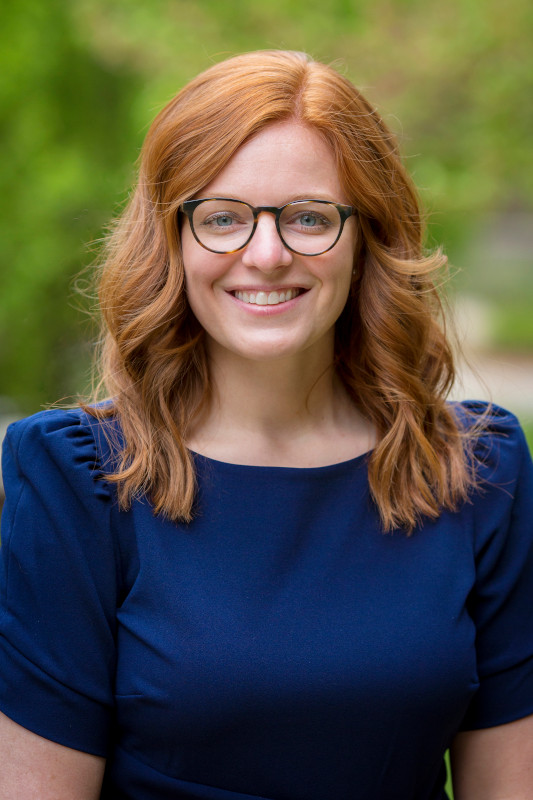 Cincinnati Children's Medical Center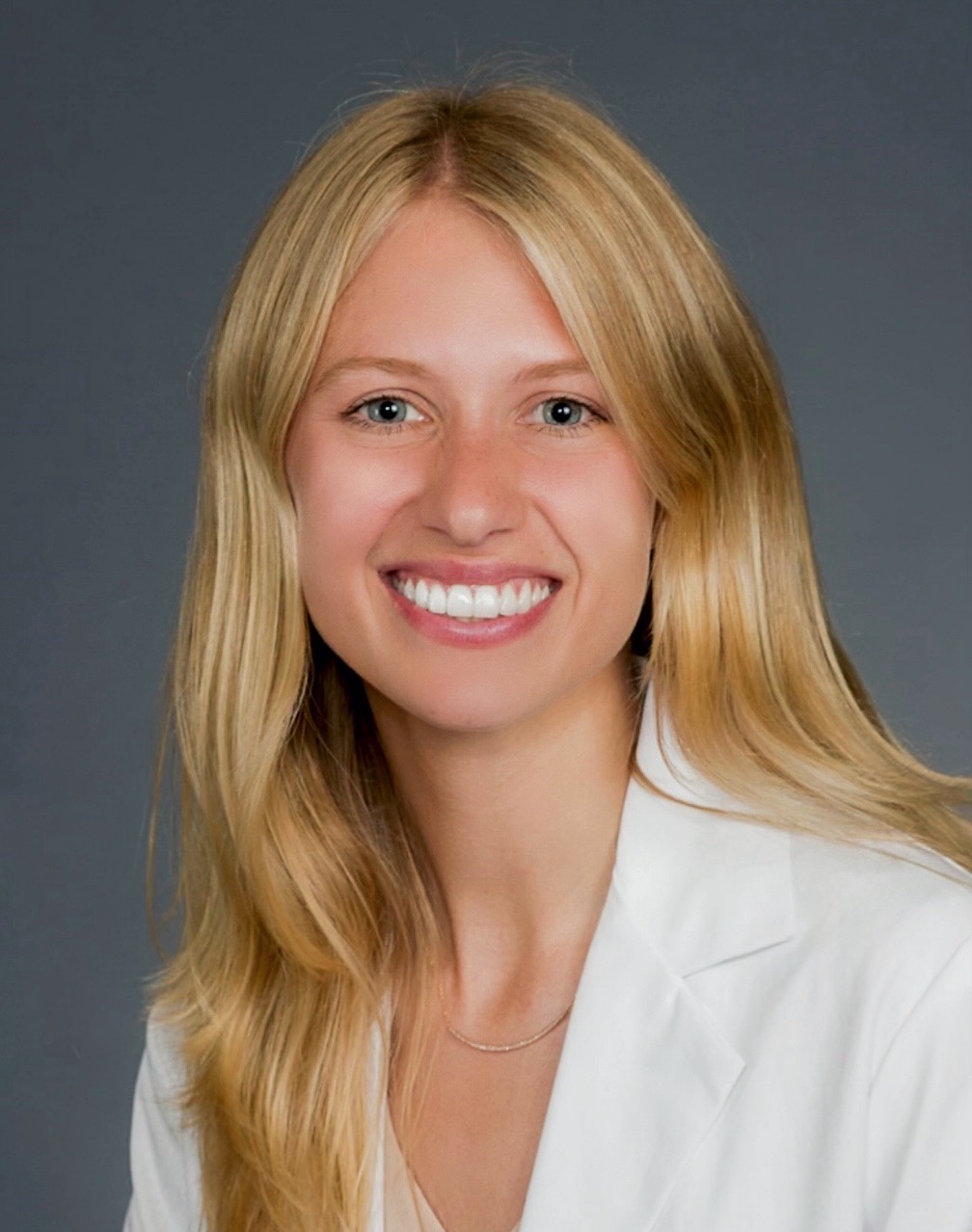 Wake Forest School of Medicine (Atrium Health)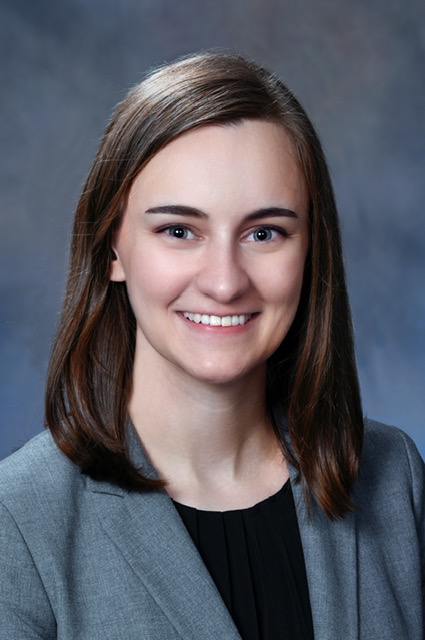 Resident Physician - PGY1
Cincinnati Children's Hospital Medical Center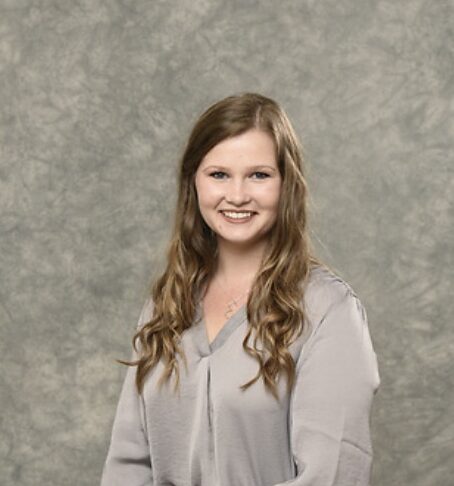 Osteopathic Medical Student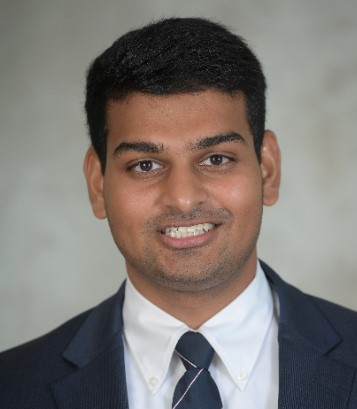 University of Central Florida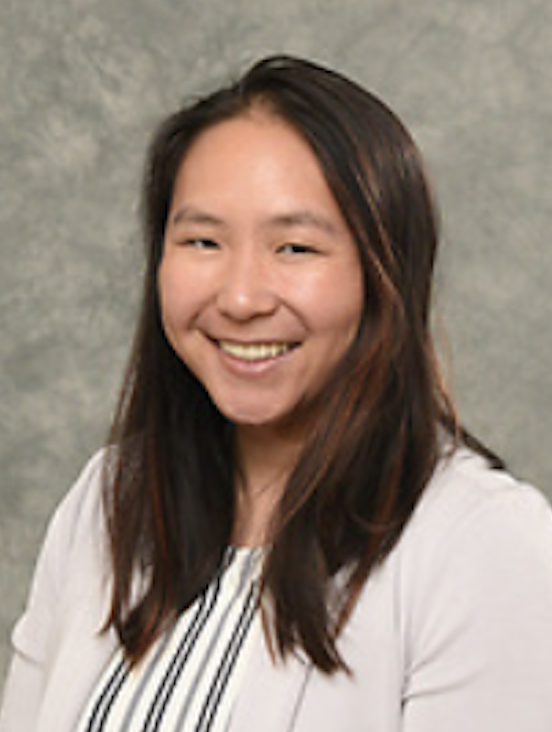 Osteopathic Medical student
A.T. Still University School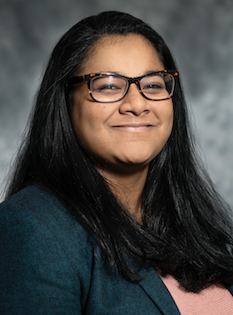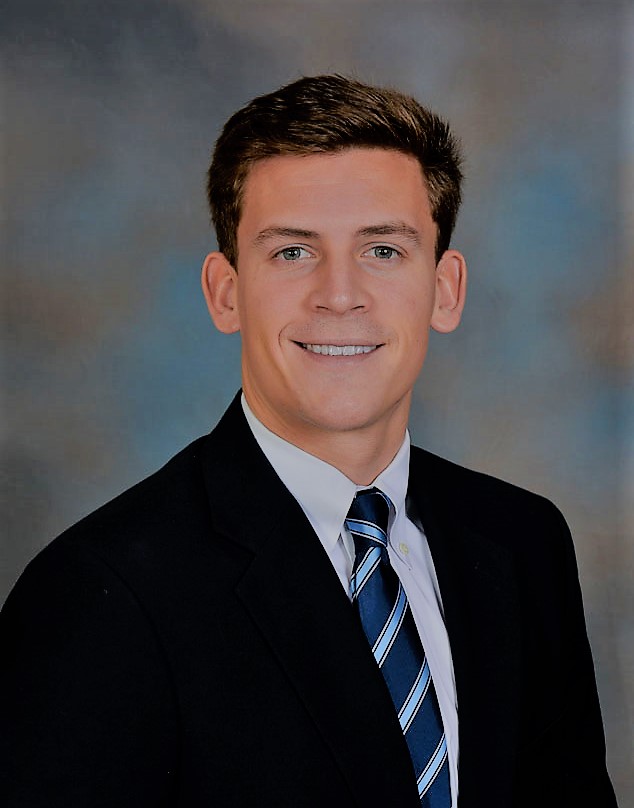 Wake Forest School of Medicine (Atrium Health)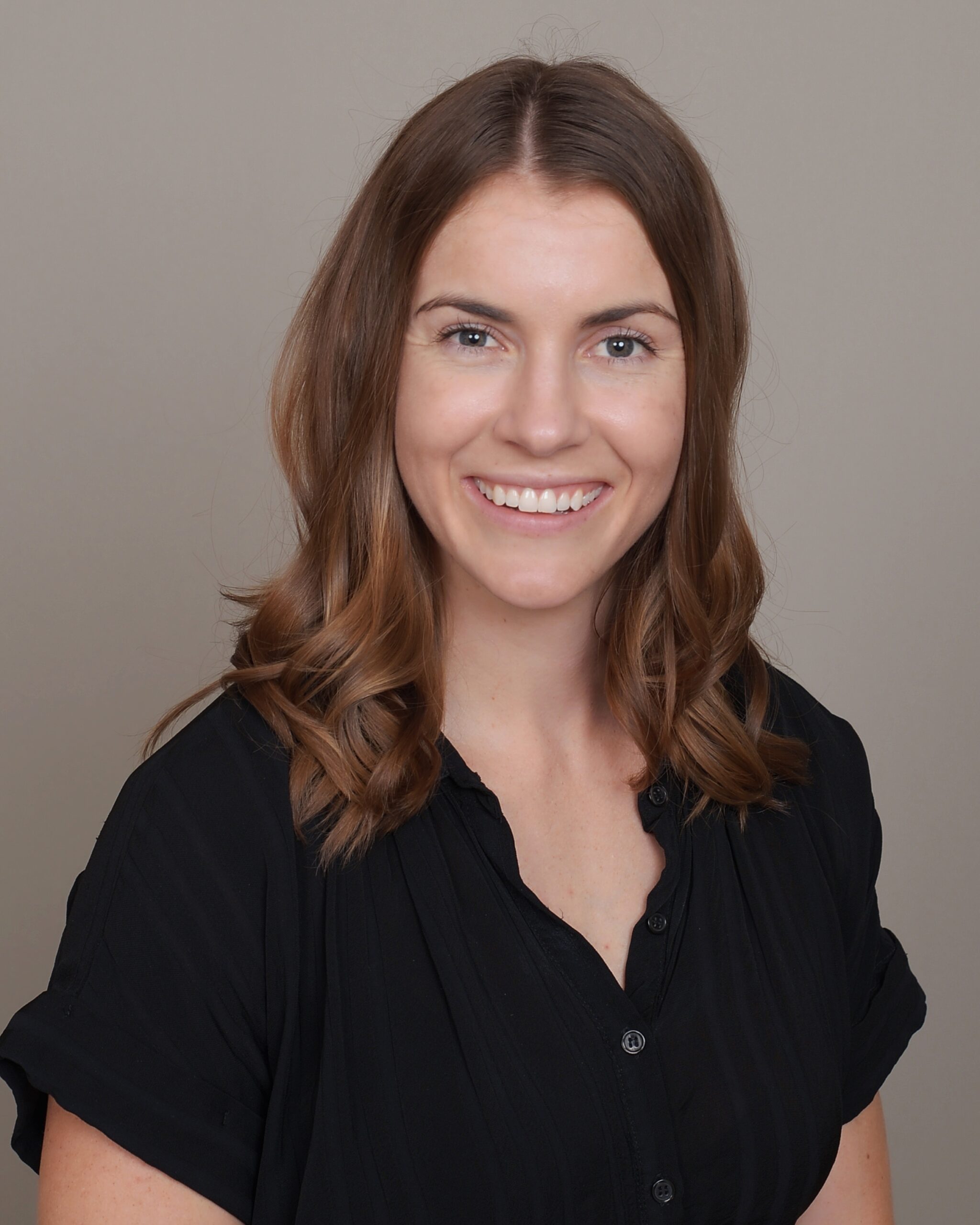 A.T. Still University School of Osteopathic Medicine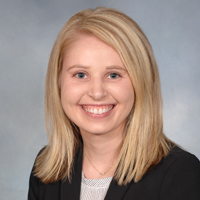 Cincinnati Children's Hospital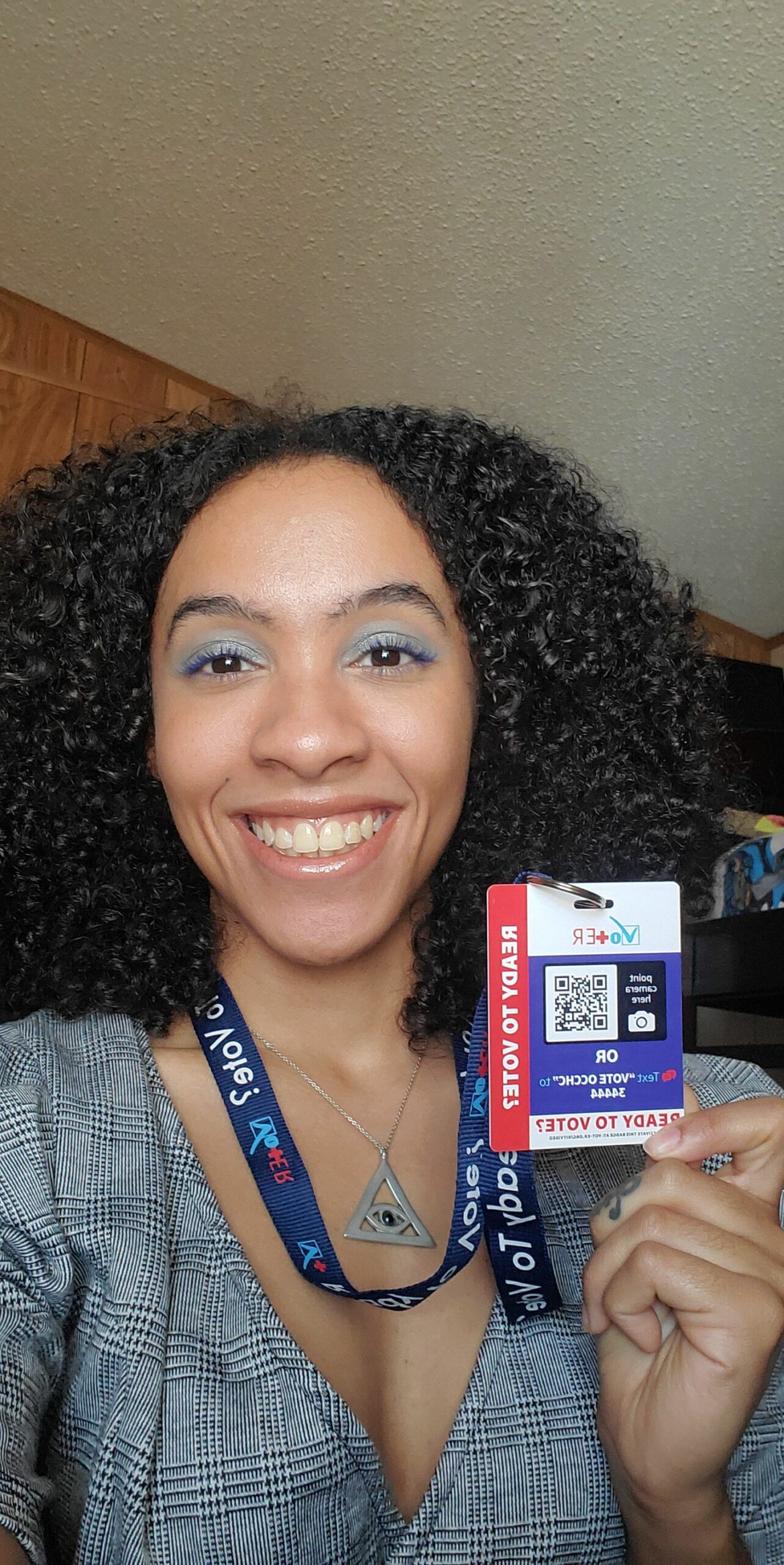 Otero County Community Health Council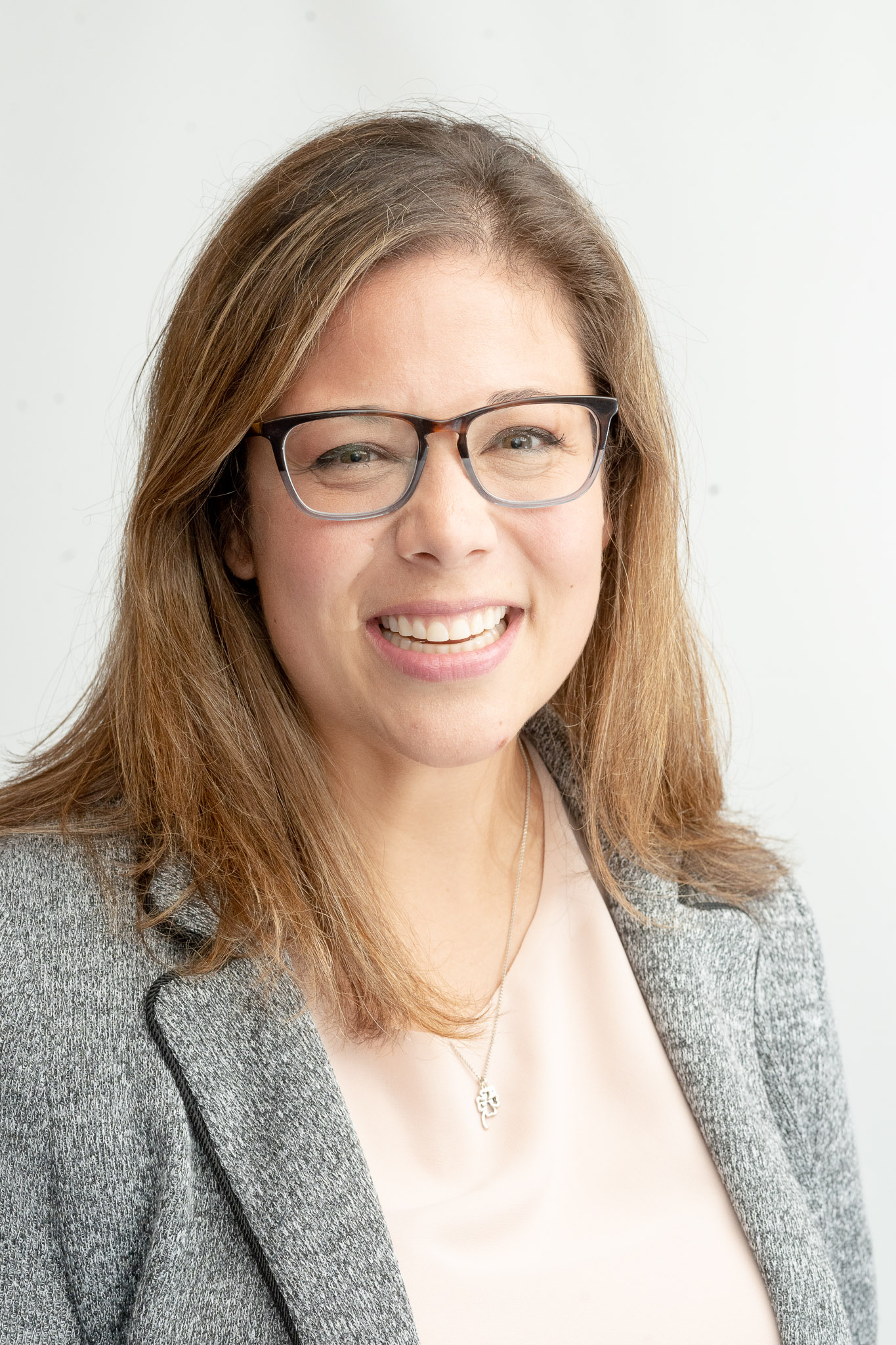 Assistant Professor, School Of Nursing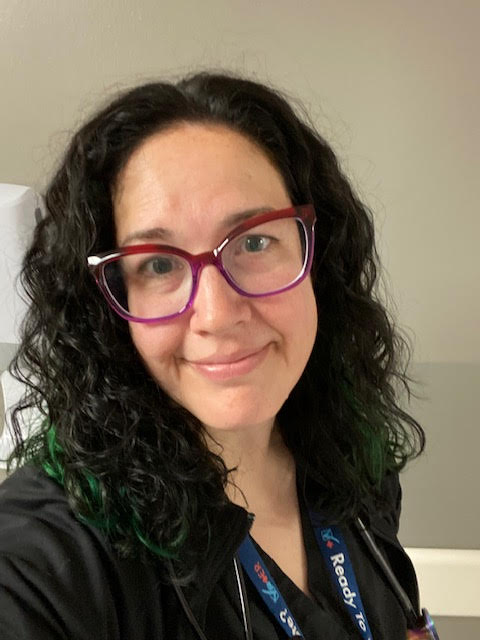 Assistant Professor of Emergency Medicine
The Ohio State University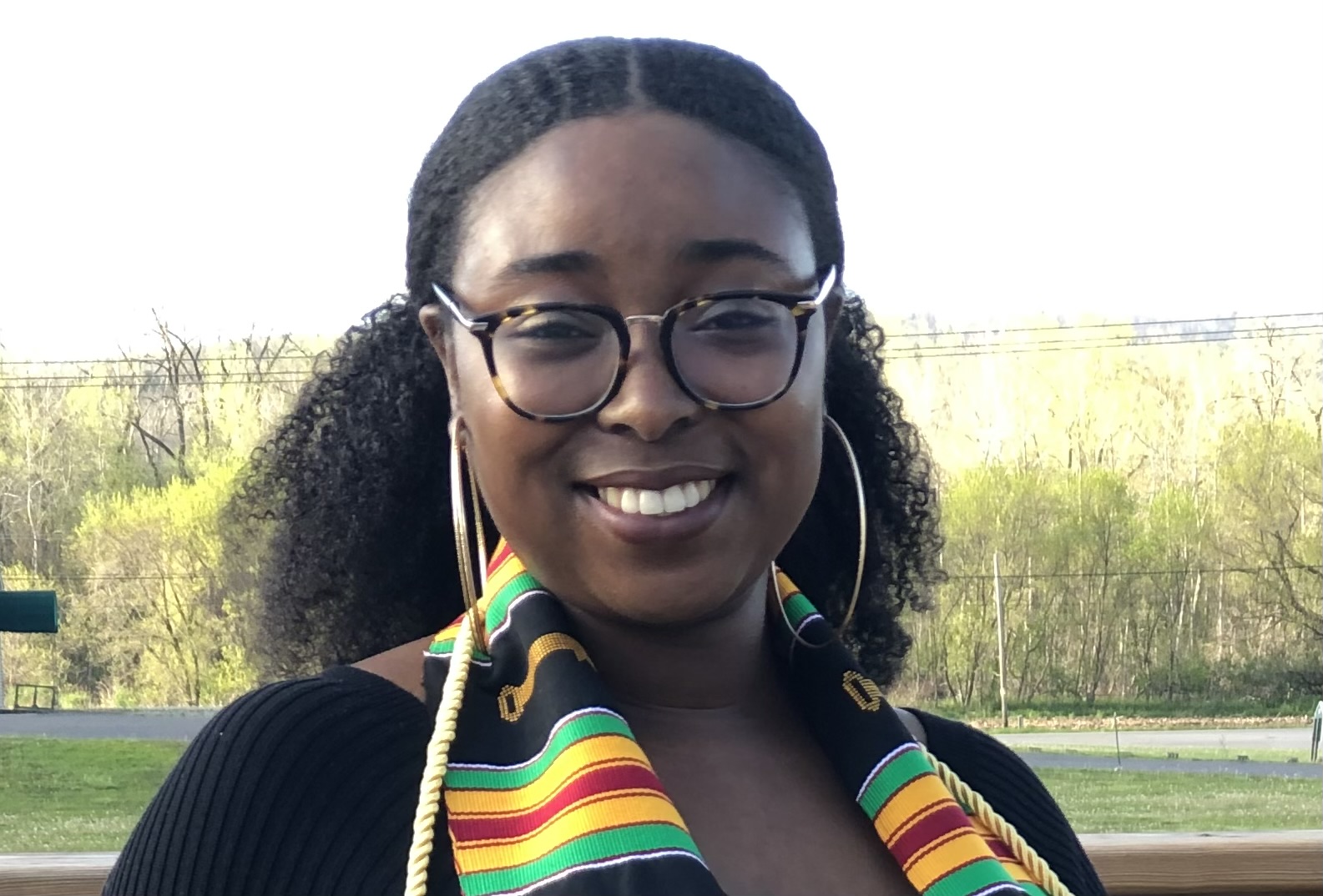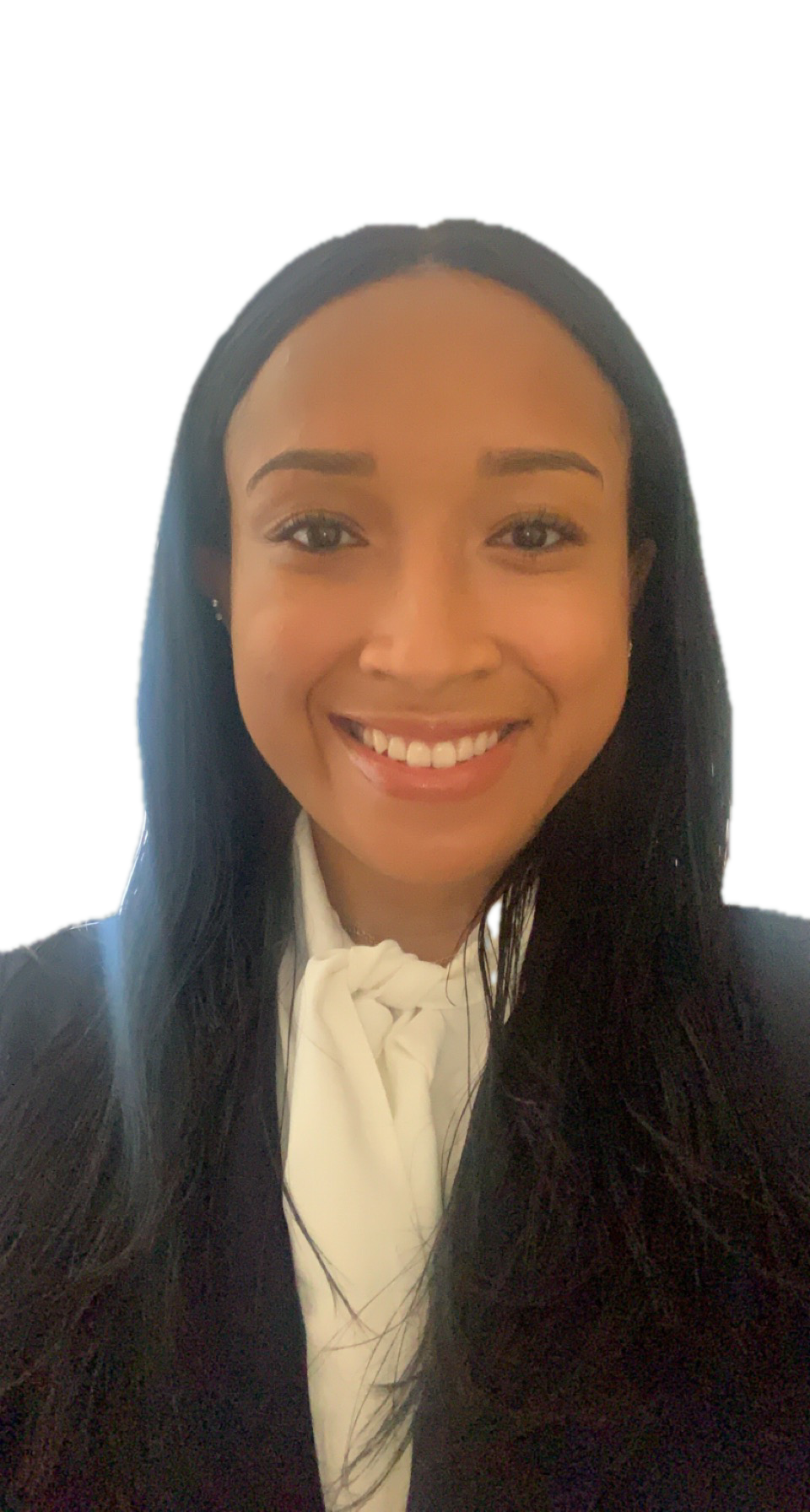 Michigan State University College of Osteopathic Medicine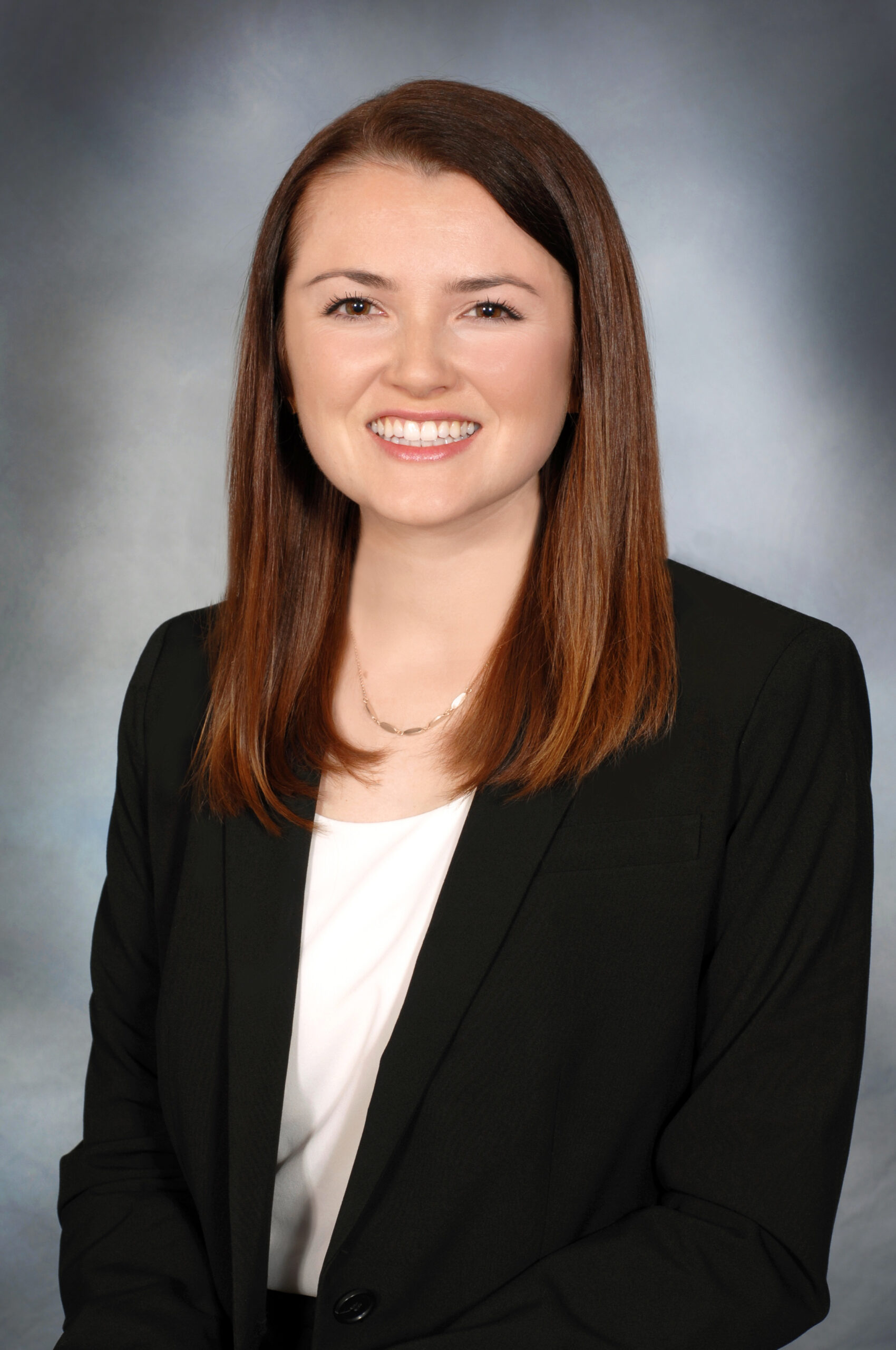 Cincinnati Children's Hospital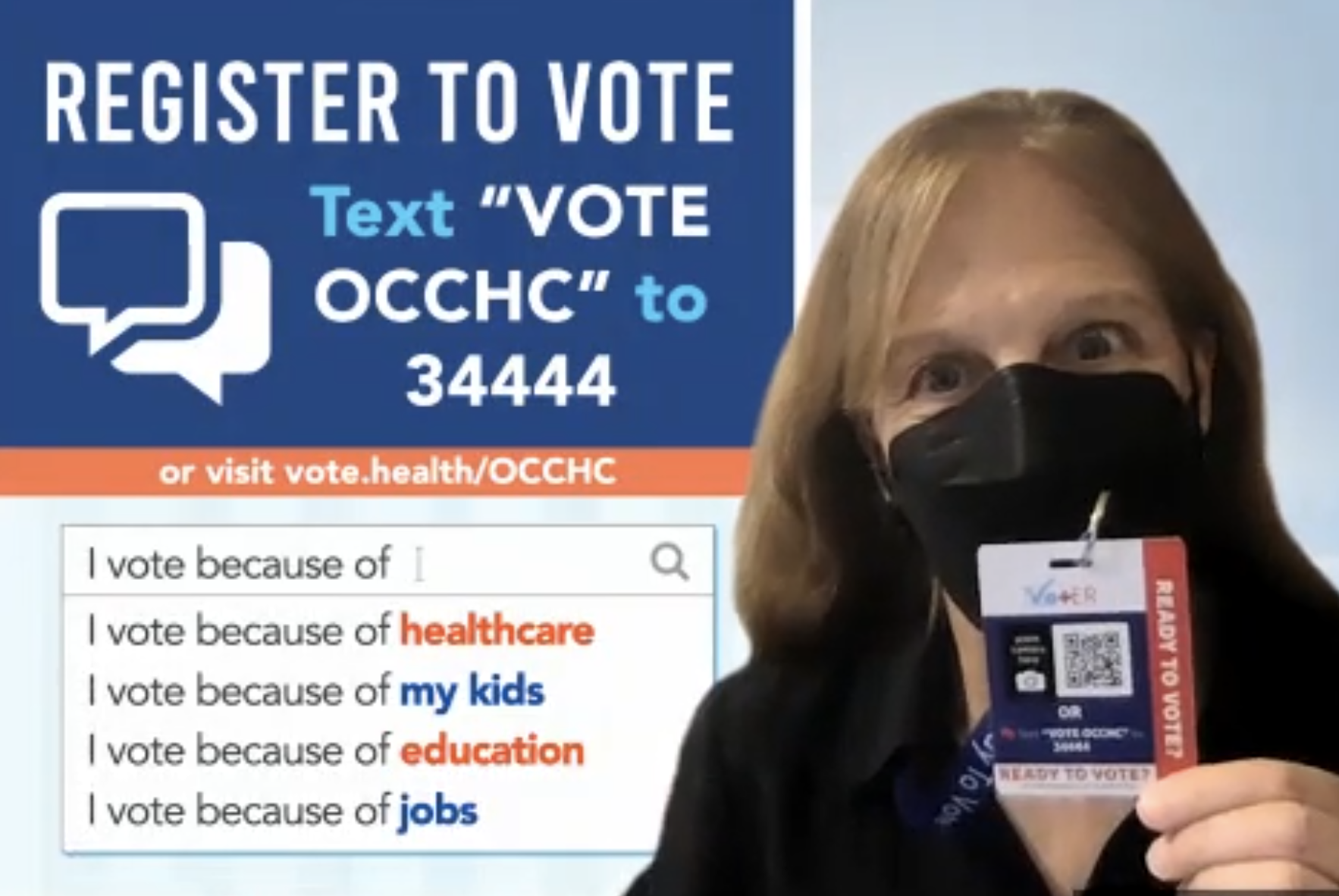 New Mexico Public Health Association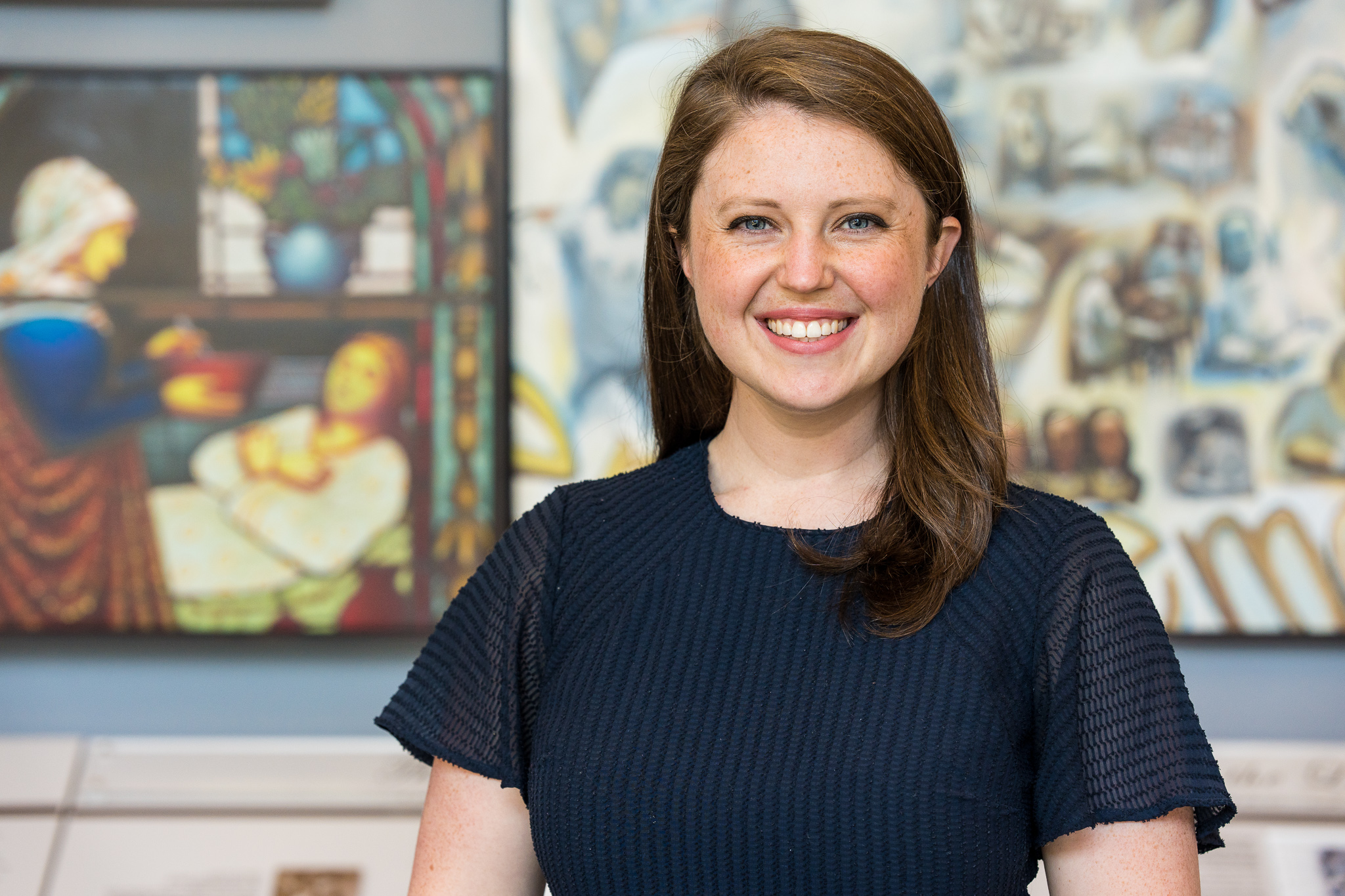 Doctoral student; public health nurse
University of Pennsylvania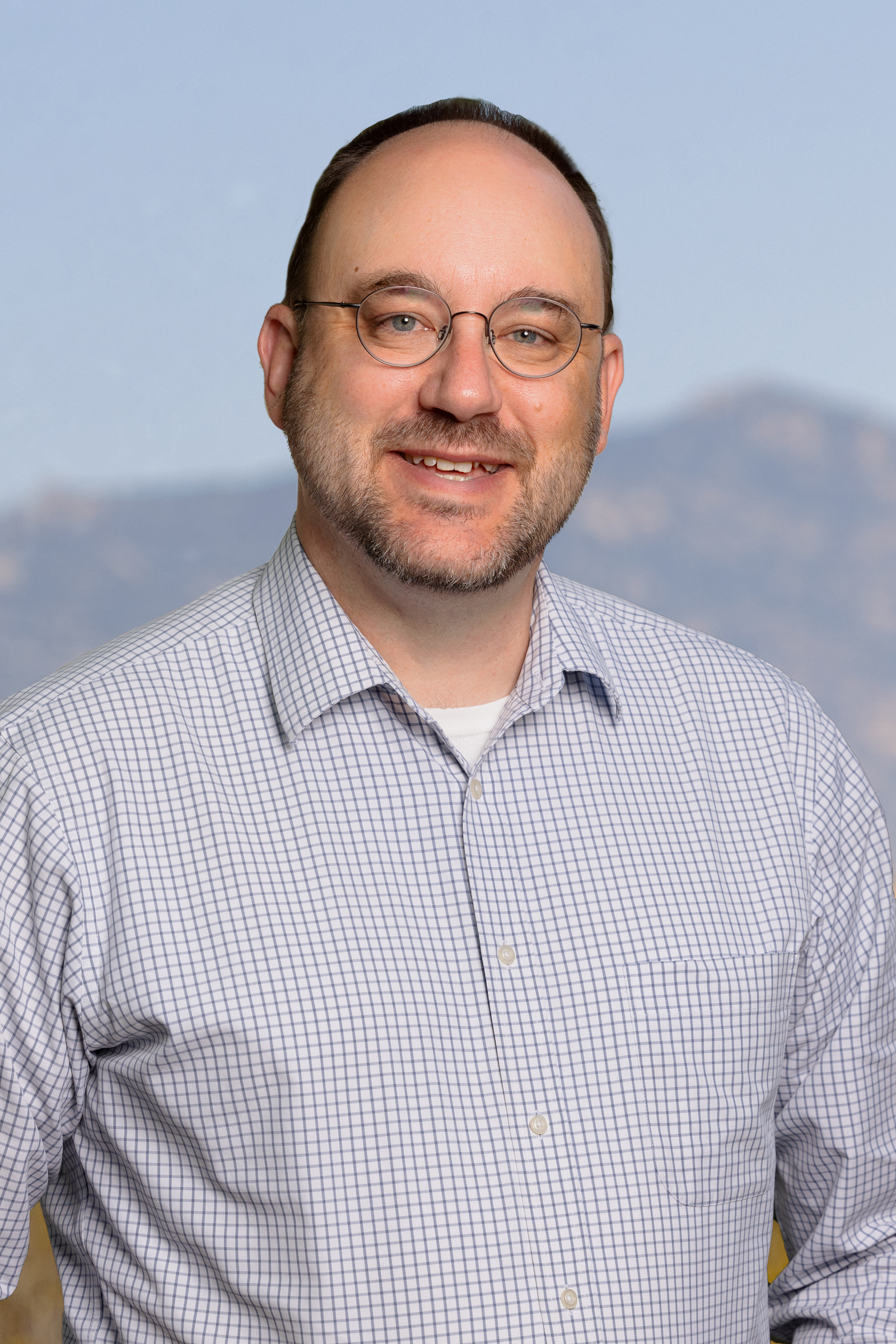 Community Connected Health Manager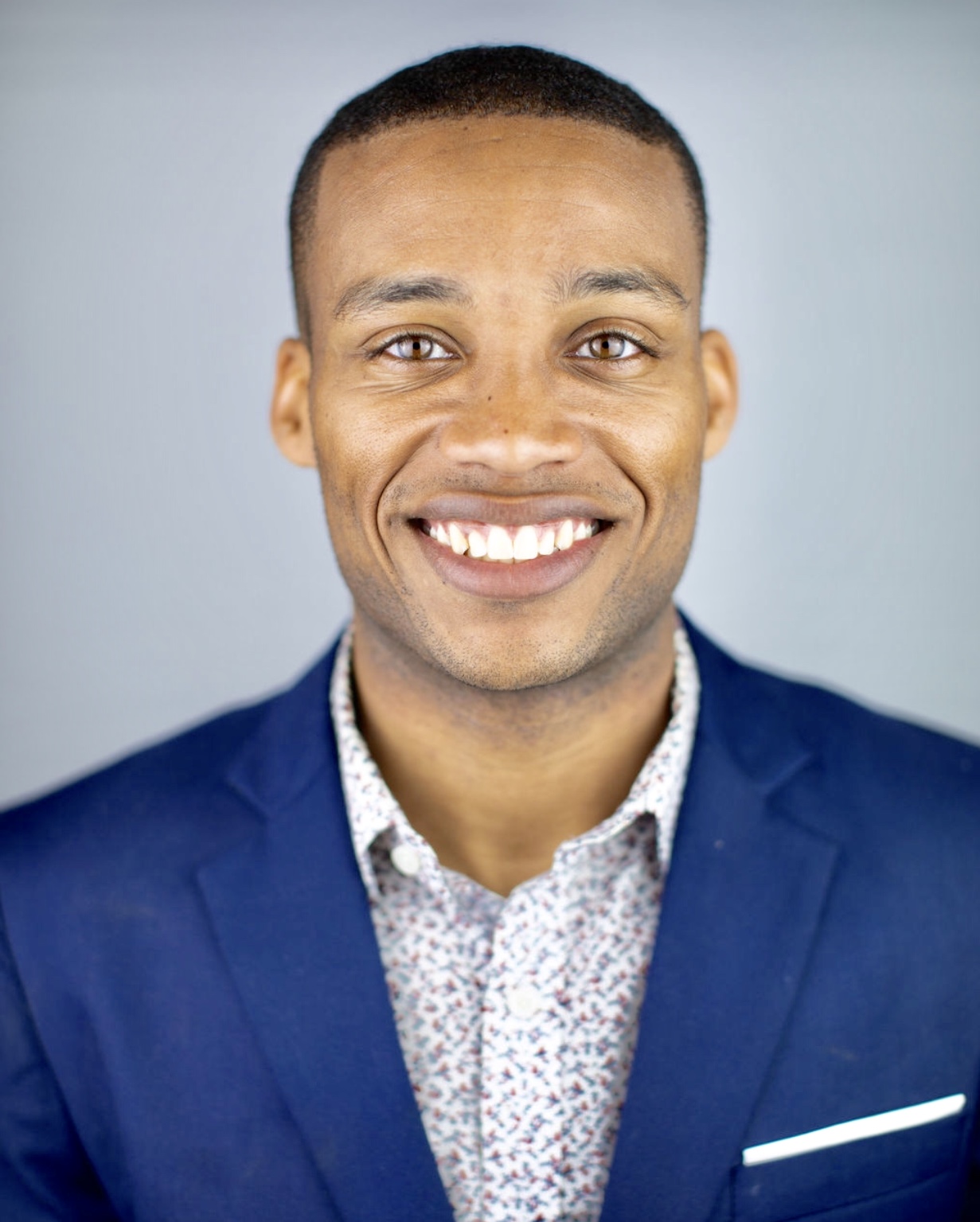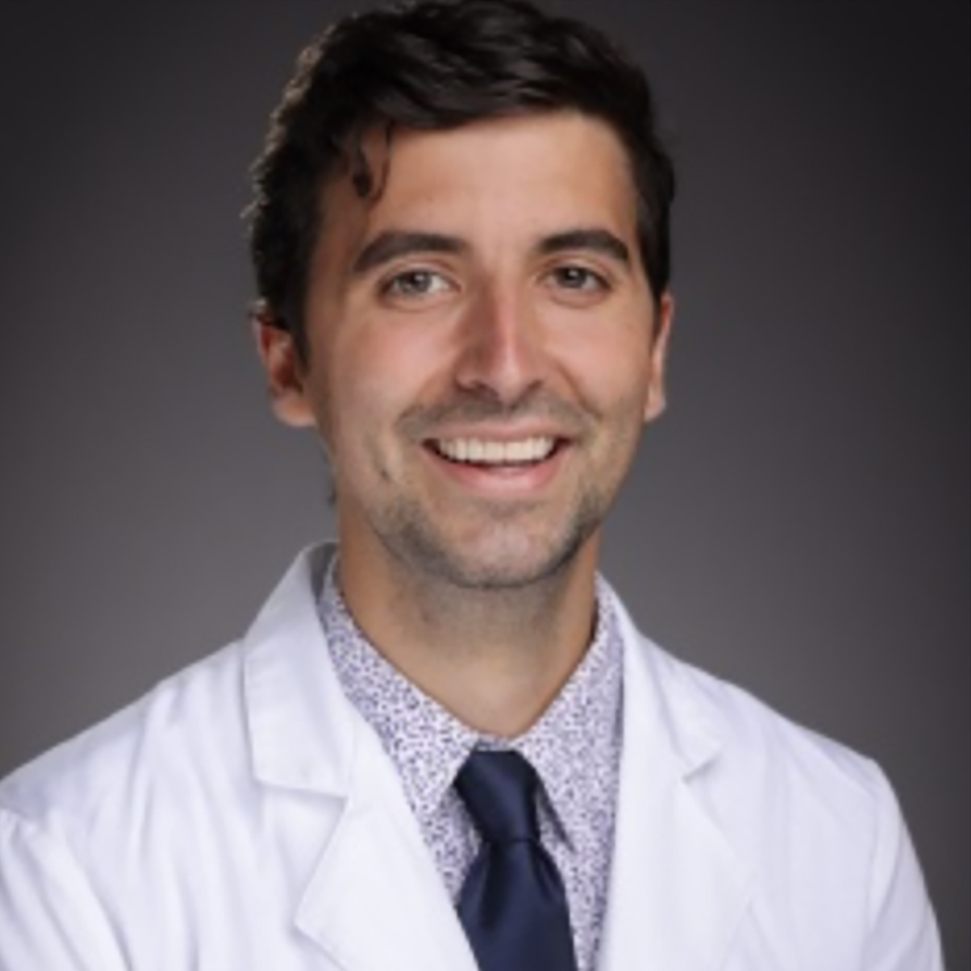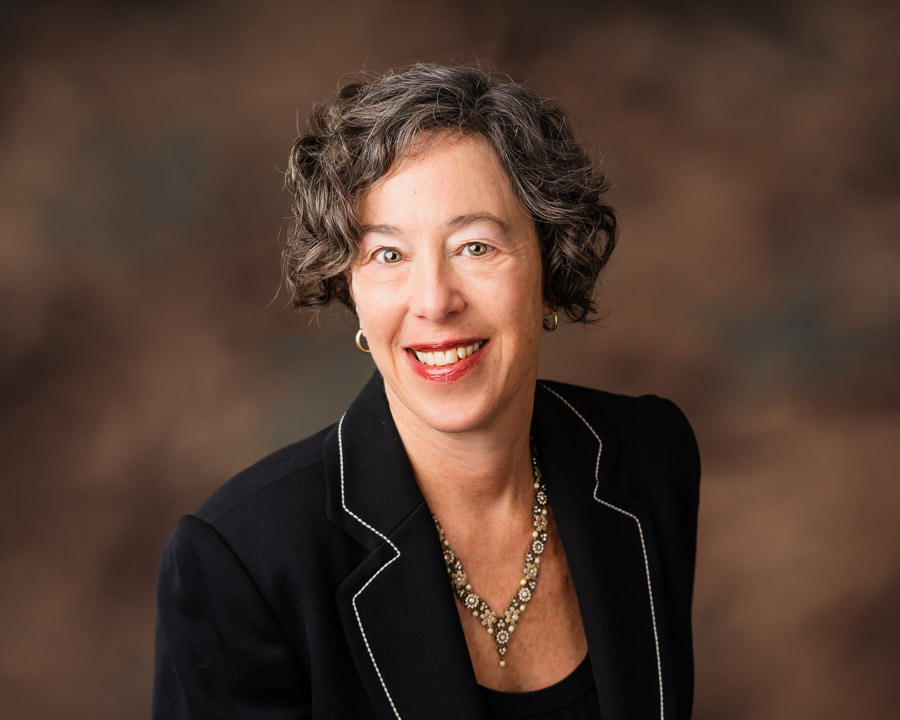 Emergency Department Pediatrician
Children's Hospital of Philadelphia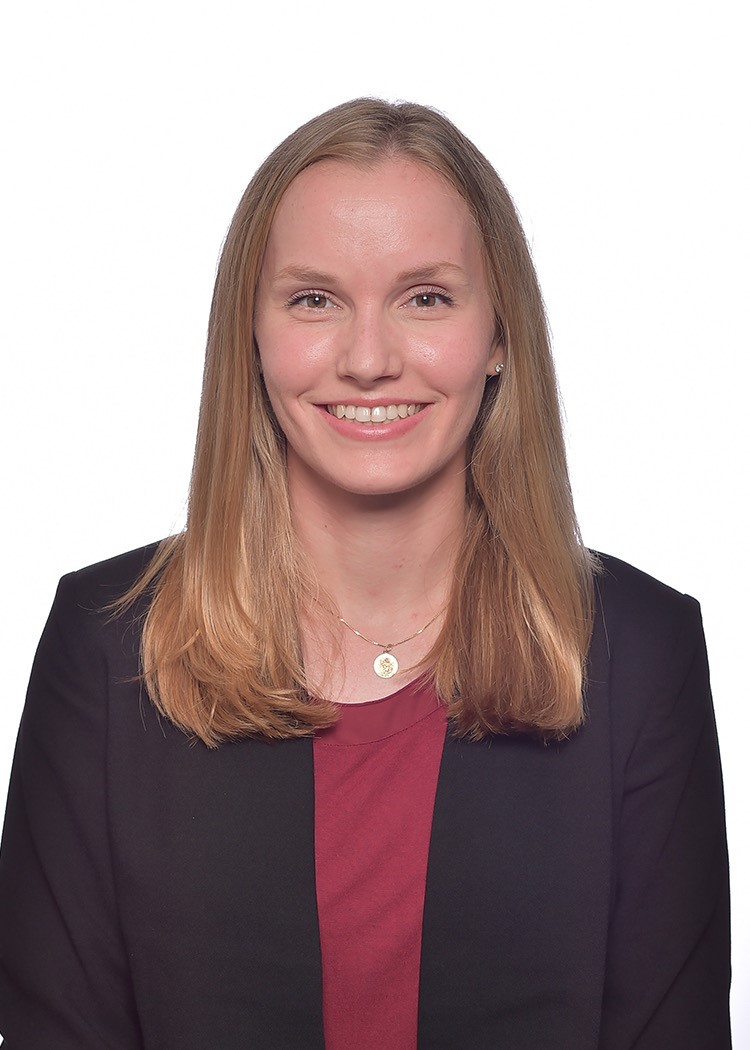 University of Colorado School of Medicine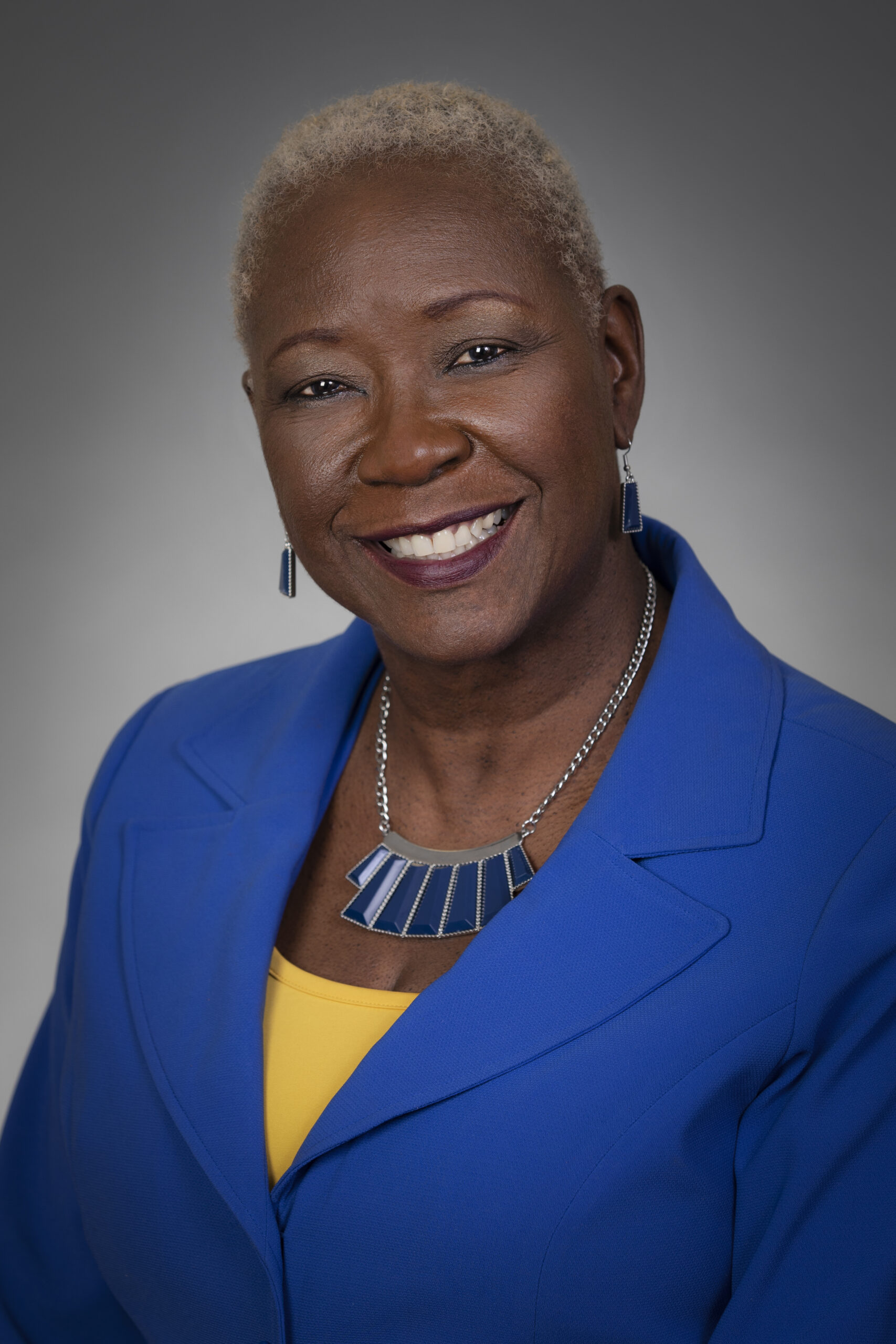 Social Worker, Emergency Department
OSU Hospitals Wexner Medical Center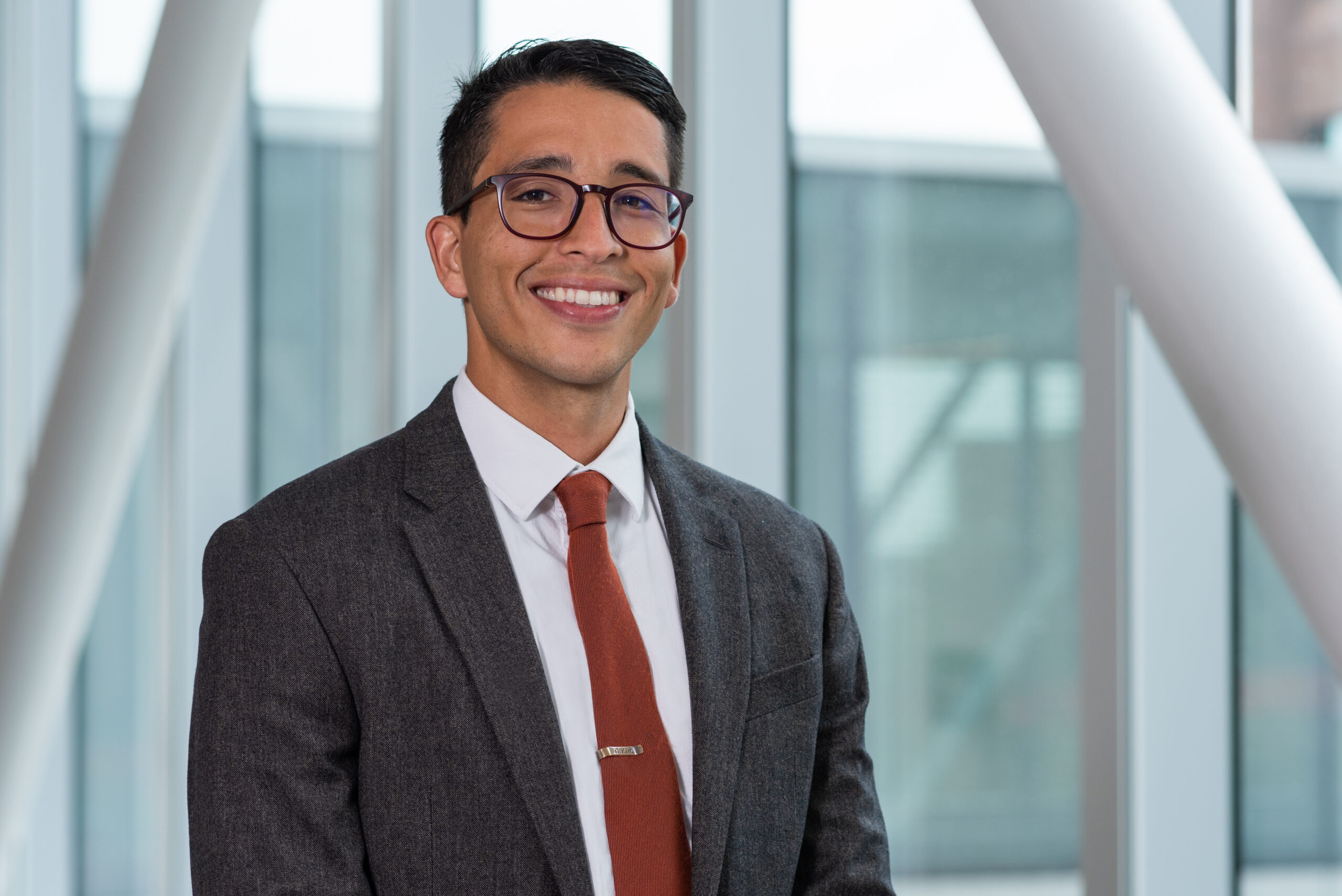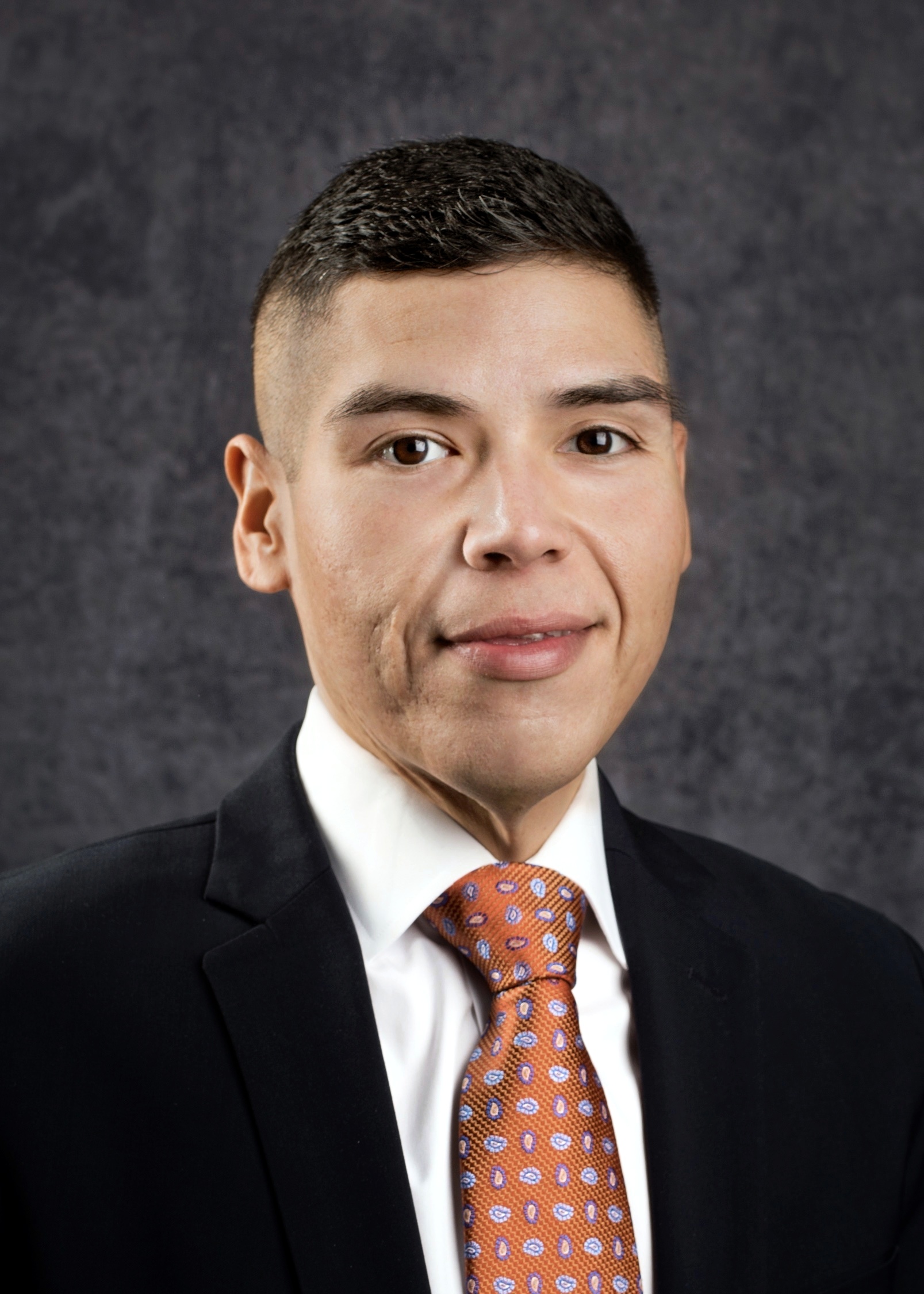 Miguel Angel Blancarte, Jr.
COVID-19, Pandemic Response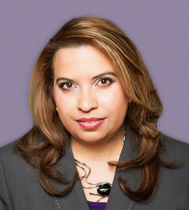 Associate Director of Community Engagement
Erie Family Health Centers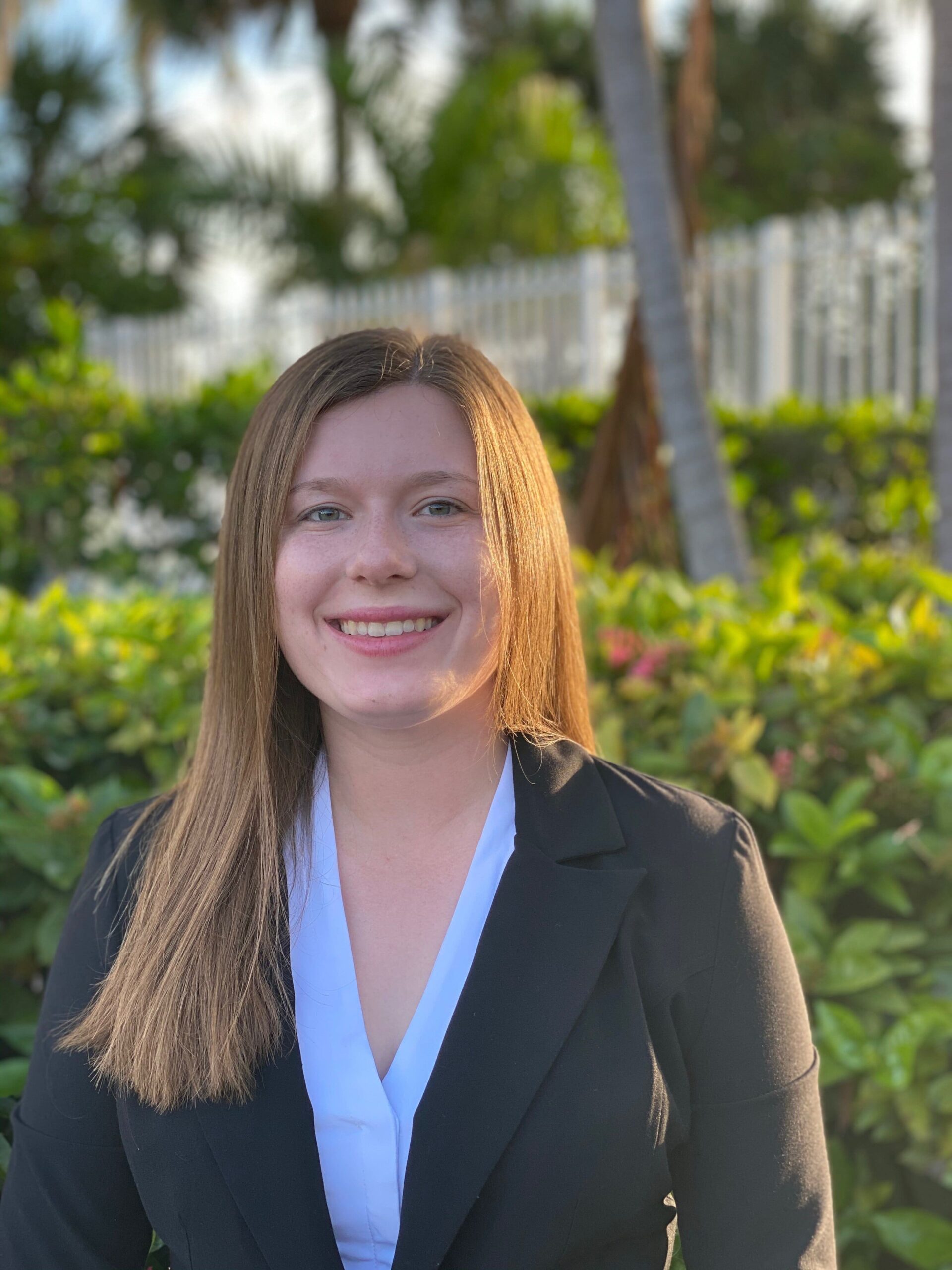 University of Central Florida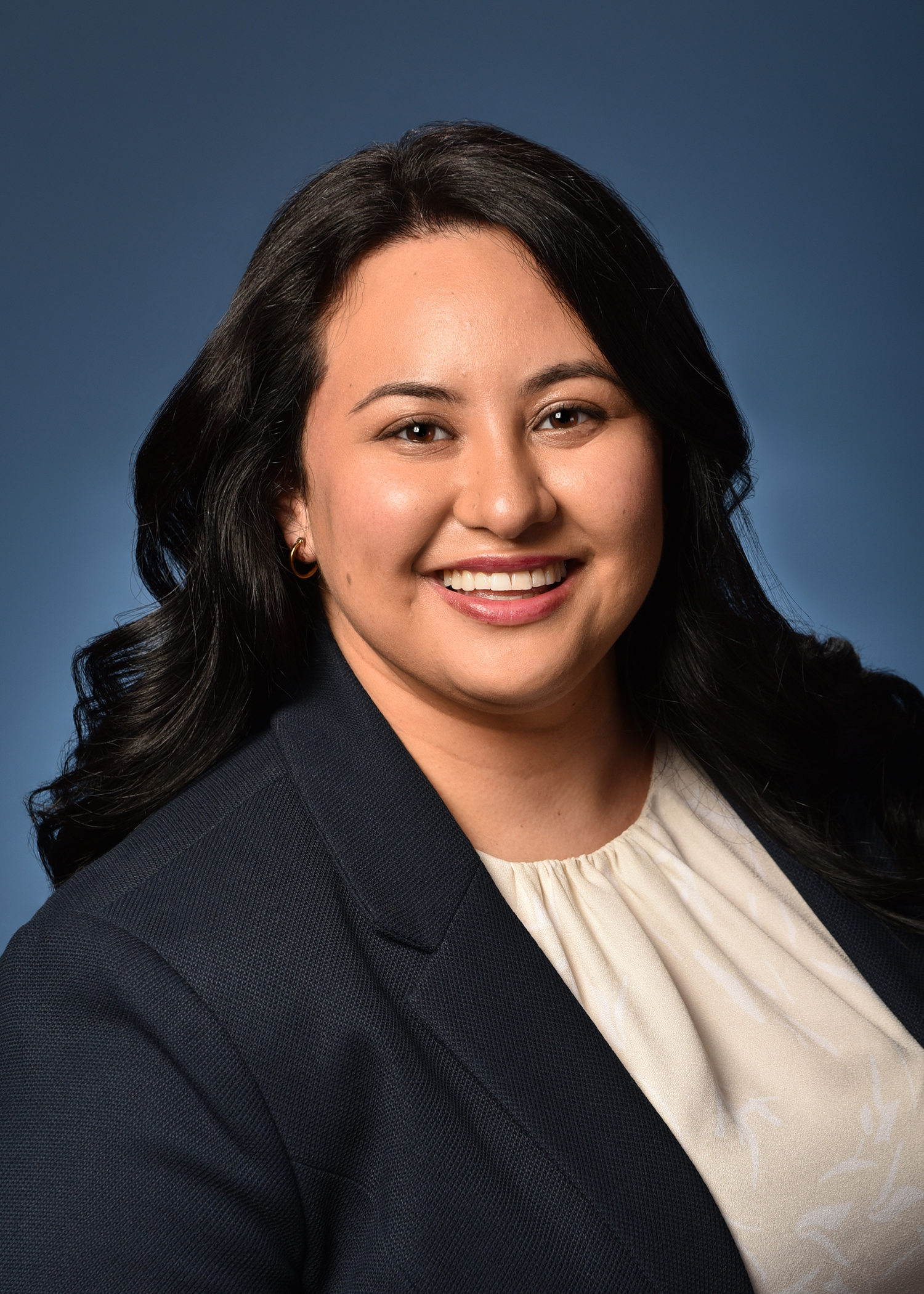 Philadelphia College of Osteopathic Medicine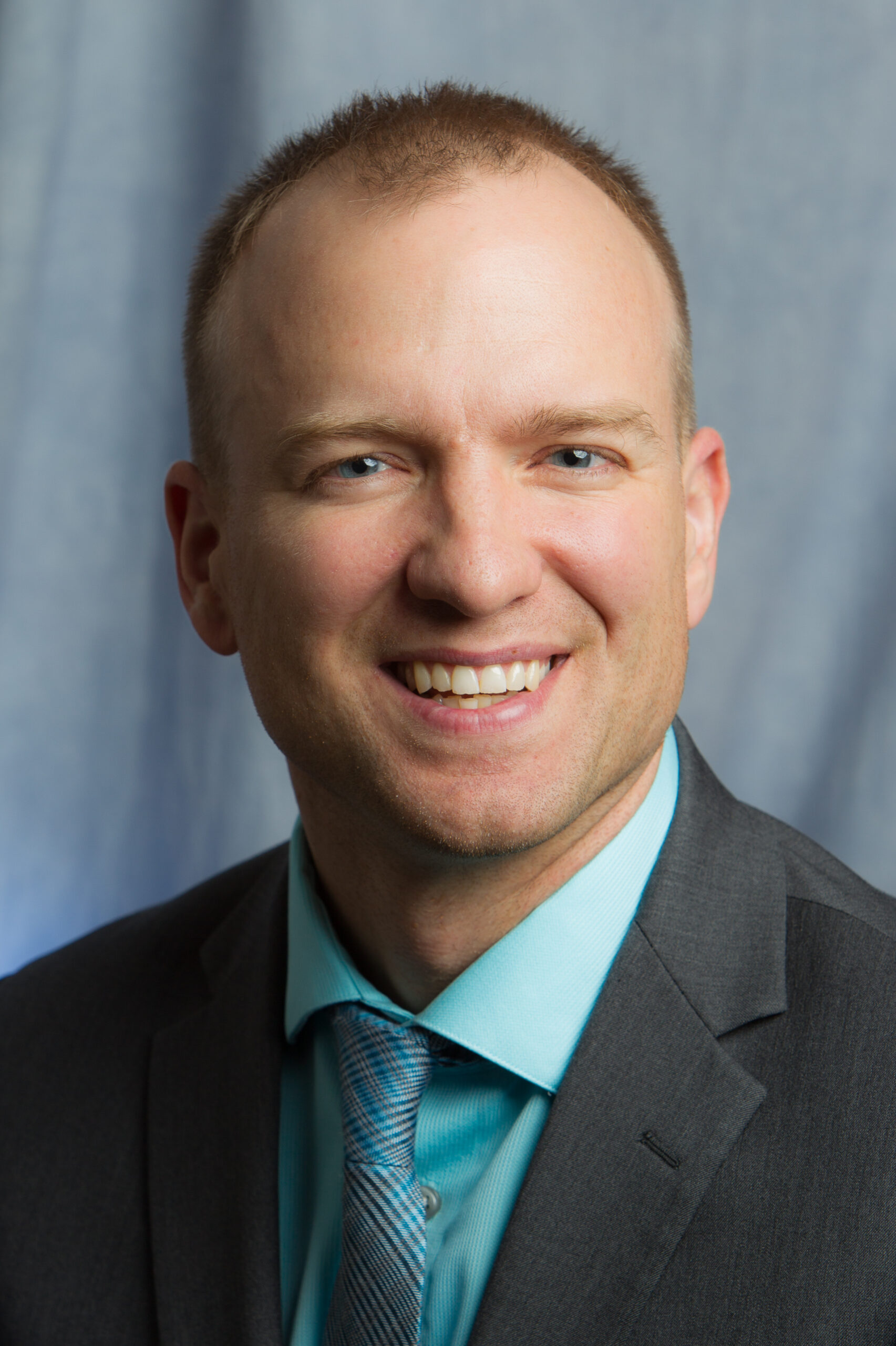 Chair of Clinical Science Education in IM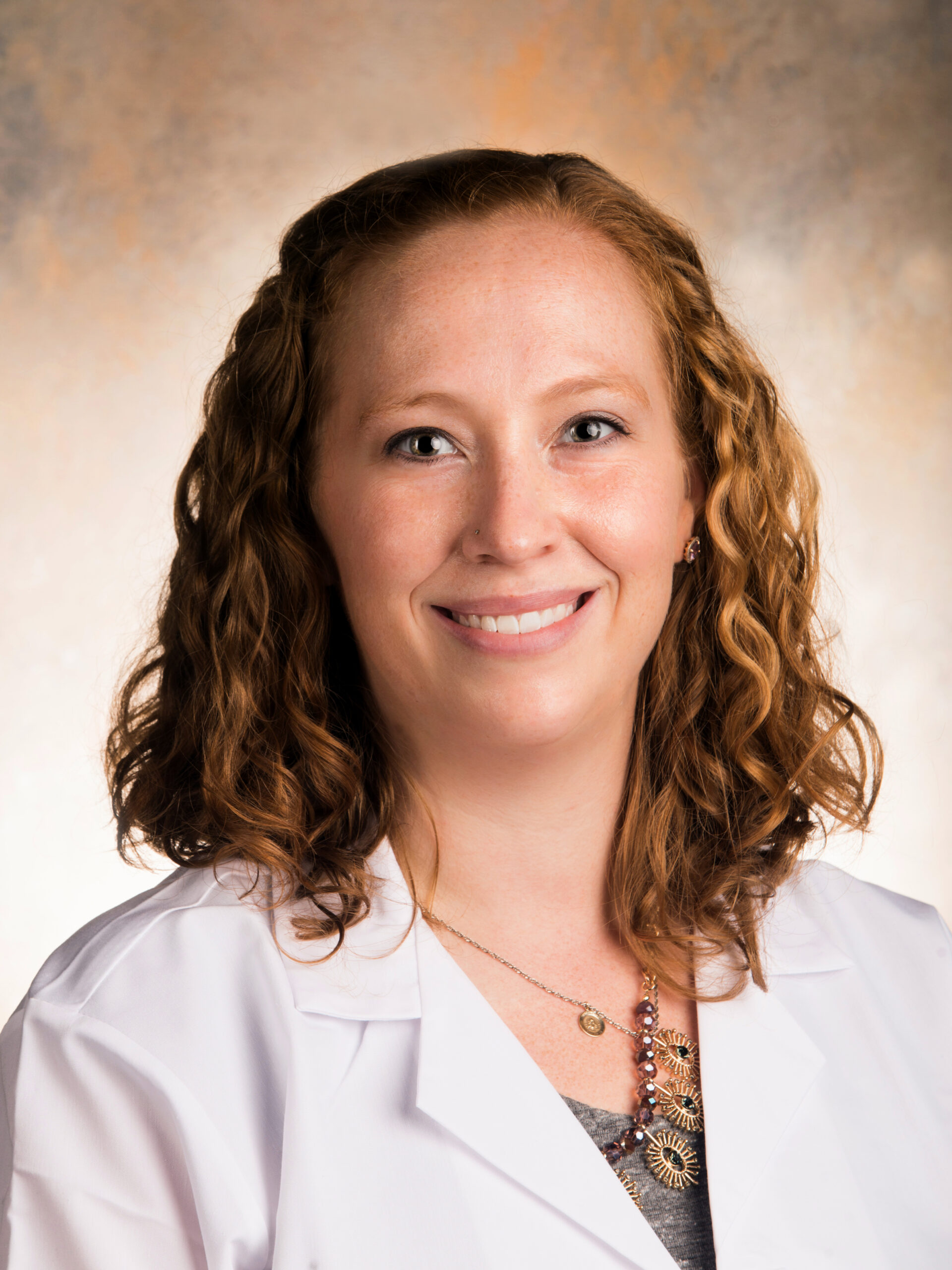 Einstein Healthcare Network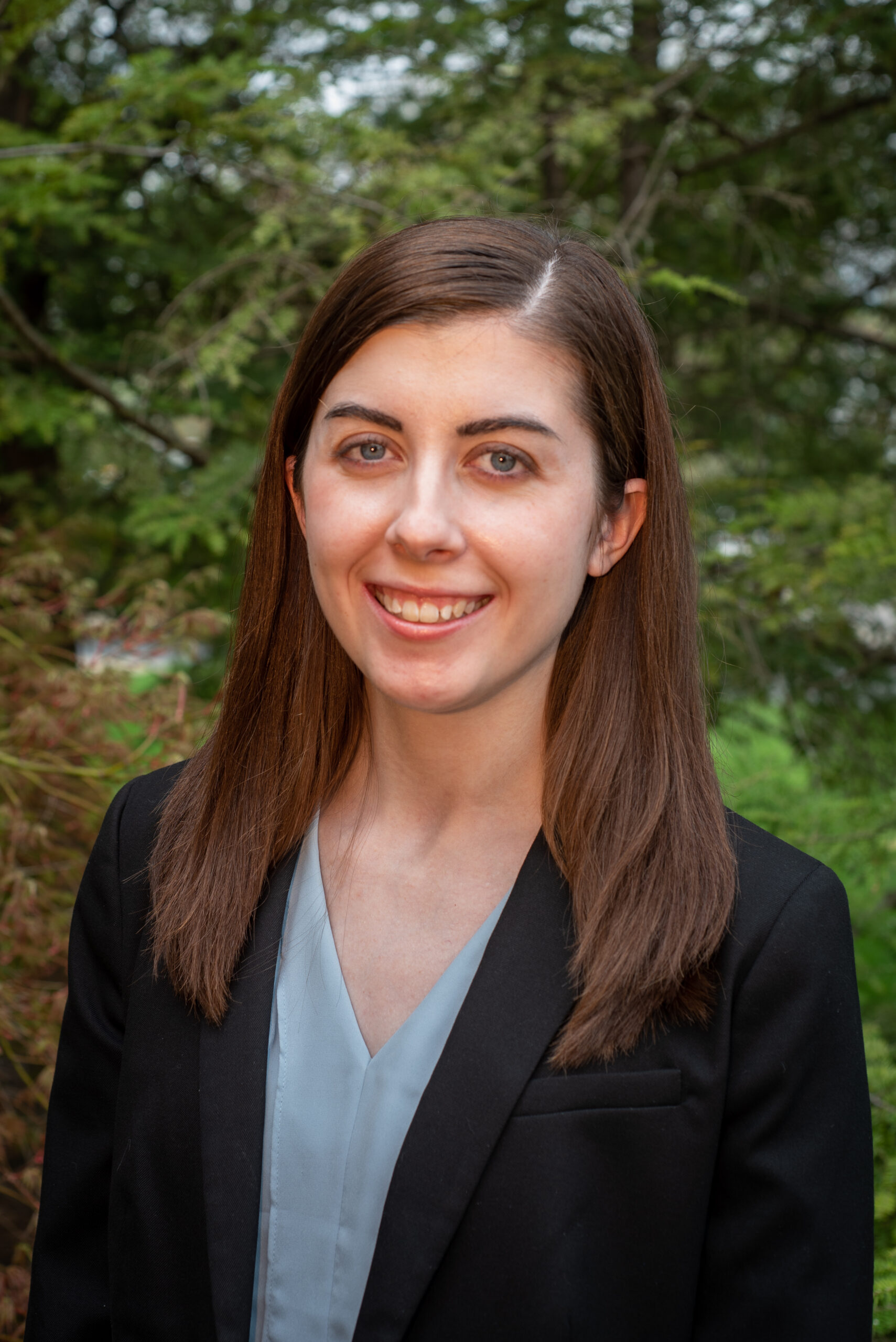 Cincinnati Children's Hospital Medical Center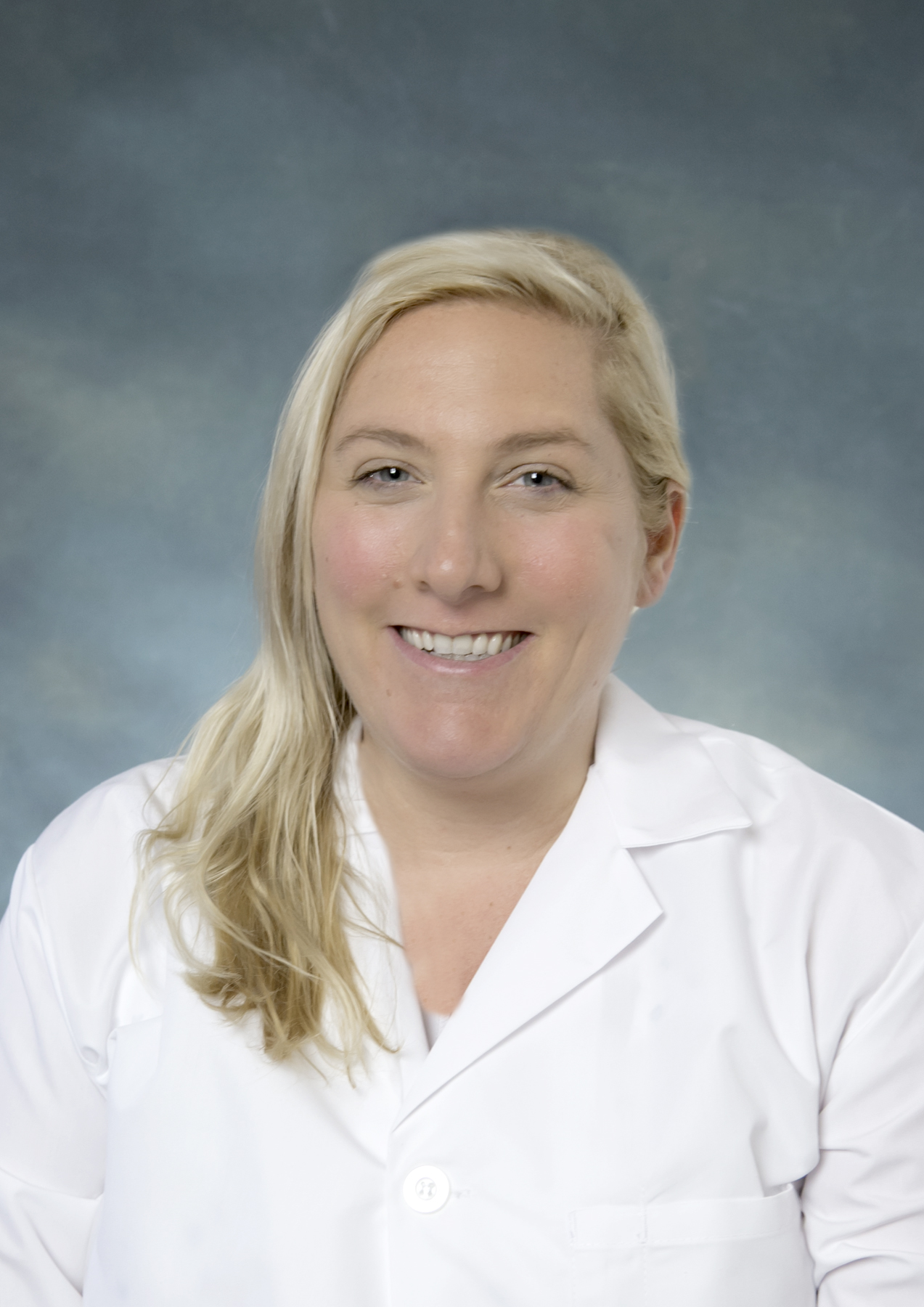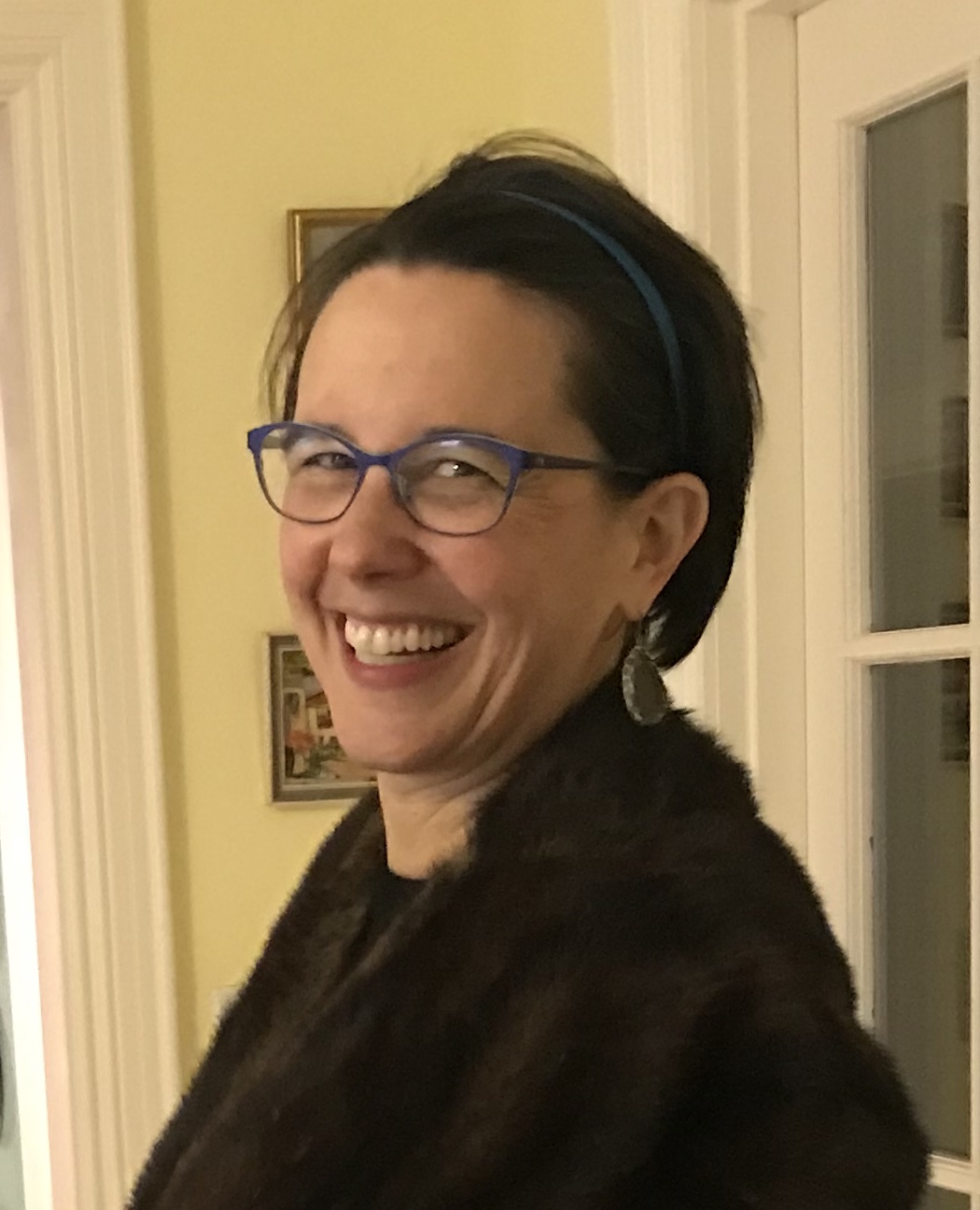 Social Worker/Emergency Department Behavorial Health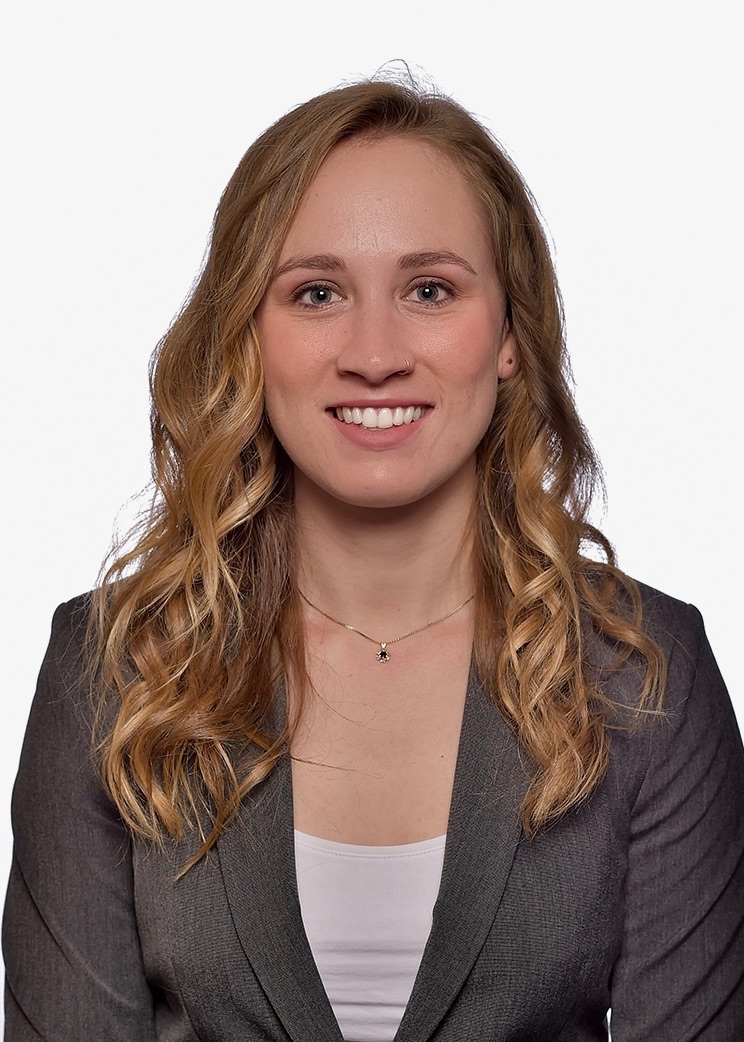 University of Colorado School of Medicine