2022 Social Work Impact Board
The Healthy Democracy Campaign is a national voter registration event amongst students at Schools of Social Work.
Student-led teams work in partnership with faculty and the administration at their schools to help as many people as possible get started on the voter registration or mail-in ballot process.
Participating schools receive customized Vot-ER badges, posters, and handouts.
Participating Schools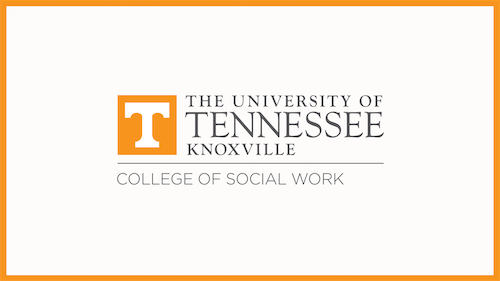 Social Work Impact Board